The Solodev Weekly Web Design Roundup
---
Font Awesome, Animating Images on Scroll, Team Section Design, Newsletter Signup Forms...
Every week new tutorials are posted to the growing Solodev Web Design Blog! Here is a list of what was added the week of November 7th!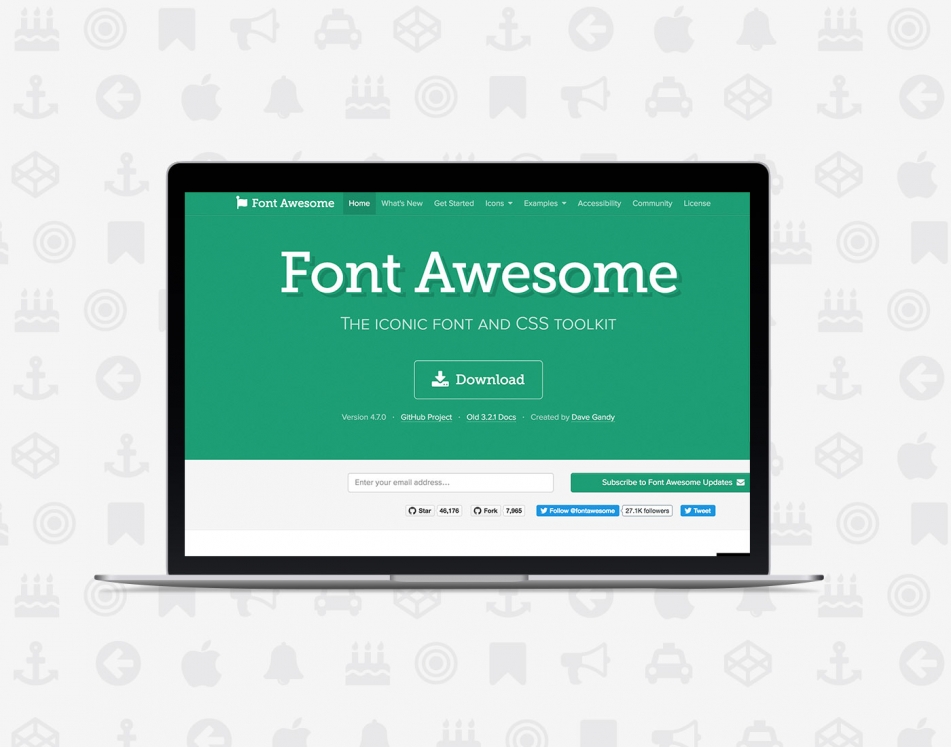 The use of icons in web design is a proven method to modernize a website and help direct user flow. Adding icons to your site's content helps a user better process the information you're trying to convey and provides a visual focus point that grounds a user to a specific section.
---
Adding an Animated Scroll Effect to your Images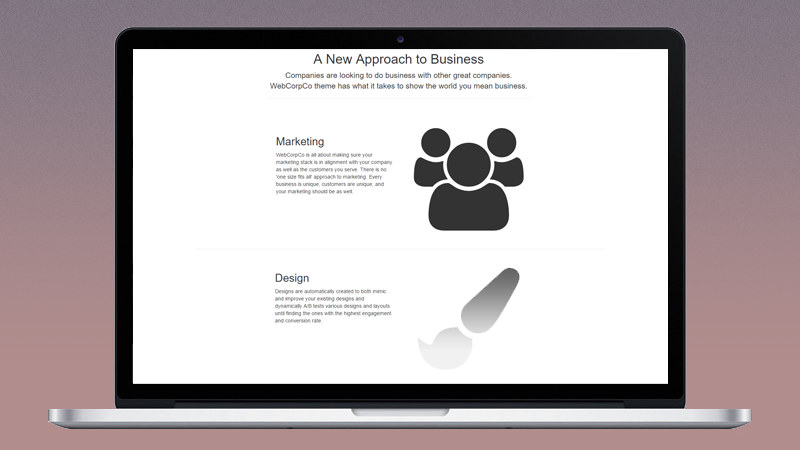 Animated images are more engaging to site visitors than static images. In this tutorial, Solodev will show you how to add an animated scroll effect to your website's images using animate.css and the viewport checker jQuery plugin. This will animate your images to display their full resolution as you scroll, providing an interactive user experience (UX).
---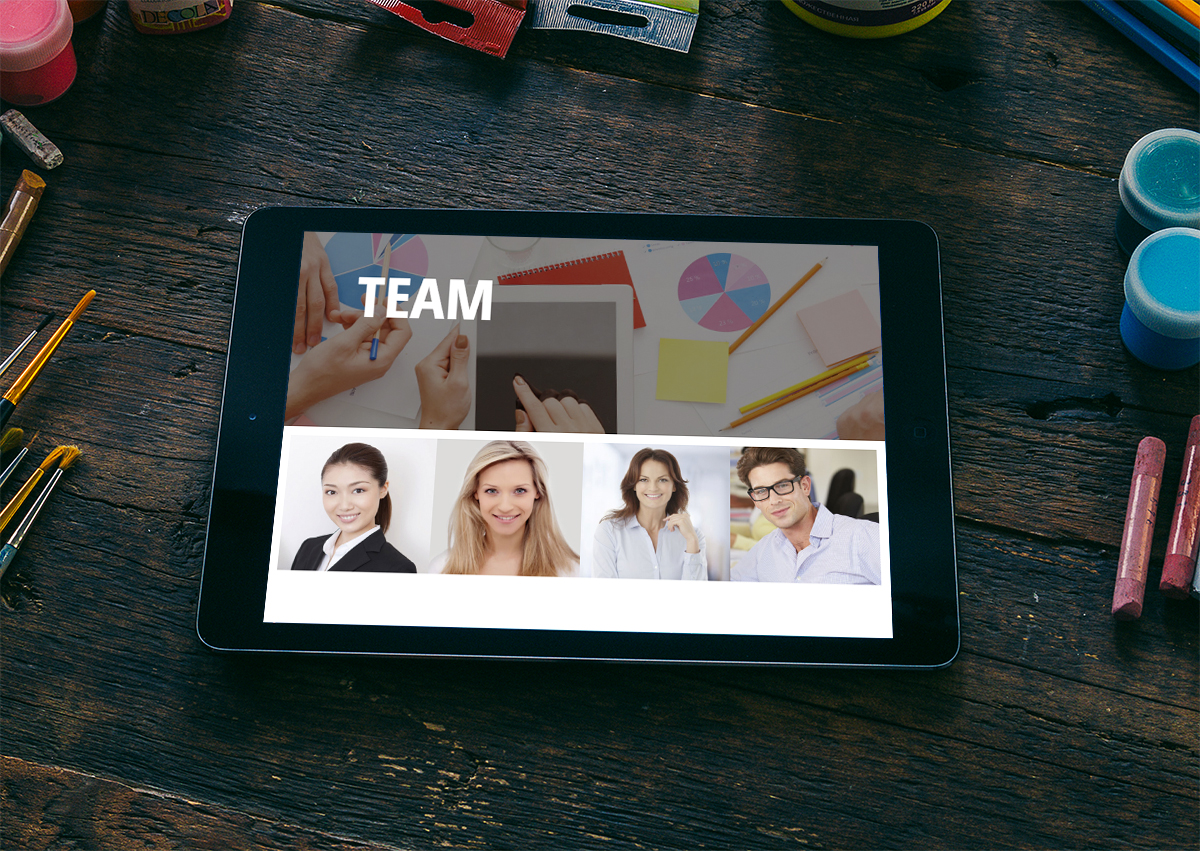 Showcasing your team on your website adds a necessary human element to your brand. In this article we will show you the basics of creating a team section of your website using the Bootstrap framework, the most popular HTML/CSS/JS framework for developing responsive websites.
---
Forms are everywhere on the web and are crucial to lead generation. In Solodev, creating a form for your website is simple and allows you to upload a form which dynamically creates a table schema to capture form submissions. In this article, we will teach you how to create a newsletter signup form in Solodev.
---