Skip to Content
Analytics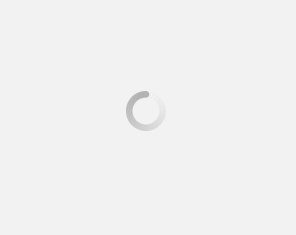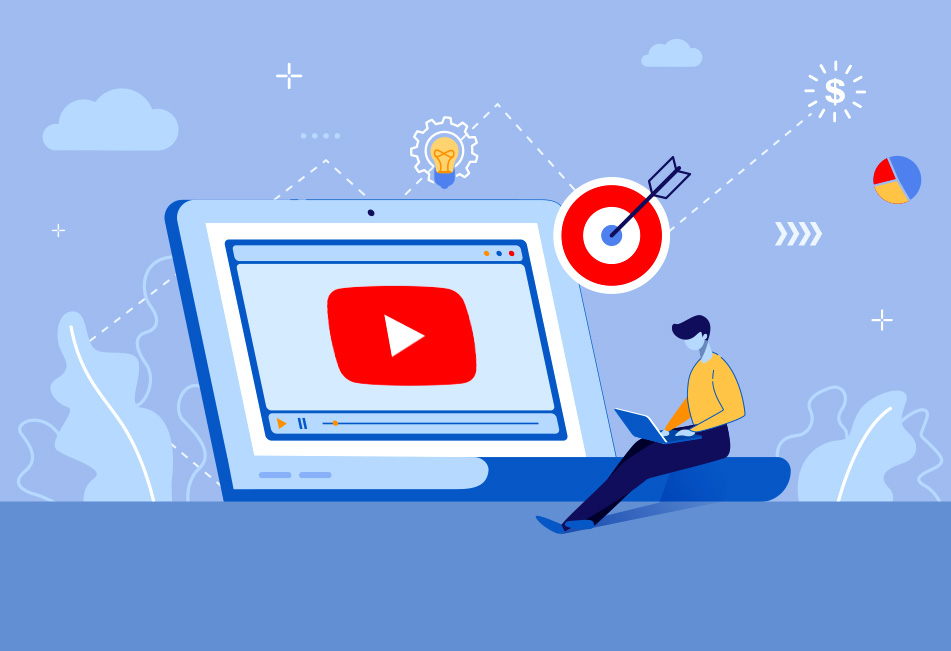 Digital Marketing
Youtube
Video
SEO
Sem
Analytics
Video is a great way to engage website visitors and improve conversions. In a few simple steps, you can embed a YouTube video on your Solodev website using just a YouTube ID and a simple shortcode.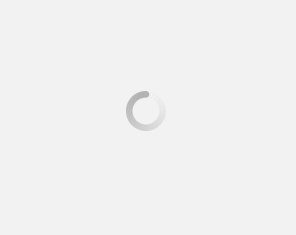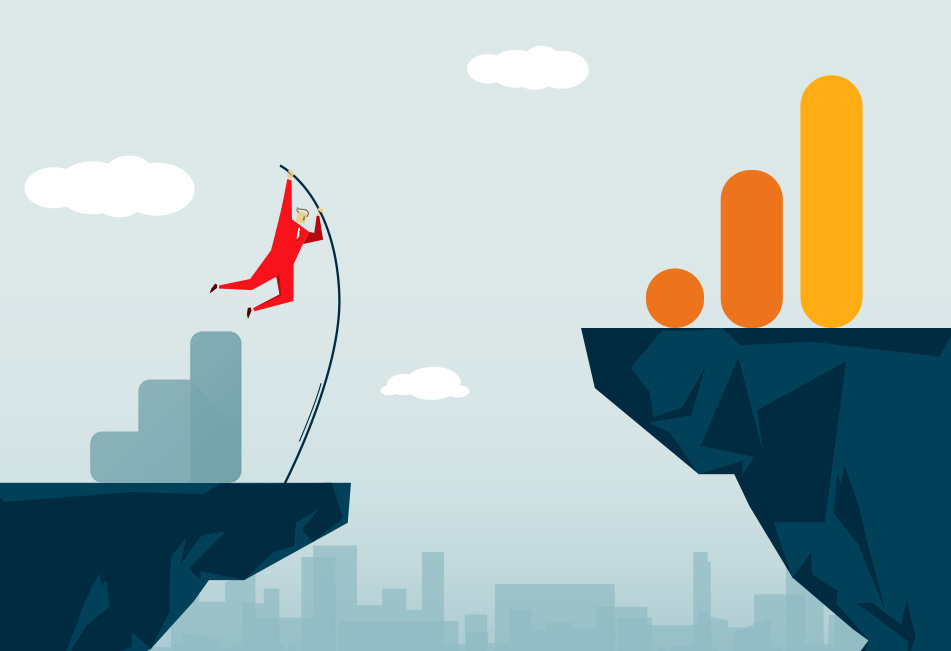 Digital Marketing
SEO
Analytics
Next year, Google will sunset its legacy Universal Analytics and move to Google Analytics 4. If you haven't made the switch already, don't panic – we've got some simple strategies and proven pointers to make your leap successful.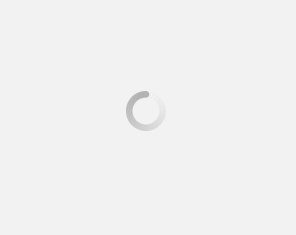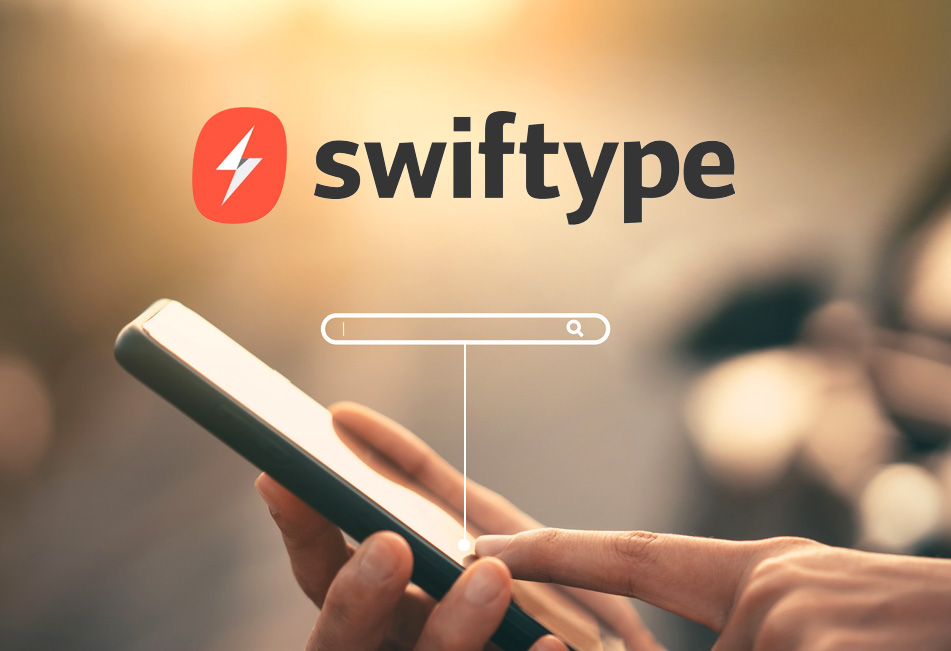 Digital Marketing
Search
Customer Experience
Analytics
Swiftype by Elastic is a powerful search utility that gives you granular control over search results on your website. We'll show you how to get started in minutes by adding a Javascript snippet to your page.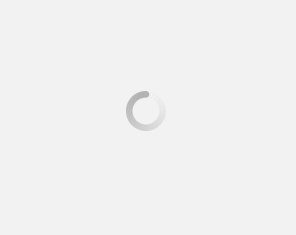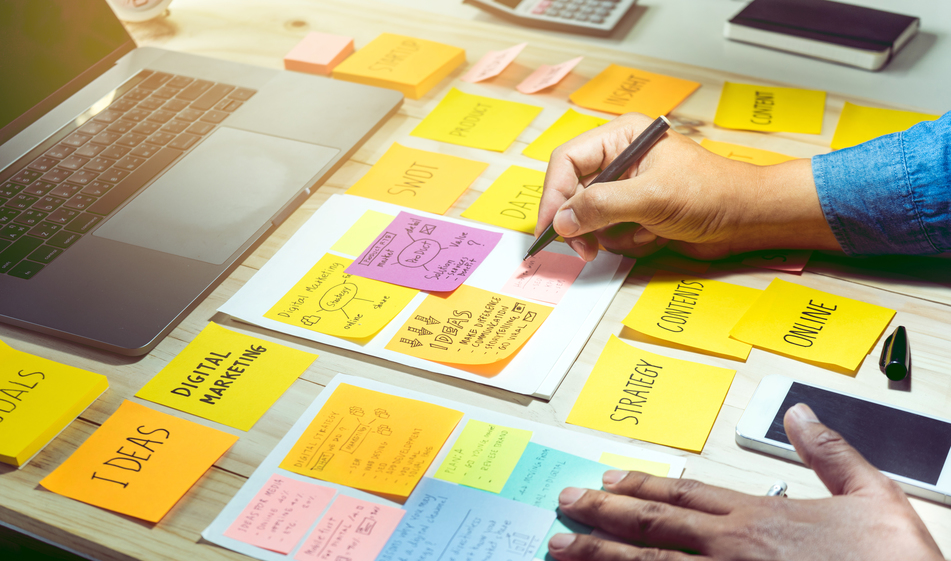 Digital Marketing
Analytics
Running out of creativity in your content marketing? Your Google Analytics-based statistics could help spark new ideas for your content and SEO teams.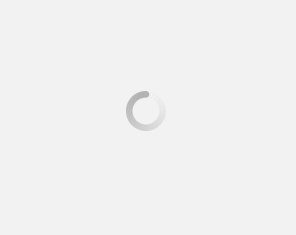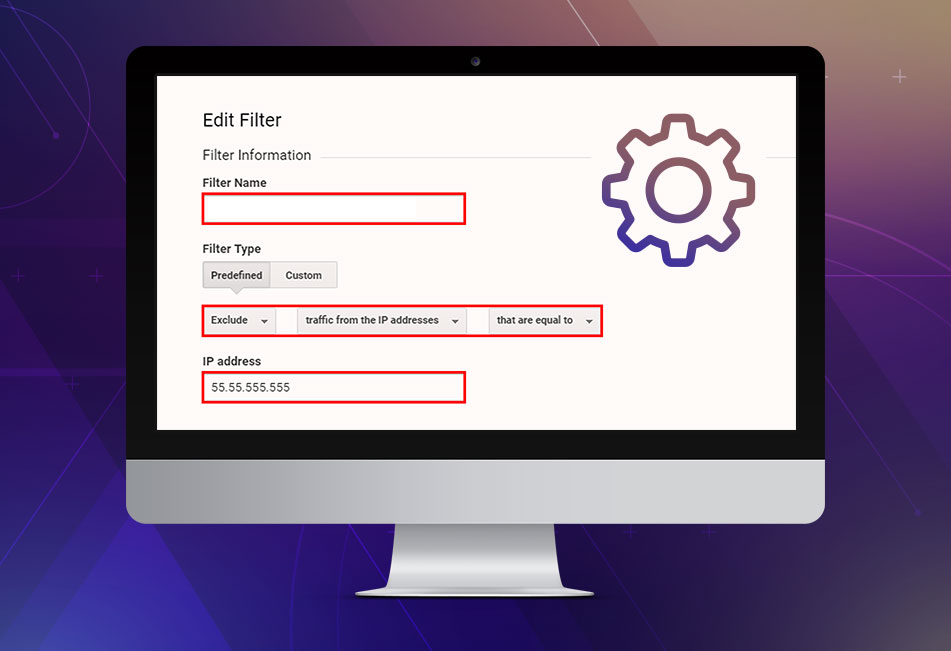 Digital Marketing
Analytics
A fundamental necessity is being able to trust the accuracy of your Google Analytics data. One way to help achieve this is to filter out your internal traffic to prevent the skewing of your metrics.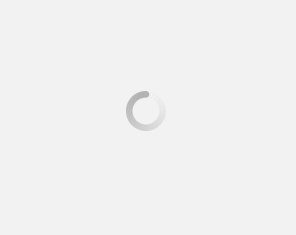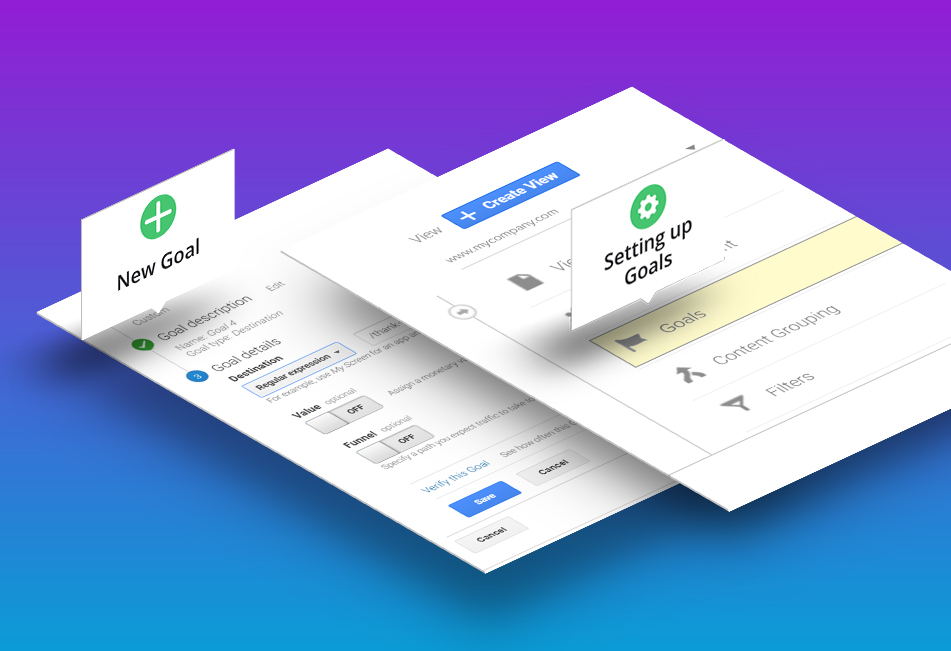 Digital Marketing
Analytics
Create goals and sharing/importing them among your other properties can be a huge timesaver in Google Analytics.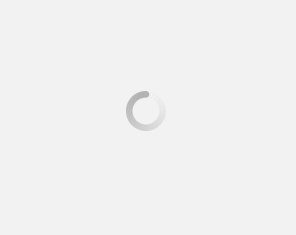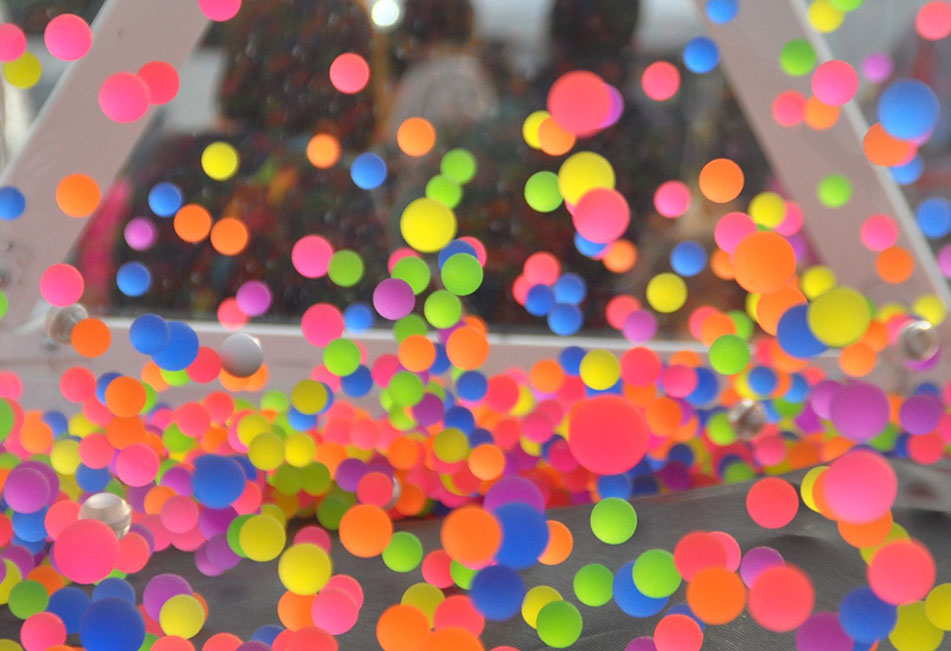 Digital Marketing
Analytics
Bounce rates are some of the trendiest parts to a website's Google Analytics. But what do they actually detail, and are high bounce rates always a sign of a poor website?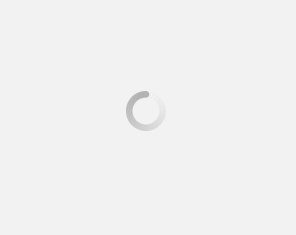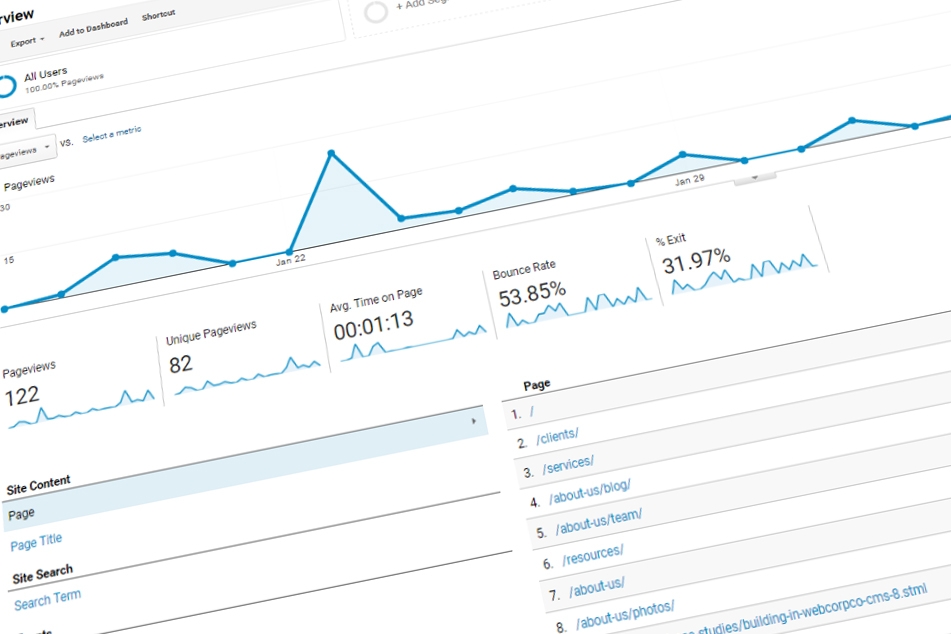 Digital Marketing
Analytics
How to shed more light on key aspects of your Google Analytics report so you can fully optimize your website.