Skip to Content
Build the perfect cloud stack.
From AI to containers to marketing, assemble a best-of-breed stack to power your journey to the cloud.
Start Today
The right mix to make your metaverse.
Build Web3 worlds with the essential blockchain, crypto, and VR technologies you need – all in one place.
Start Today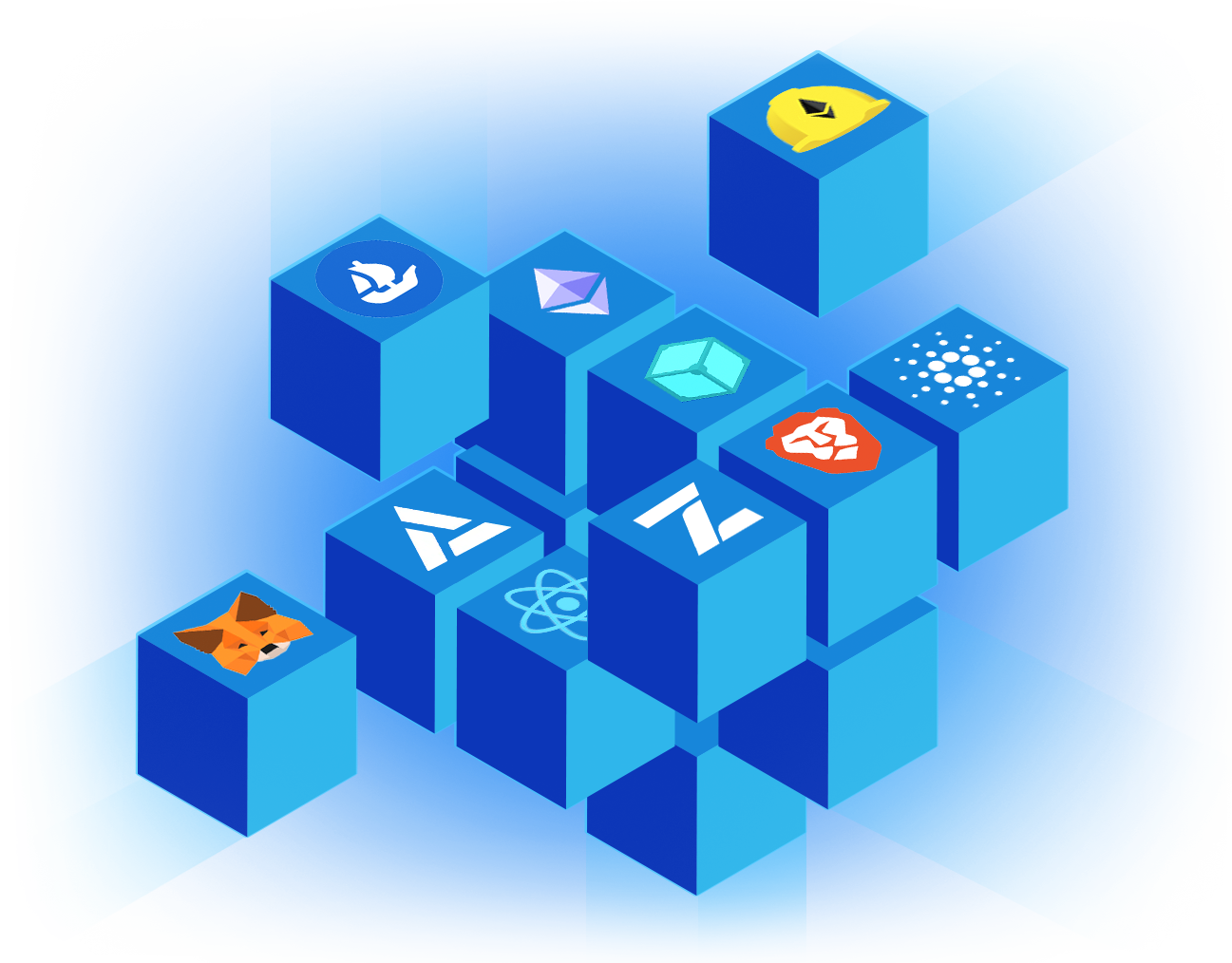 New Products
Explore the latest apps, services and cloud technologies
Join the force
Be part of the Solodev mission! Build your skills and launch new opportunities with access to open source tools, AWS cloud services, training, documentation, and real human support.