Weekly Roundup: Web Design Tutorials by Solodev
---
Designing Sectional Web Pages, Sticky Social Share Bars, Website Alert Bars, Creating a Blog with Bootstrap...
Every week new tutorials are posted to the growing Solodev Web Design Blog! Here is a list of what was added the week of October 24th!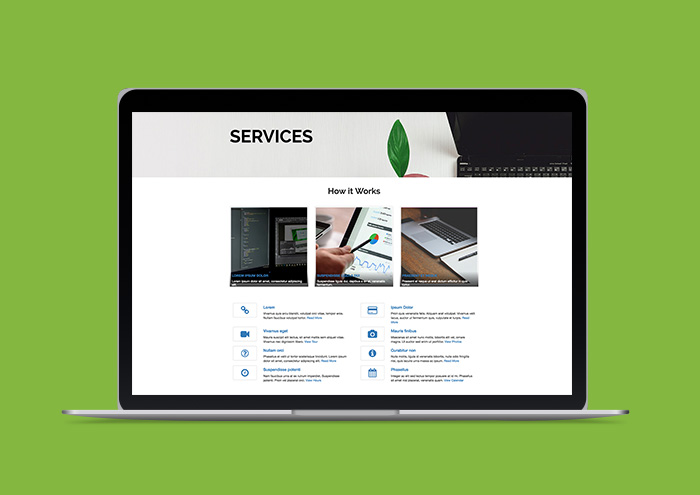 A sectional web page serves as the table of contents for a section of your website and is essential to getting visitors to dig deeper into your content. This article provides a well crafted example of a sectional web page.
Learn More
---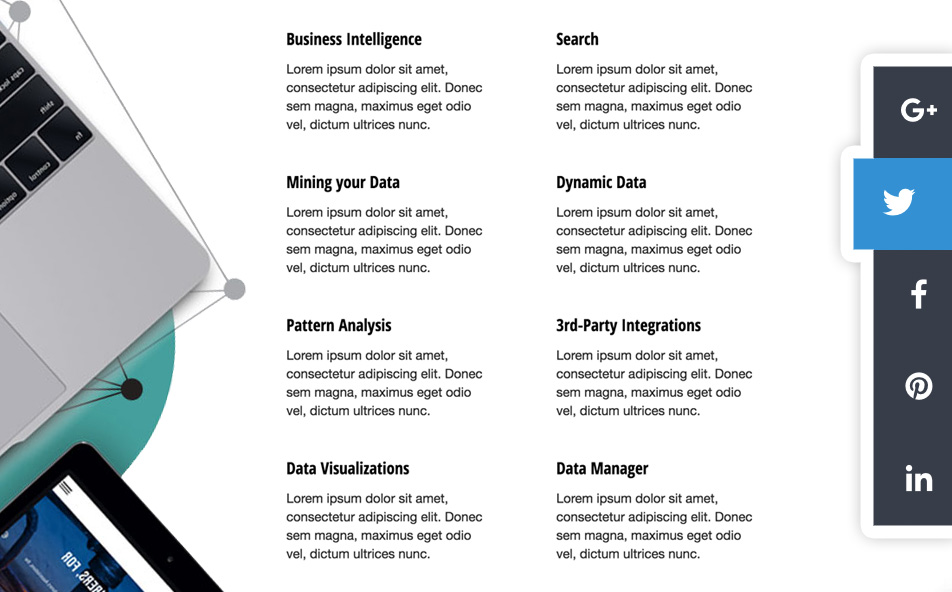 Increase social engagement by adding a sticky social share bar to your website. This allows visitors to share content on social media from wherever they are on your website. In this article, Solodev will show you how to add this functionality to your website.
Learn More
---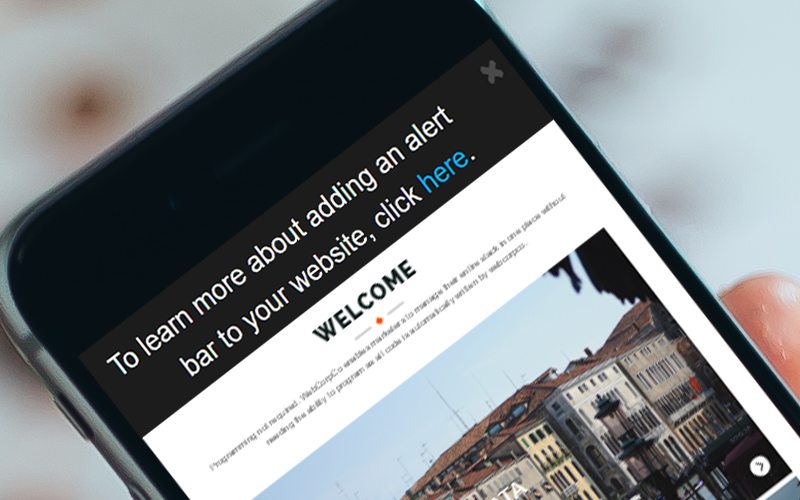 In some cases, websites require an alert bar at the top of the page if there is something urgent website visitors must know. If there is an outage in a company's services, a natural disaster, or a very important message, perhaps regarding website maintenance, an alert bar is the way to go. In this article, Solodev provides you with a tutorial on adding an alert bar to your website.
Learn More
---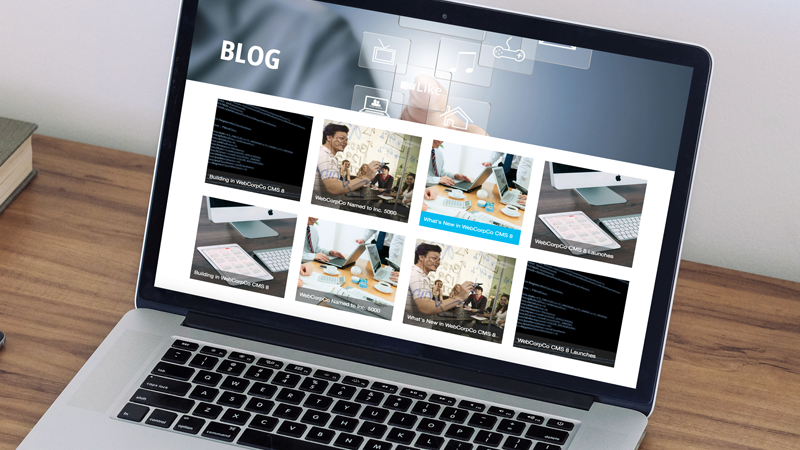 Keeping your users and customers up to date and providing a medium for interaction is essential to success on the web. Although the concept sounds great, the design of the blog, and the quality of its content, will determine the success or failure of your blog. This article covers the design of the blog and will provide you with the steps to create a blog for your website using the Bootstrap framework.
Learn More
---