Weekly Roundup 4: Five Days of Code
---
Responsive Navigation, Cookie-based Form Popup, Registration Page Design, Peek-a-Boo Sticky Tab, Screenshots...
Every week new tutorials are posted to the growing Solodev Web Design Blog! Here is a short list of what was added the week of August 8th!
Adding a cookie-based form popup to your website can be a tremendous lead generation tool. However, a form popup must be carefully implemented in order for it to add value to a web page rather than detract from it.
Read More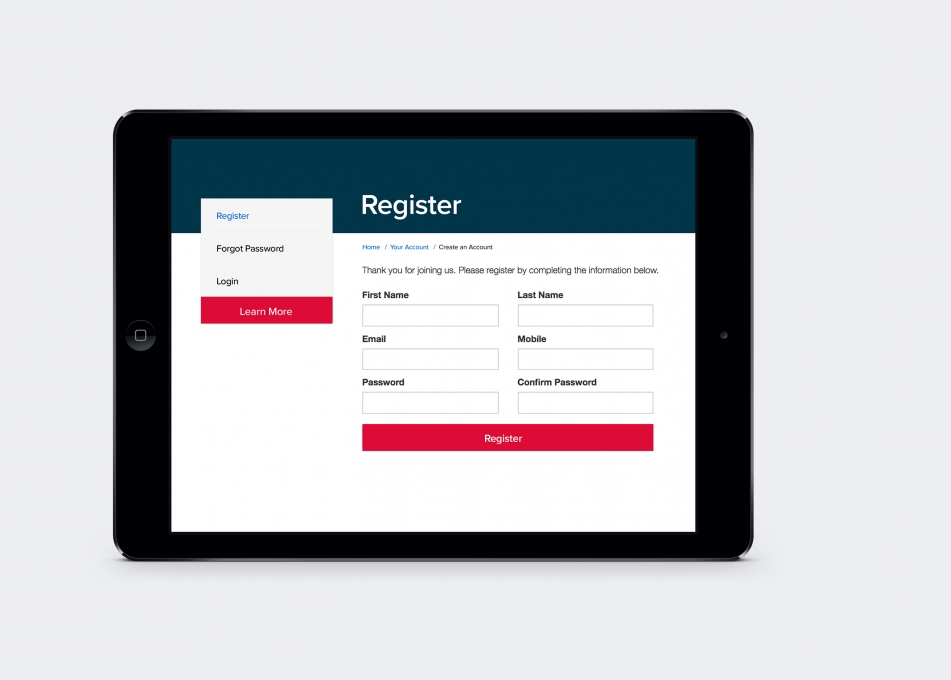 Registration pages are the "make it or break it" web page of your website. This is where a user will decide whether or not to register for your product or service with all of the knowledge they have gained up to this point. Make sure your registration page is appealing and intuitive much like the design below.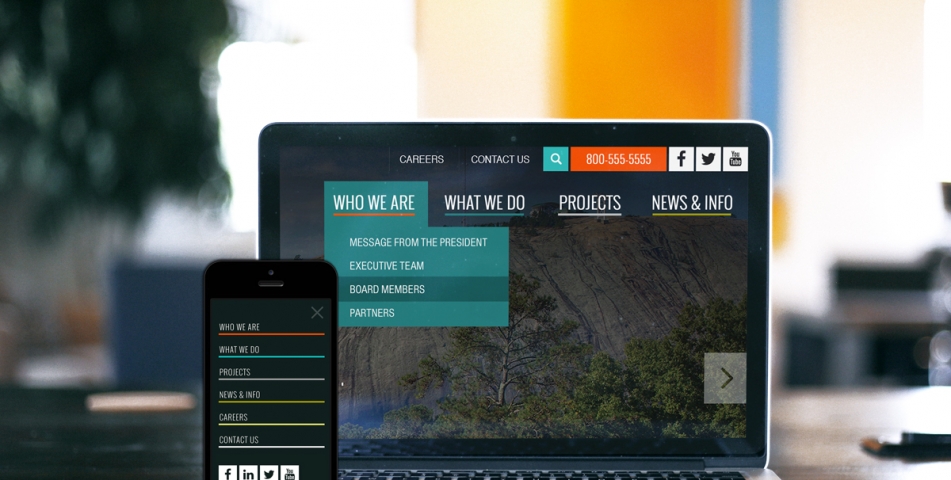 With an increasingly mobile world, making sure your website's navigation is responsive is crucial to the success of your website. Navigation is paramount to the ease-of-use your website provides and responsive navigation is essential to allowing website visitors to view and navigate your website on all devices with ease.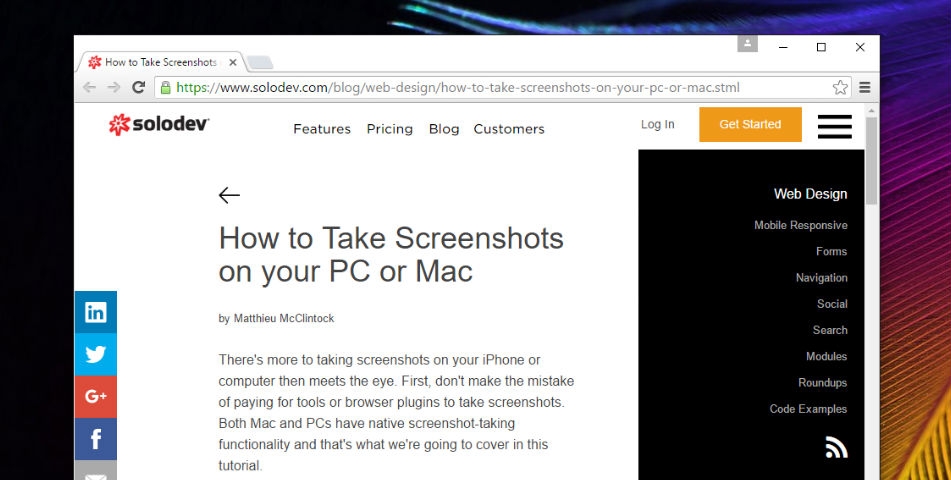 There's more to taking screenshots on your iPhone or computer then meets the eye. First, don't make the mistake of paying for tools or browser plugins to take screenshots. Both Mac and PCs have native screenshot-taking functionality and that's what we're going to cover in this tutorial.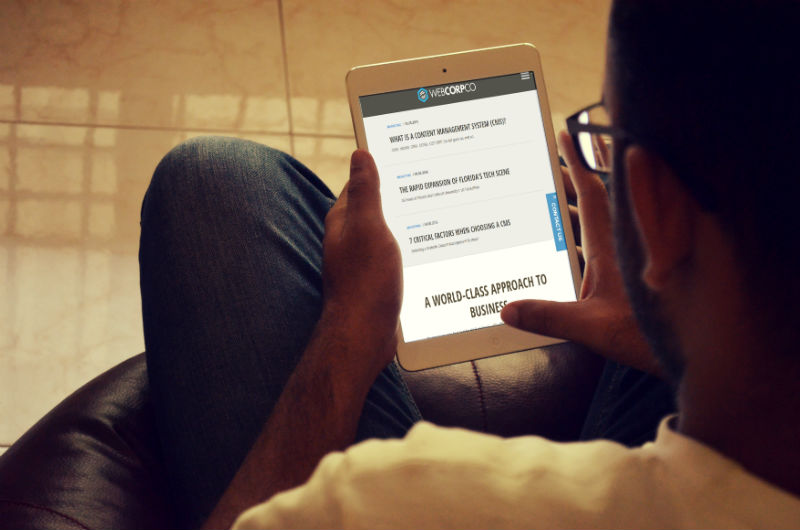 A Peek-a-Boo CTA Tab follows the viewer as they scroll down your web pages and populates a lead generation form once clicked. You never know what piece of content on your website will be the trigger behind a conversion and having this added CTA gives your viewer the ability to buy with ease no matter where they are on your website.
---