Weekly Roundup 3: Five Days of Code
---
Animated Hero Sliders, Parallax Image Scrolling, Collapsible Content, Responsive Tiles, Signup Footer Forms...
Every week new tutorials are posted to the growing Solodev Web Design Blog! Here is a short list of what was added the week of August 1st!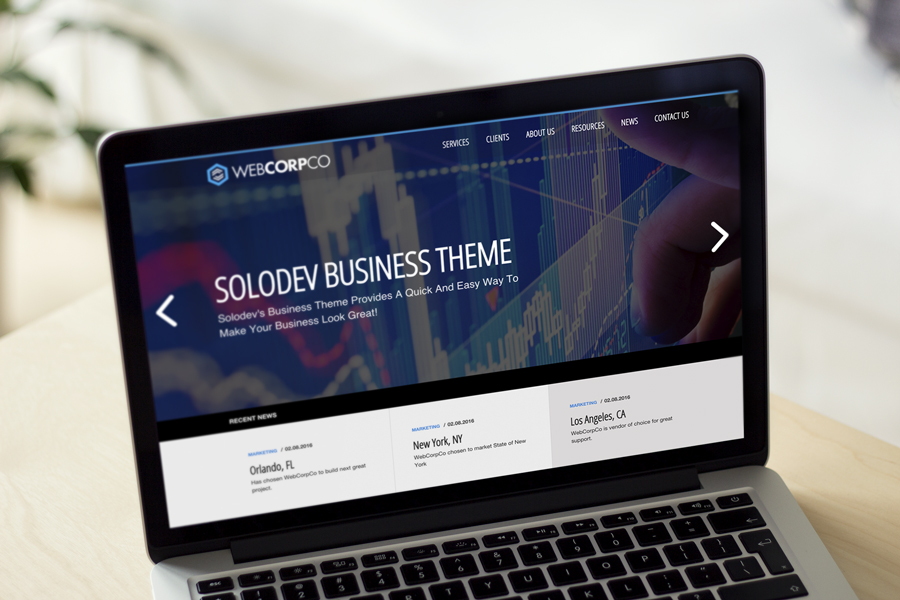 In Part III of our Slick Slider Series, we will show you how to add animation to your Hero Slider using animate.css by Daniel Eden. CSS has become more powerful than ever and the plugins that have been created as a result enable you to add interactivity to your website like never before.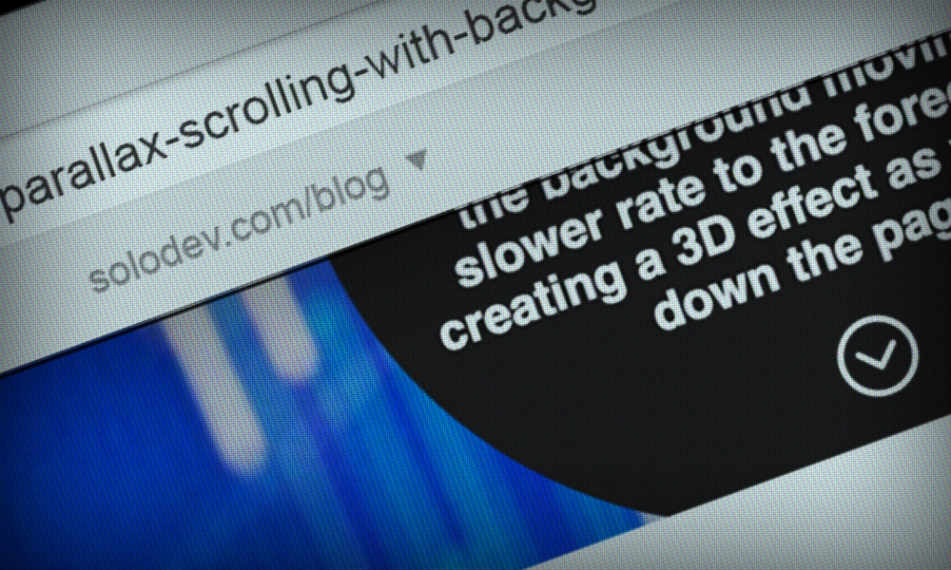 Parallax scrolling involves the background moving at a slower rate to the foreground, creating a 3D effect as you scroll down the page, adding a subtle depth to your background images. This article will show you how to add parallax scrolling to your images.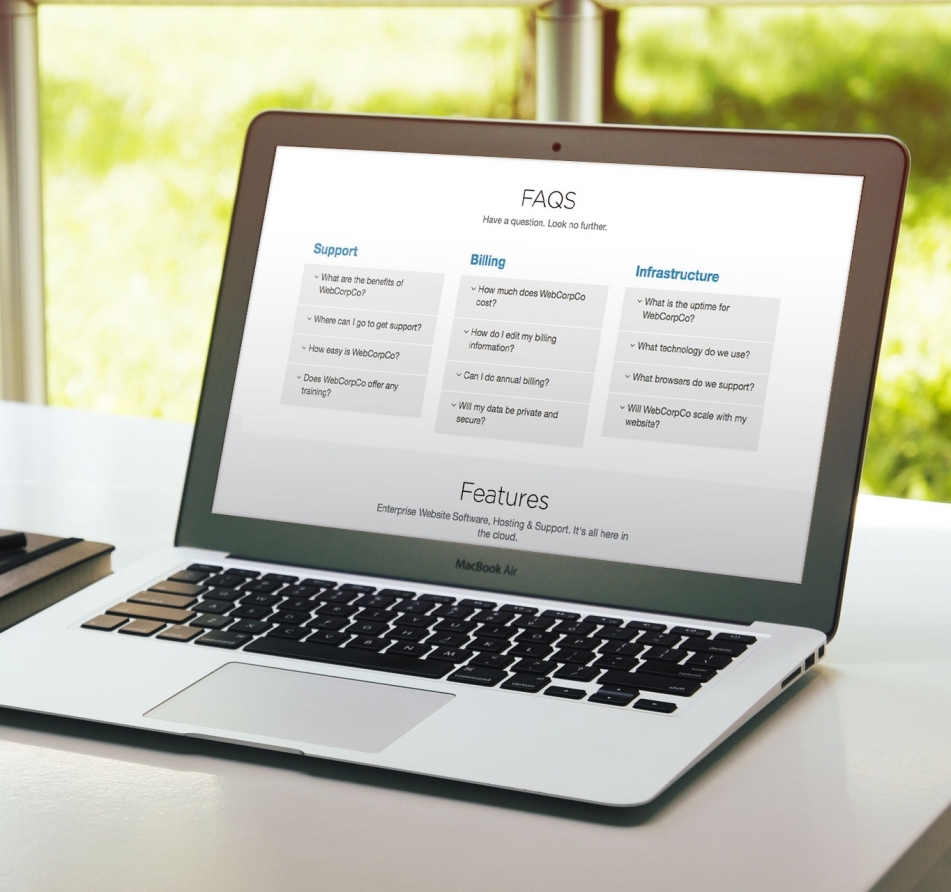 Using Bootstrap, we will show you how to easily add collapsible content to your website, providing a more interactive UX while also allowing you to add more content to your website.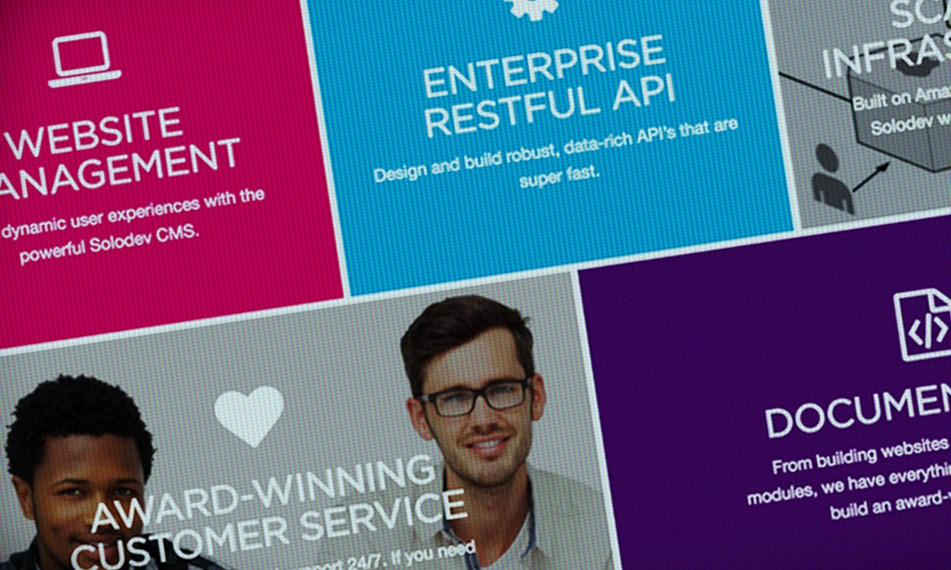 In this article, we show you a popular way of displaying your website content using responsive tiles. This allows you to create a tile which, when clicked, directs to a detail page of that particular tile which is relevant to its graphic, title, and subtitle.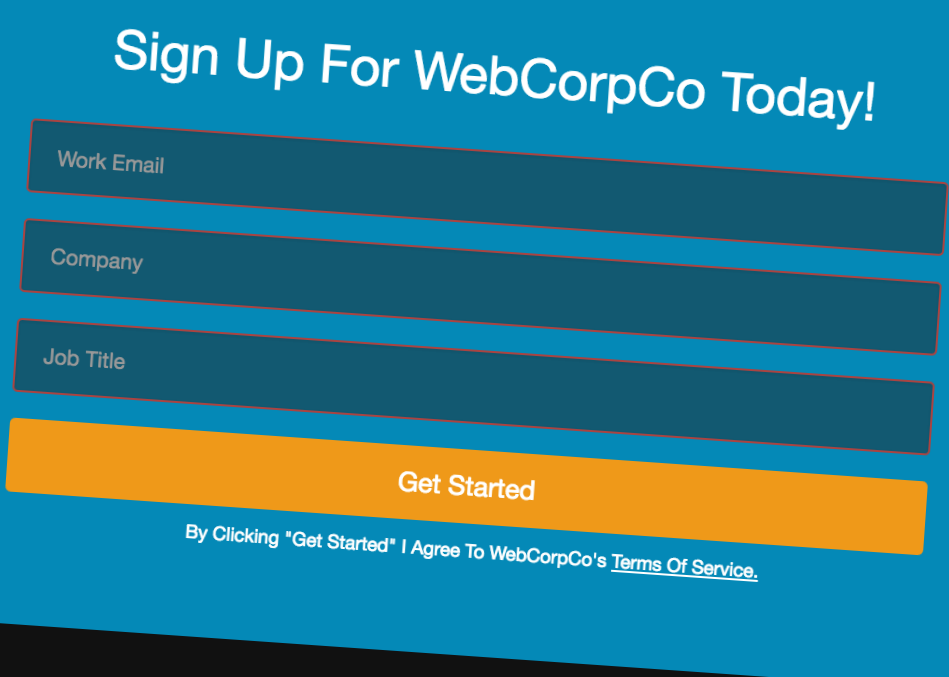 Users are 31% more likely to signup for your product or service if there is an easy-to-use form to signup on every page of your website rather than a dedicated page they are required to navigate to.
---