Solodev's Greatest Hits Vol. 1: Our Most Popular Web Design Roundups
---
This mixtape contains Solodev's greatest hits from the past twelve months. Enjoy!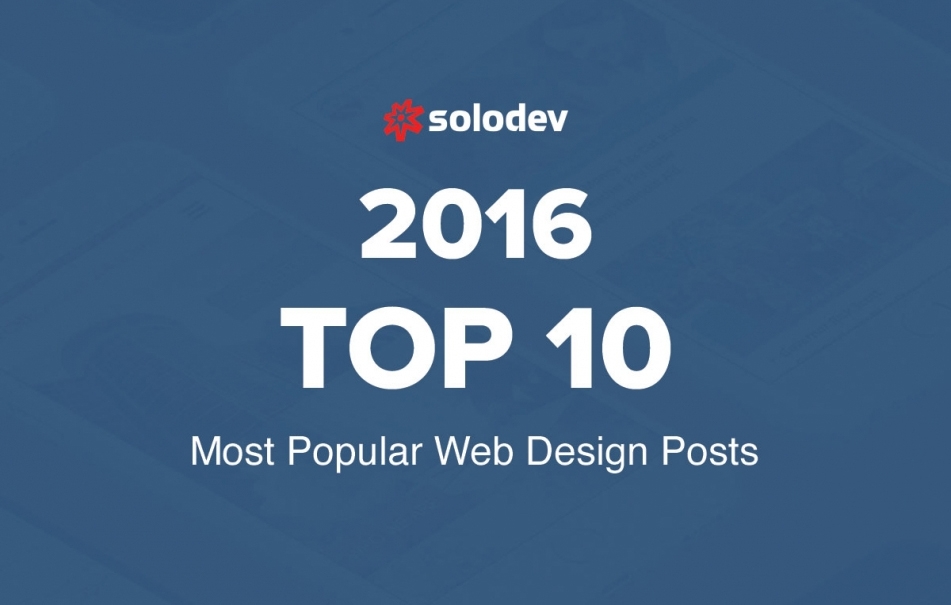 This roundup features the Top Ten most popular web design tutorials Solodev Published in 2016.
---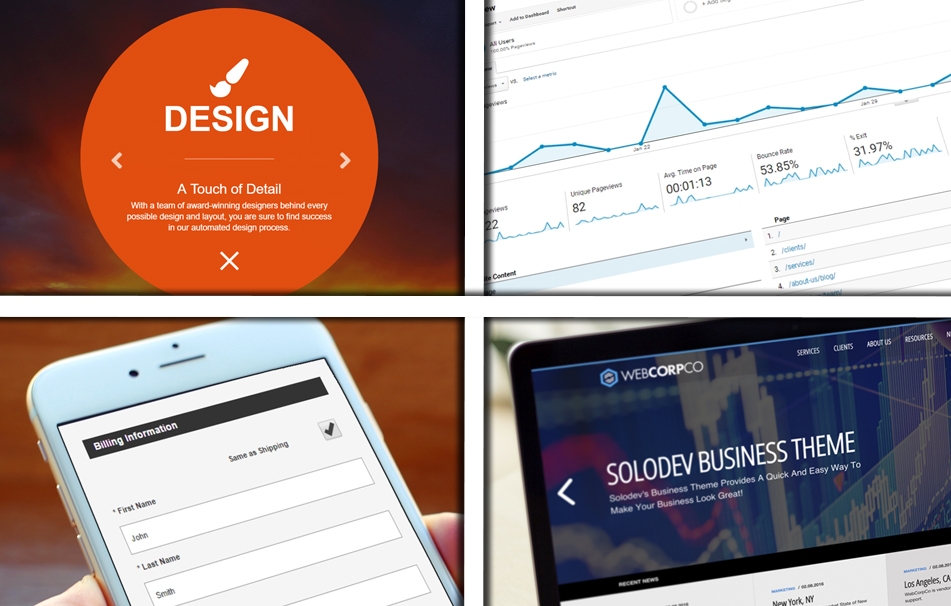 Top Five Slider Implementations, Same-as-Billing Functionality, Understanding your Google Analytics, Popup Sliders...
---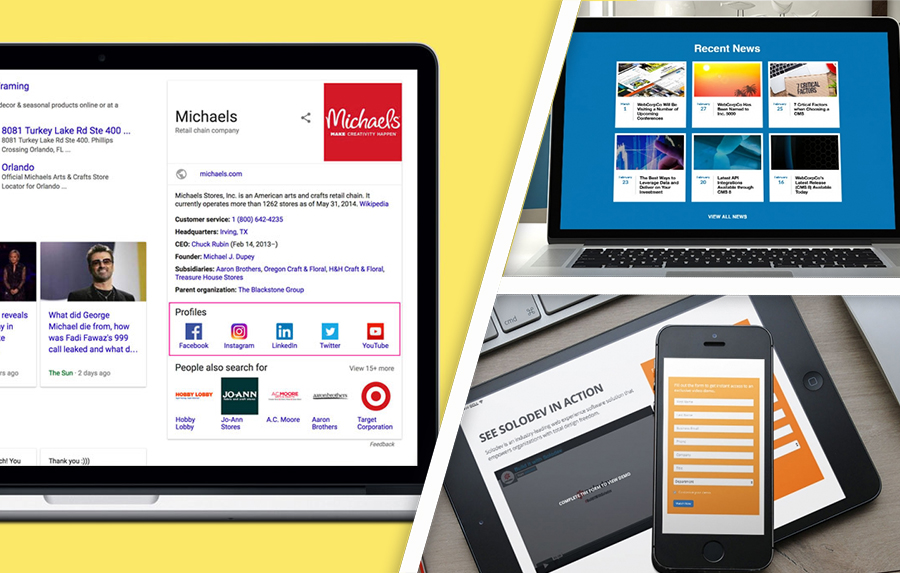 Designing a Demo Request Landing Page with Video, Adding Social Share to your Company's Google Search Results, Creating Recent News Boxes for your Website...
---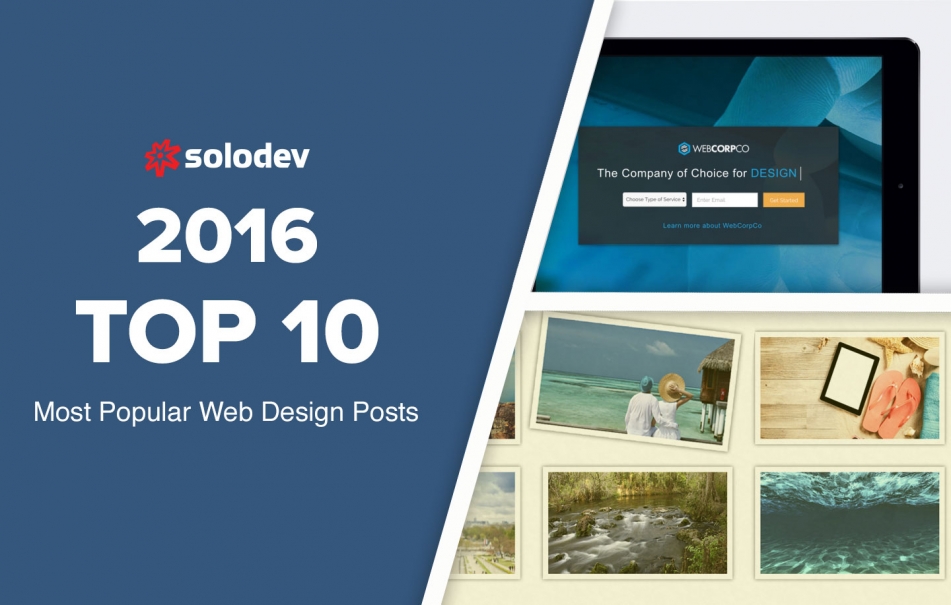 Animating Hero Text with jQuery, Polaroid Tilted Image Effects using CSS and more...
---