The Weekly Web Design Roundup
---
Top Five Slider Implementations, Same-as-Billing Functionality, Understanding your Google Analytics, Popup Sliders...
Every day new HTML, CSS, and JavaScript tutorials are posted to the growing Solodev Web Design Blog! Here is a list of what was added the week of February 13th!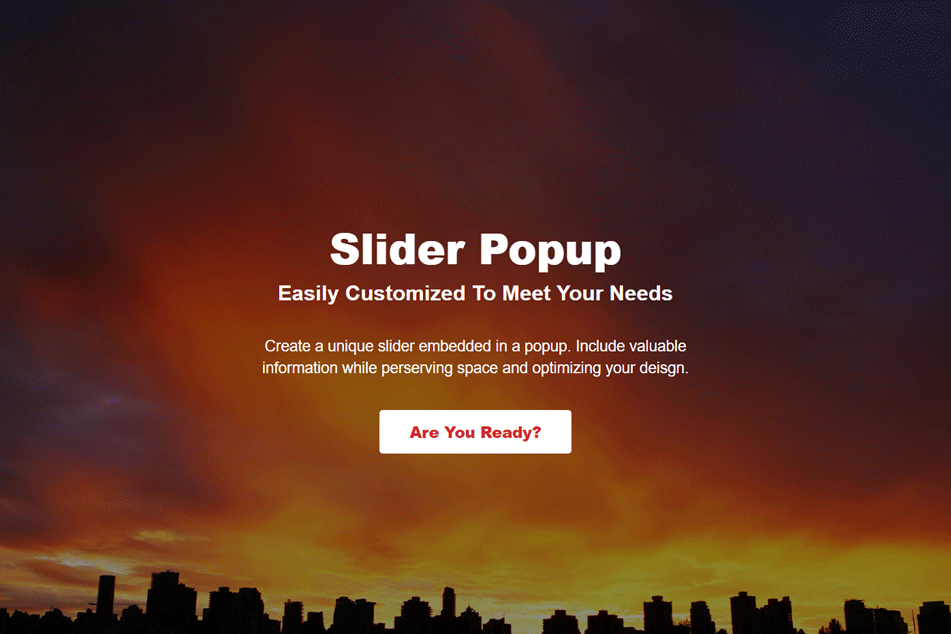 Within the world of web design, some prefer to create content sliders while others prefer content overlays or popups. What is also feasible is to combine both techniques into a popup slider. Popup sliders combine the best elements of each namesake. Information is only displayed upon user interaction and is overlayed on top of your body content, thus preserving crucial space within your design. Further, the slider allows you to include numerous sections that would otherwise have to be trimmed in traditional popup settings.
---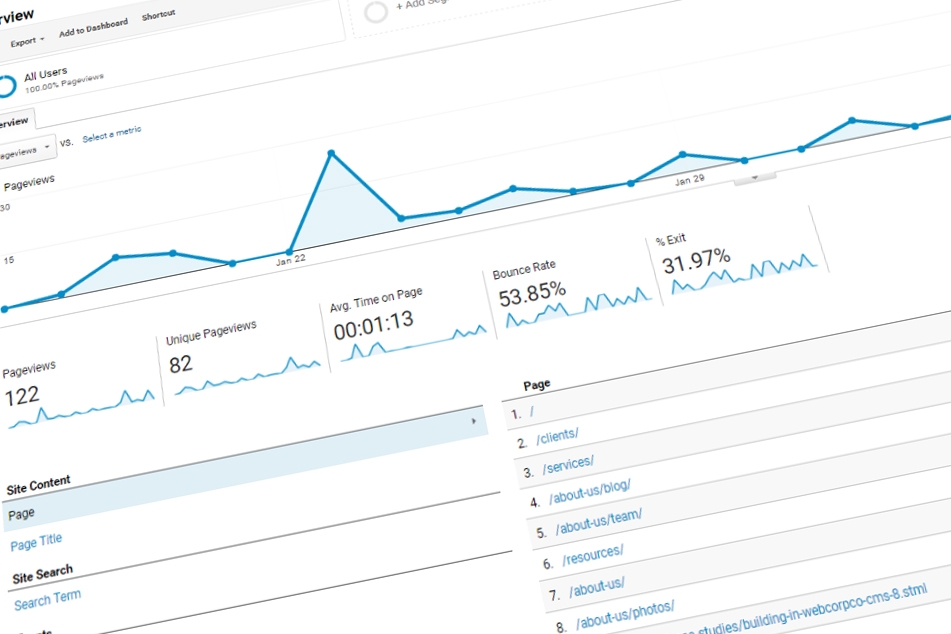 As an SEO enthusiast and digital marketing aficionado, I often get questions from clients asking how to read Google Analytics. There is a lot of useful information in Google Analytics which can often be overwhelming when presented all at once. This article aims to shed more light on some of the key aspects of your Google Analytics report so you can fully optimize your website.
---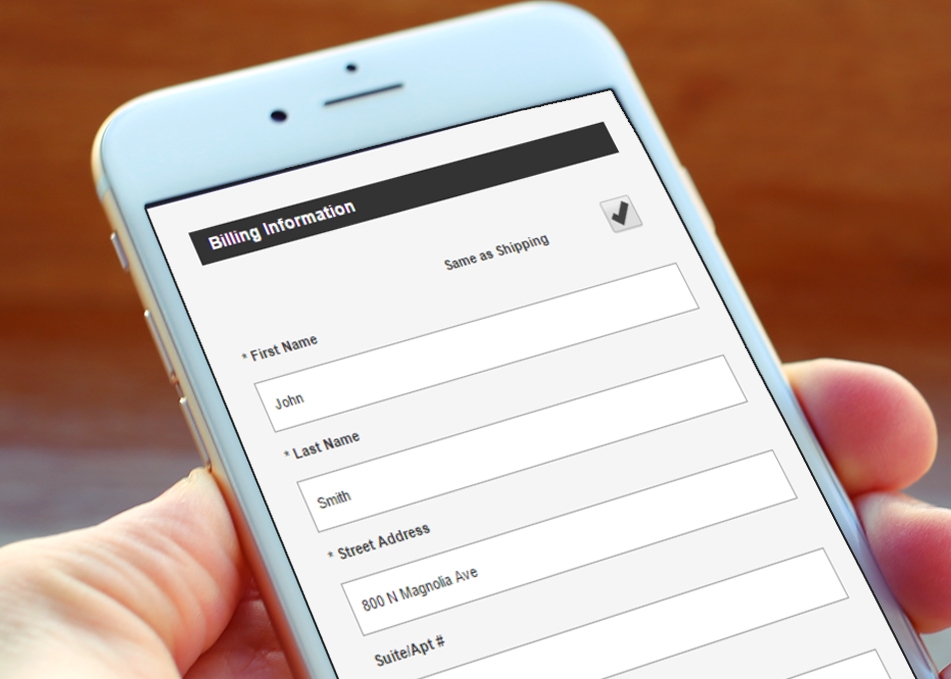 One common web design element that saves your users time is the "Same as Billing" or "Same as Shipping" (depending upon your priority) checkbox that is found on most online shopping carts. This checkbox, when selected, will synchronize the data contained in both sets of fields. This helps prevent your users from having to fill the same information twice. In this article, we will teach you how to add "same as billing" functionality to your shopping cart which will populate the users billing info into their shipping info form.
---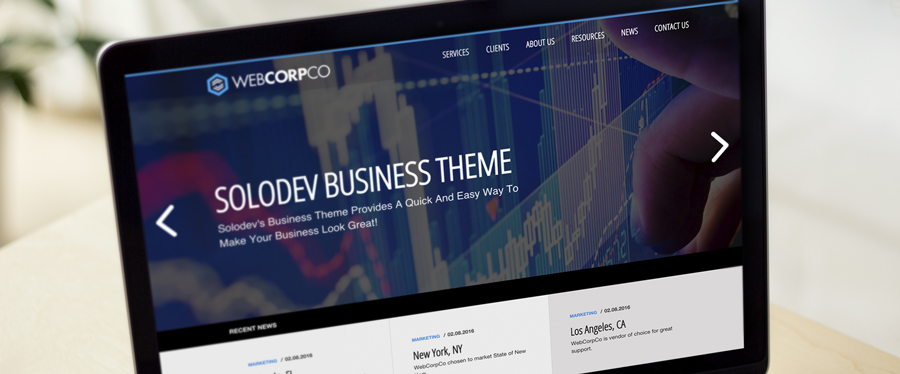 In this article, Solodev provides the top five slider implementations for your website. This post contains tutorials on building a hero slider, client logo carousel, company stats slider, showcase slider, as well as teaching you how to add animation to your sliders.
---
Featured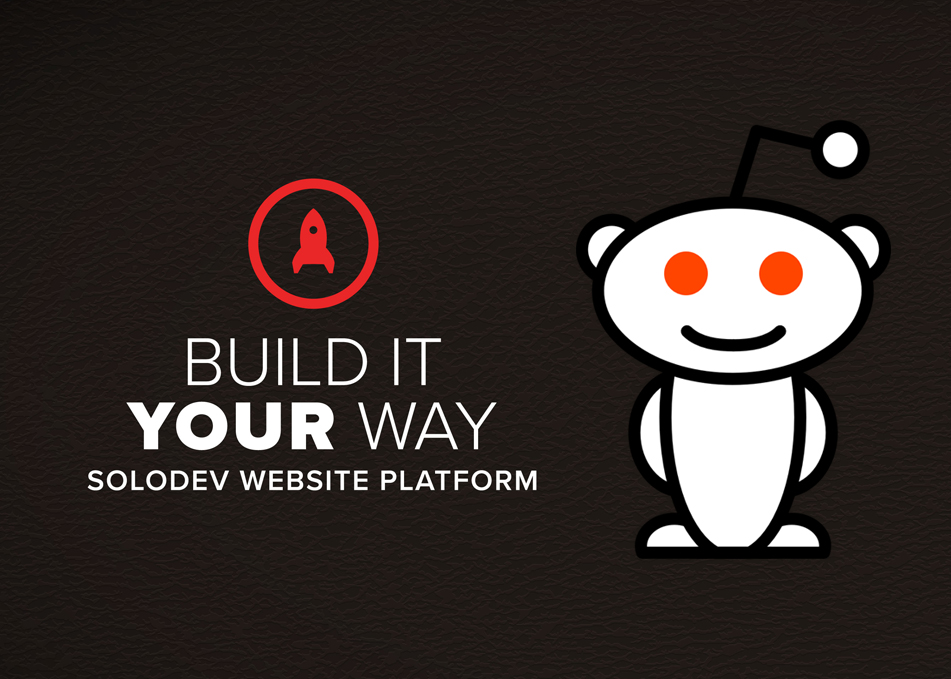 This week we posted an extremely awesome article on Reddit. Feel free to check it out and give it an upvote!
---