A Weekly Web Design Roundup via @solodev
---
Designing a Demo Request Landing Page with Video, Adding Social Share to your Company's Google Search Results, Creating Recent News Boxes for your Website...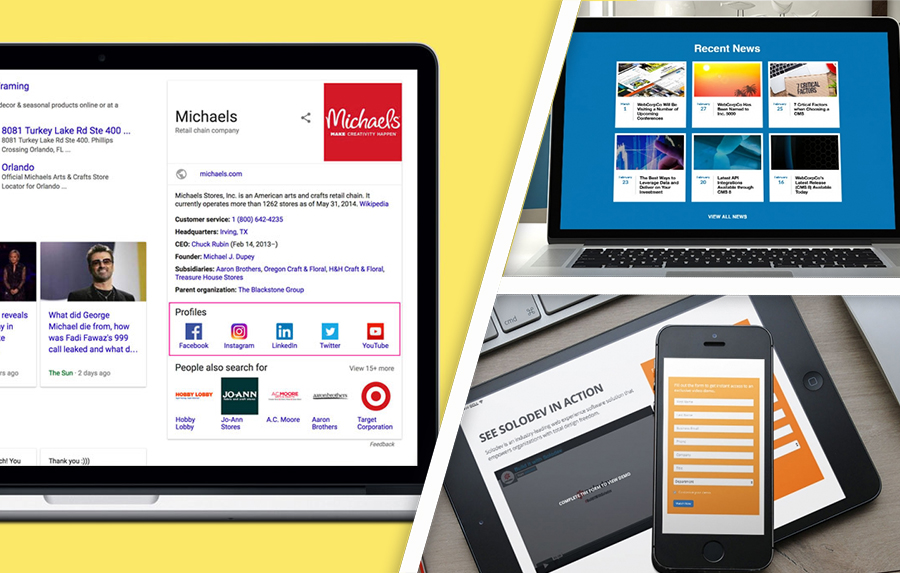 Every day new HTML, CSS, and JavaScript tutorials are posted to the growing Solodev Web Design Blog! Here is a list of what was added the week of February 27th!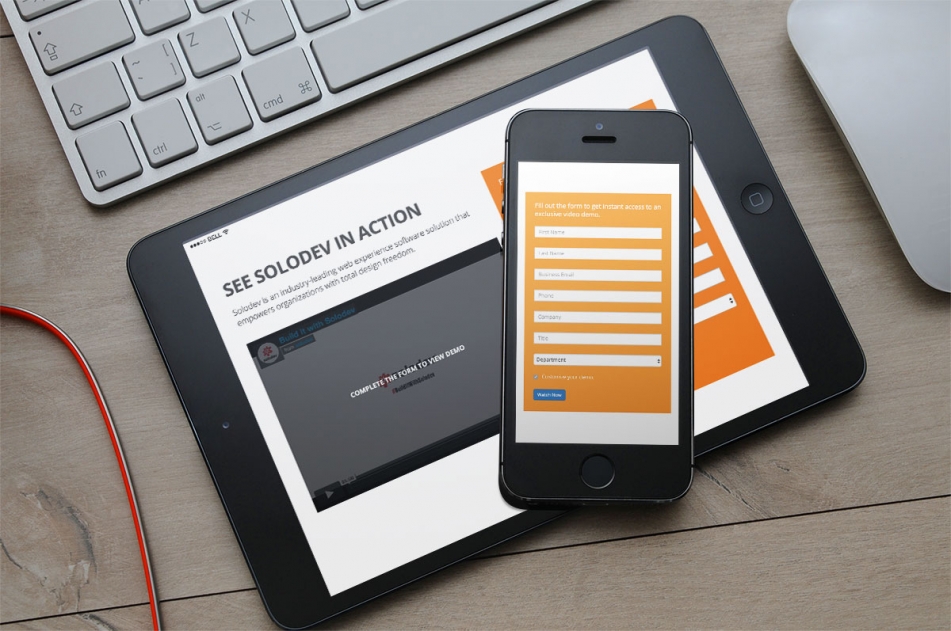 By creating a demo video you can streamline your sales process, save money, and automate your lead generation initiatives. But where does the demo video go? You still want to capture prospect and lead information so just placing it on your website won't do. That's where this landing page design comes in. Not only does this design and functionality streamline your sales process, you still collect lead data, and you can give thousands of demos a minute without having to pool any internal resources to do so. Enjoy.
---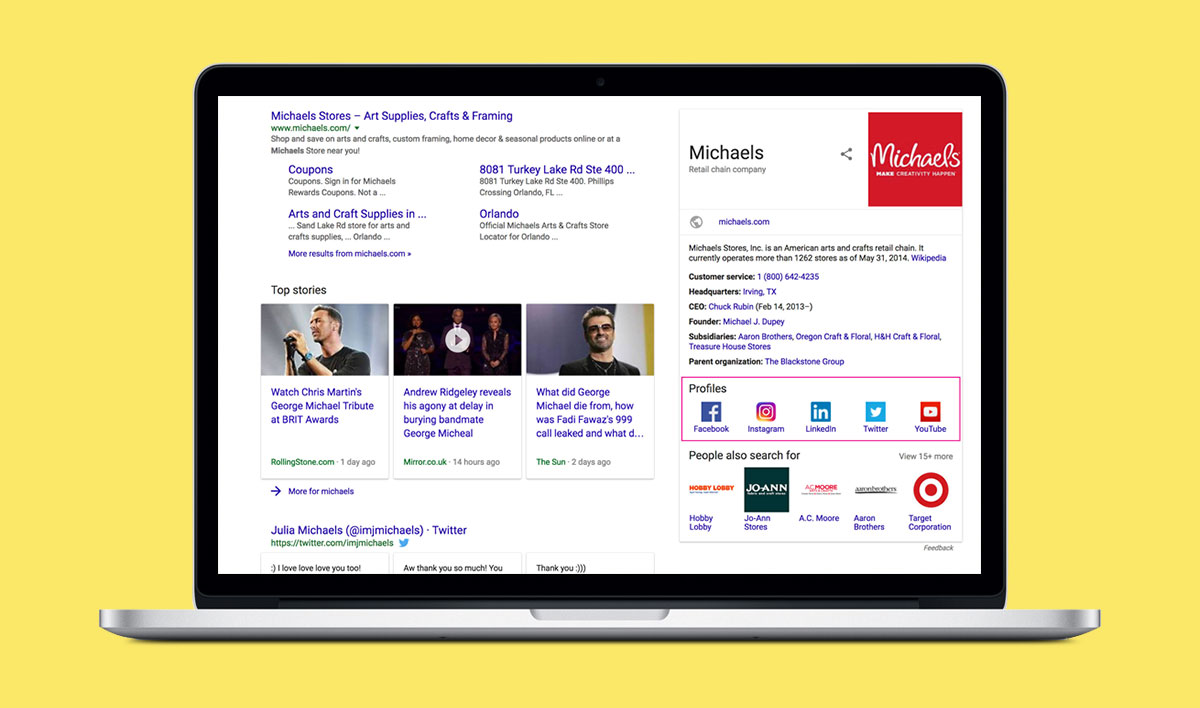 The ultimate goal of Google is to provide the best online experience to its users. While some question how to get first page ranking on organic keywords, others are taking advantage of Google's Knowledge graph. One of the best ways to do this is to utilize structured markup to add your social media accounts to your company's Google search results.
---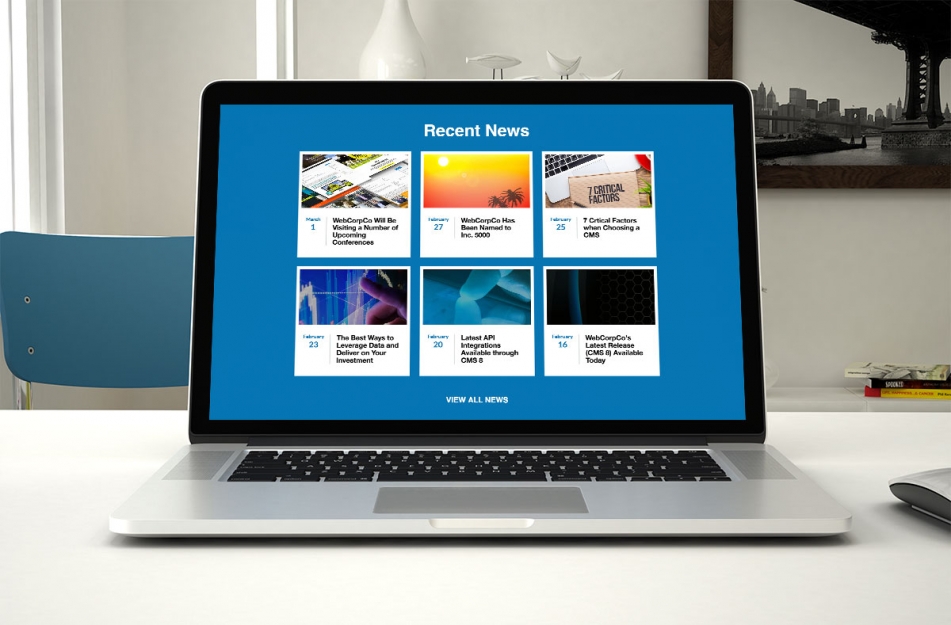 One of the most common components to any website is a section that displays a number of your most recent news articles. This helps keep your users engaged and provides the necessary real estate to showcase featured content.