A Weekly Web Design Roundup via Solodev
---
Customer Quote Overlays, Hidden Toggle Tabs, Optimizing PPC Ads, CMS Critic reviews Solodev...
Every day new HTML, CSS, and JavaScript tutorials are posted to the growing Solodev Web Design Blog! Here is a list of what was added the week of January 30th!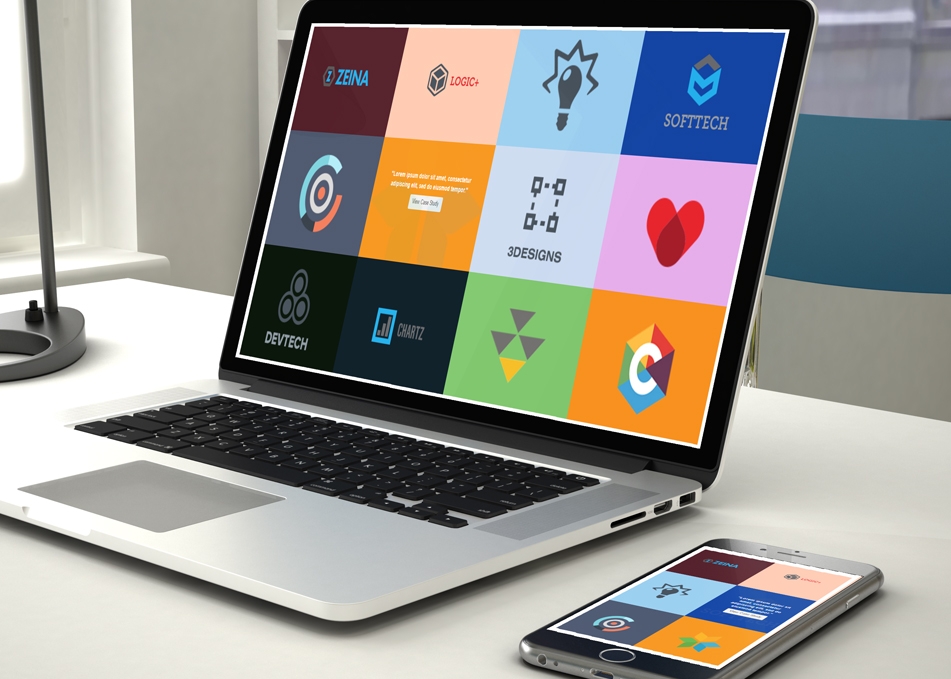 Showcasing your service or product is an absolute given on most websites. Often, this presentation can come in the mold of customer or client quotes. By providing direct quotes from actual customers, you legitimize your brand while simultaneously displaying an actual use-case where your product/service was a distinct solution.
---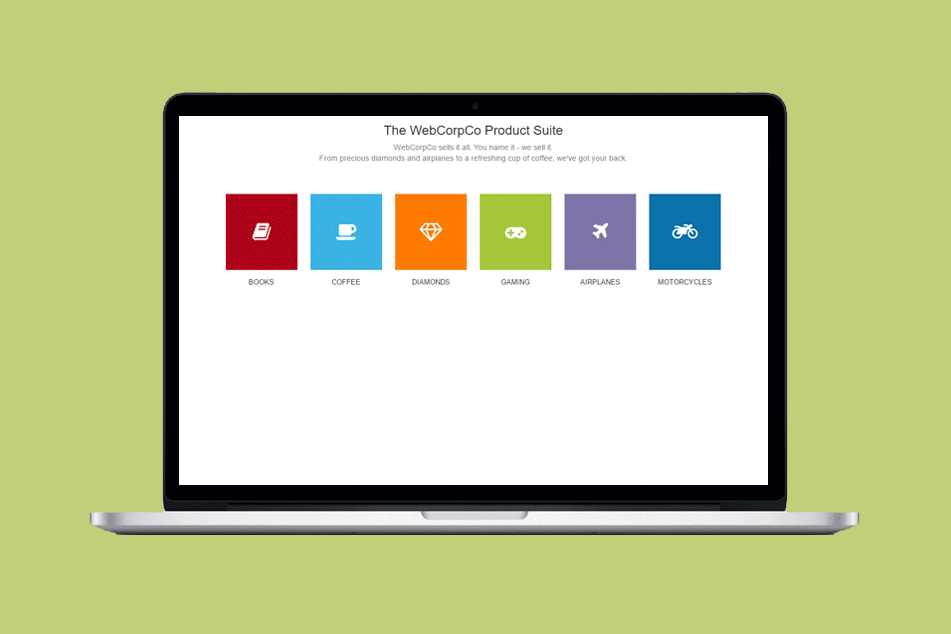 Your homepage needs to display your core offerings in a way that website visitors see it immediately. Whether you are a product or service company, your core products and/or services need to have the most prominence on your homepage. While your hero is reserved for your big picture marketing messages, directly below you need to visually display your offerings in a graphical and interactive way. Using toggled tabs to display these offerings allows you to save real estate on your web page as details for a particular product or service only appear on click.
---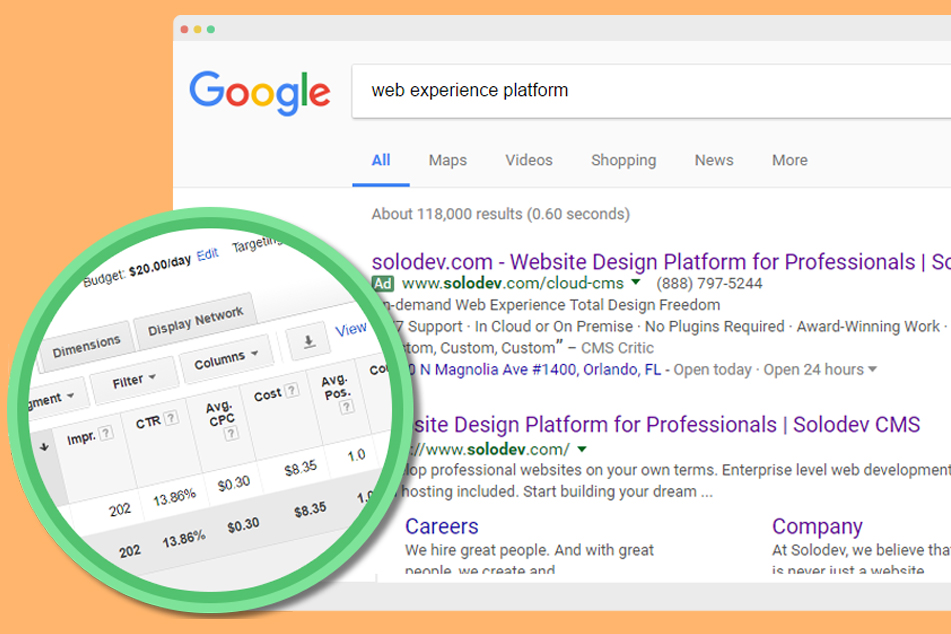 As a PPC enthusiast, it crushes my little digital marketing soul when I come across PPC ads that aren't well thought out and optimized. I see this across all industry verticals, from healthcare, to restaurants, and even retail chains. In this blog post I'll provide examples of non-optimized PPC ads and suggestions as to how to optimize them.
---
Featured
Last week, Solodev was featured on CMSCritic.com. Check out what CMS Critic had to say about the Solodev Web Experience Platform
---