Weekly Roundup: Web Design Tutorials via Solodev
---
Interactive Features Page, User Engagement Bars, About Us Page Designs, Creating a Team Module in Solodev....
Every week new tutorials are posted to the growing Solodev Web Design Blog! Here is a list of what was added the week of October 17th!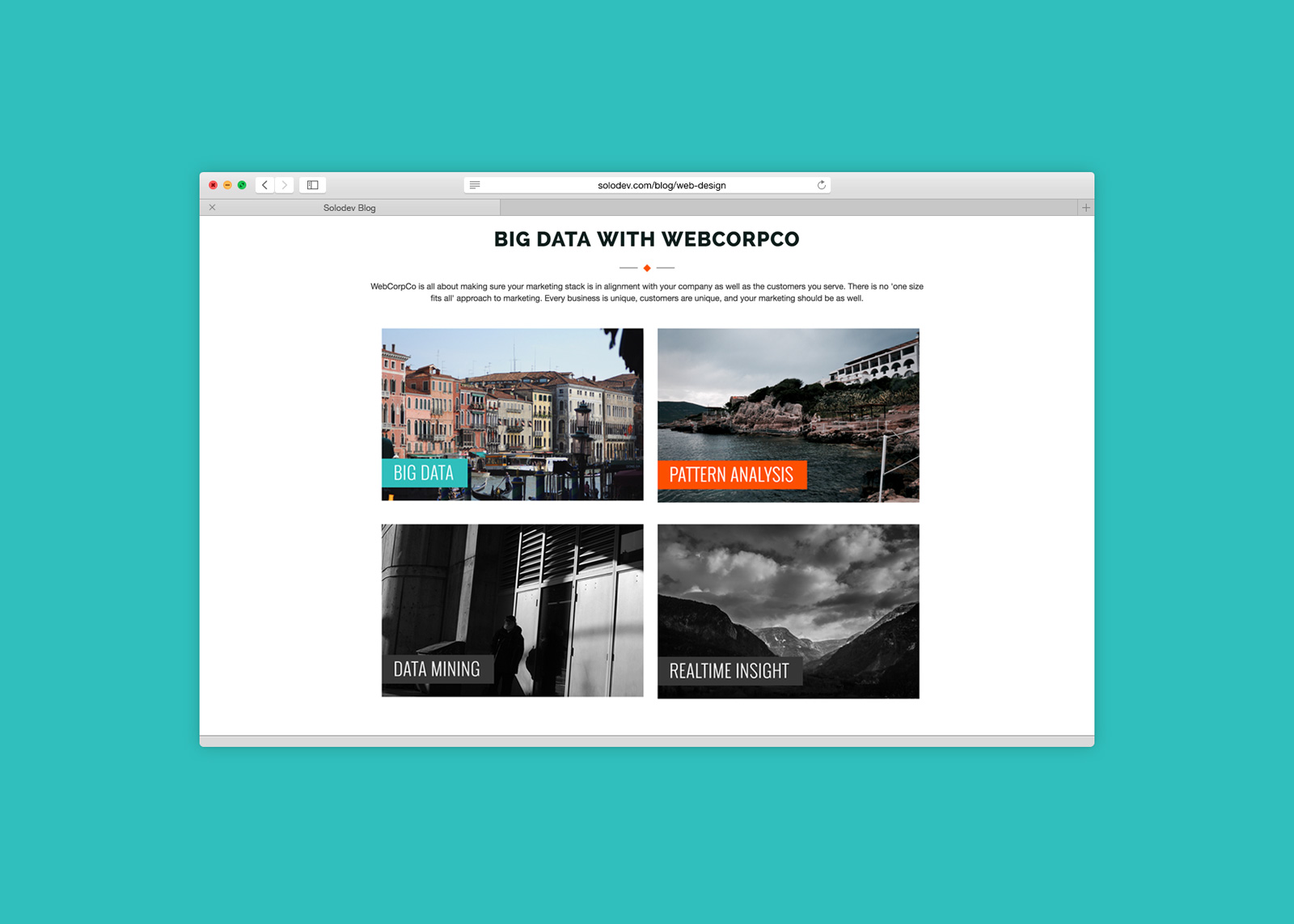 Displaying your product's features is crucial to sales. This article teaches you how to craft a features page using visuals that will improve conversions. By combining the quality of design, graphics, and copy, you improve your ability to showcase the features of your product. In this article, Solodev will show you how to create a visual features page.
---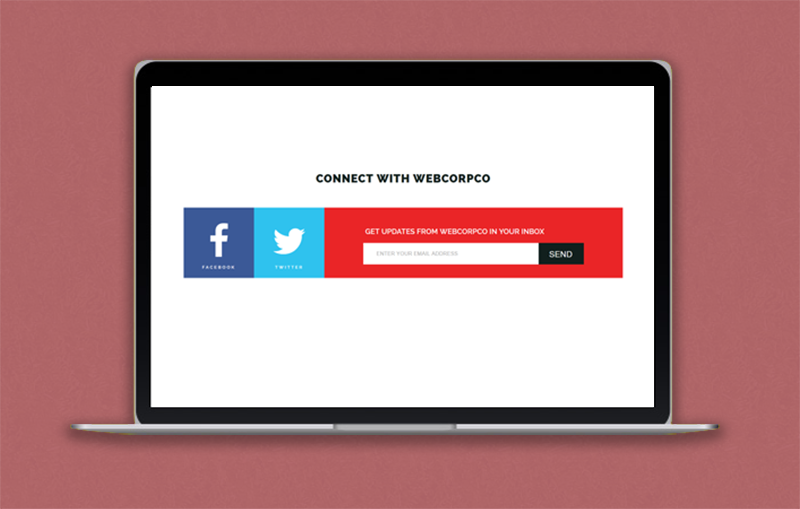 Gaining customers is the start, retaining them is another matter. A user engagement bar provides all of the means of engagement you offer in one box, making it easier for customers to connect with your business. This article provides the code to add a user engagement bar to your website.
---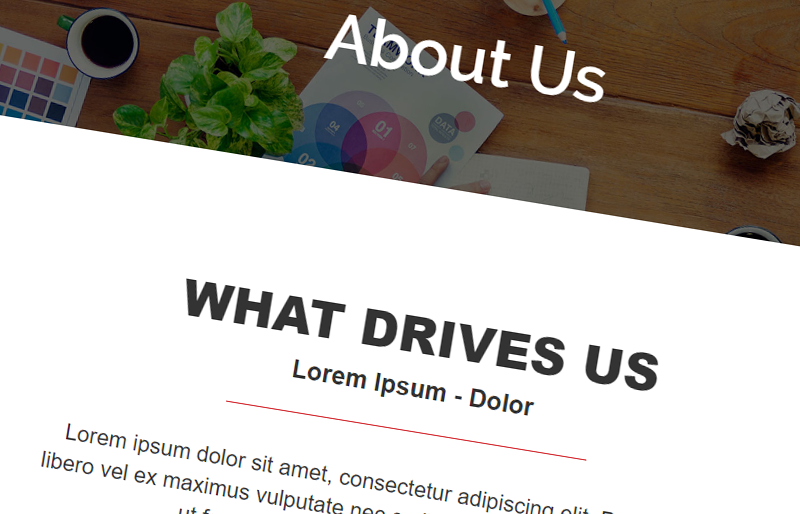 According to marketing giant HubSpot, 52% of visitors to your website want to see your "about us" page immediately. The design of your website's about us page is a visual reflection of your company - an opportunity to increase the interest of site visitors - so leave no stone unturned. This article will provide you with an effective about us page design.
---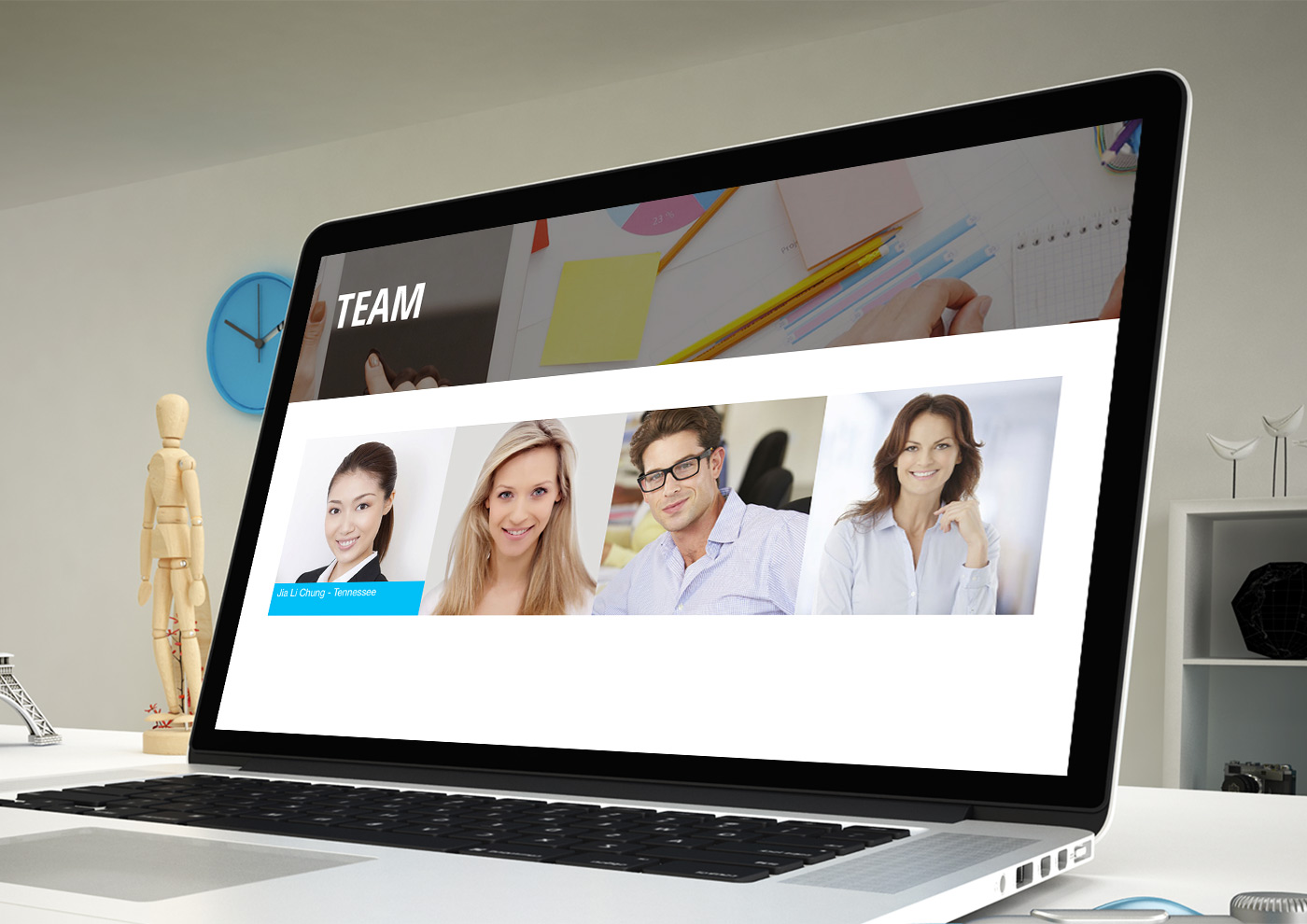 Showcasing your team on your website puts a face to a name and adds a human element to your brand. In this article we will show you the basics of creating a team module in Solodev using shortcodes.
---