The Weekly Web Design Roundup via Solodev
---
Breadcrumb Navigation, CSS Transitions and Transforms, HTML Email Signatures, Essential Fallbacks in Mobile Design
Every week new tutorials are posted to the growing Solodev Web Design Blog! Here is a list of what was added the week of December 5th!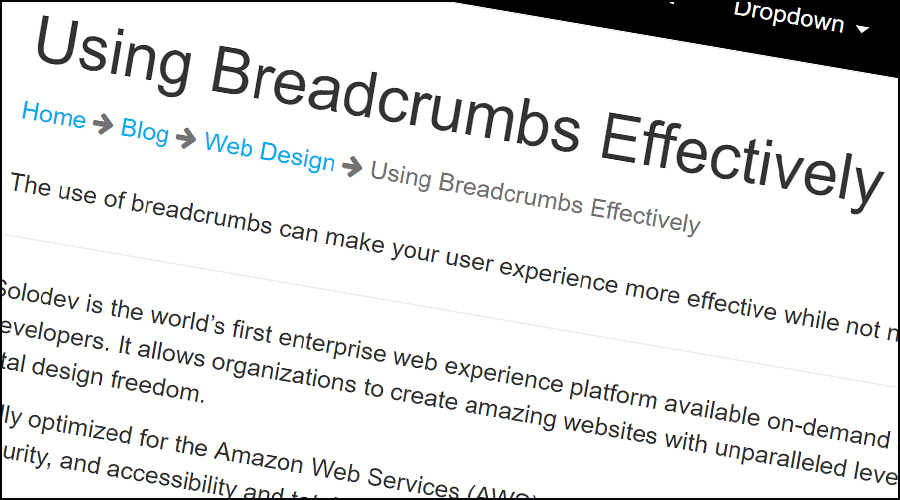 Out of all of the design elements that make a web page, breadcrumbs tend to be an afterthought. Whether we recognize it or not, however, breadcrumbs play an essential part in your site's navigation and user experience. Their integration throughout a site helps ground individual sections within the overall hierarchy and provides needed navigational choices for your users.
Learn More
---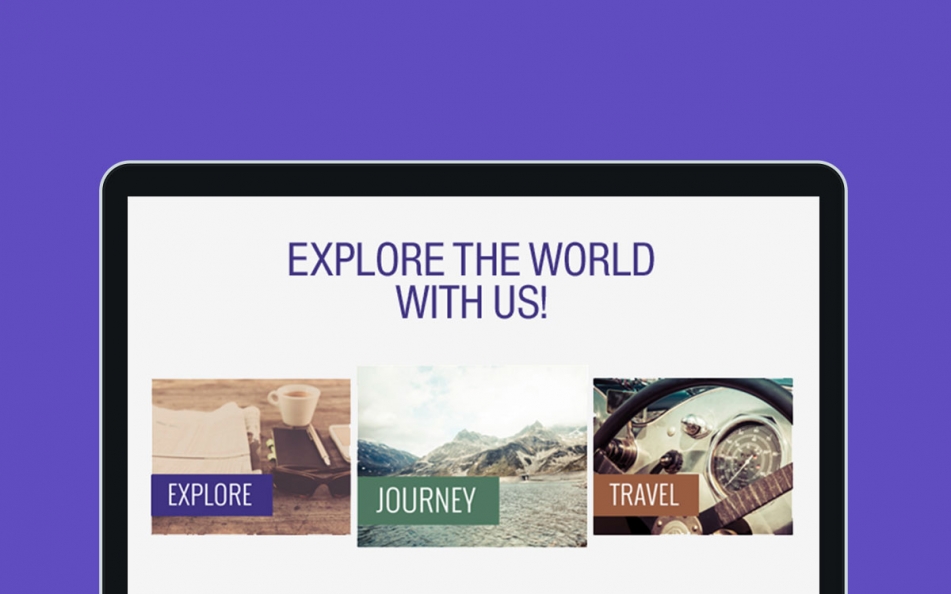 CSS transitions and transforms have been a staple in the web designer's toolbox for some time. Both CSS elements give you the ability to create unique, innovative animations and movements all with a couple of changes in your stylesheet. Further, all of this is accomplished without the use of third-party plugins or complicated JavaScript.
Learn More
---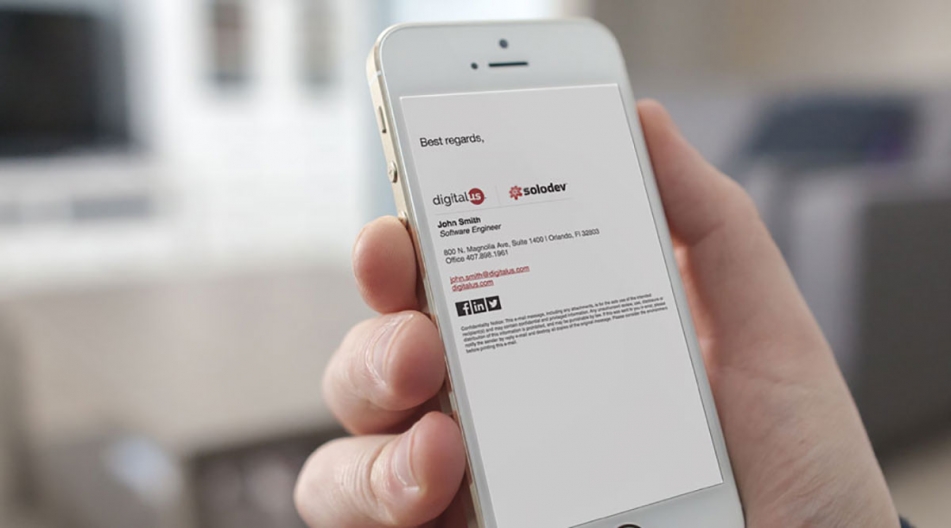 Creating a custom signature is one of those details that can add professionalism to your emails and reinforce your brand. There are, however, complications that can arise when attempting to create a signature due to the intricacies of email clients. Some crafty HTML can help resolve these problems and create a functional email signature.
Learn More
---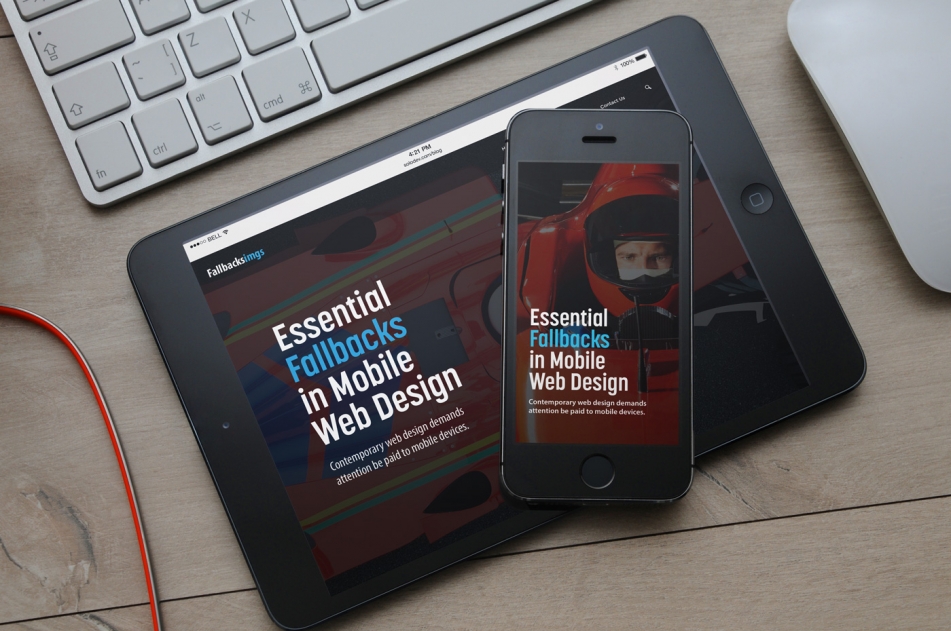 A "fallback" is nothing more than additional options to deliver to a browser in case a certain HTML tag, CSS property, or script cannot be rendered. Fallbacks are most commonly utilized with HTML5 tags and CSS3 properties, both of which are relatively new and may not be fully supported in some browsers.
Learn More
---