The Weekly Roundup: Four Days of Code
---
Signup Footer Forms, Client Showcases, Carousel Sliders, Sticky Footers...
Every week new tutorials are posted to the growing Solodev Web Design Blog! Here is a list of what was added the week of September 5th!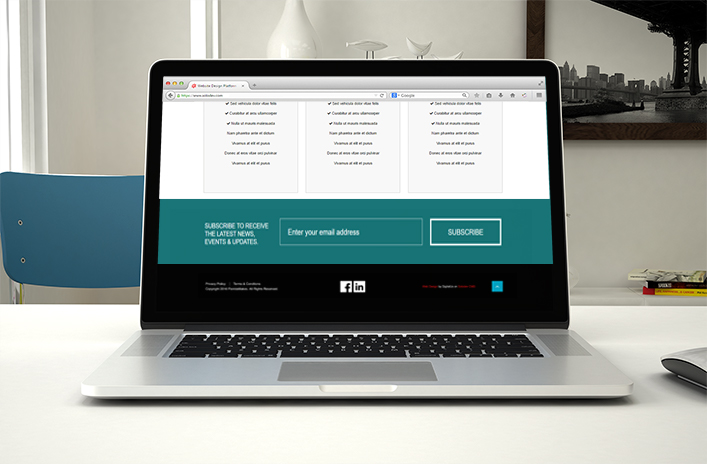 Driving subscriptions to your newsletter involves many calls-to-action and having a signup footer form on your web pages is crucial to driving signups. In this article, Solodev will provide you with the code you need to add a customizable signup footer form to your website.
---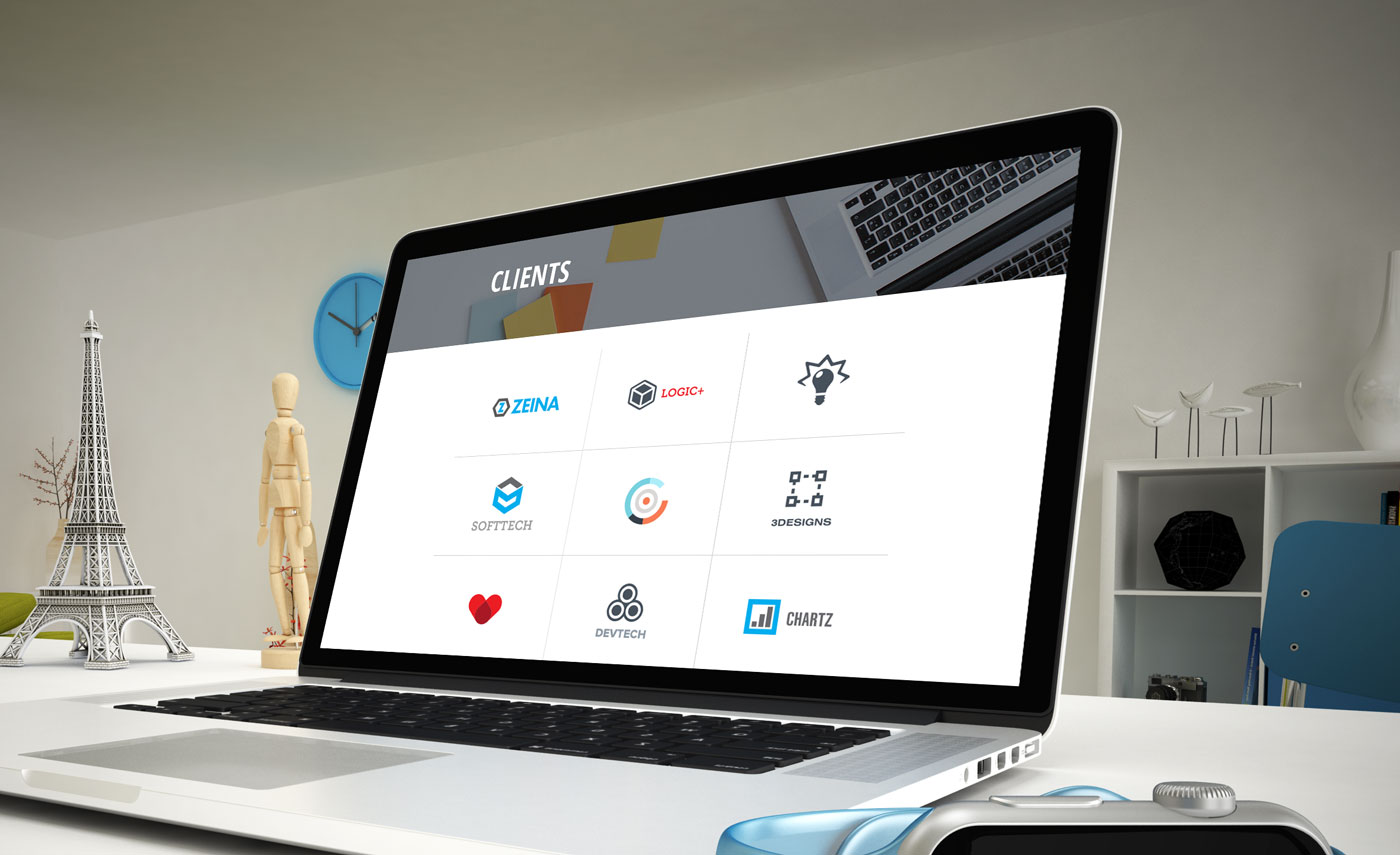 This tutorial covers building a client showcase module in Solodev using shortcodes. Showing off your clients and how your product or service has benefited them is integral to sales growth. Displaying them effectively so that potential clients can find relevance in the content you display is crucial to growing your business.
---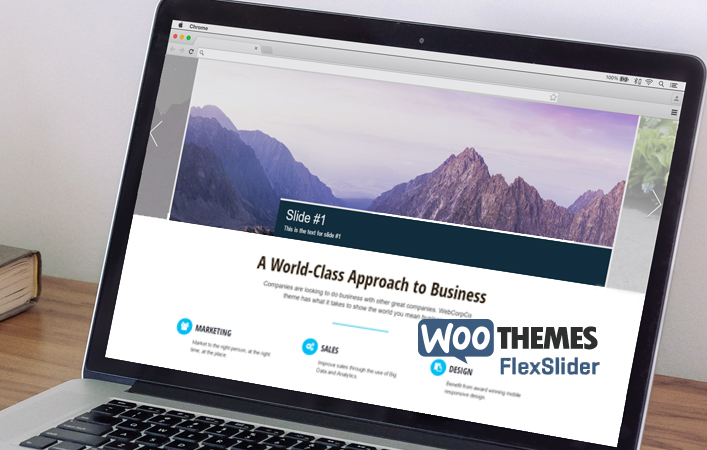 A showcase slider displays the "best of" your content to users with a powerful, responsive slider. In Part II of our FlexSlider Series, we provide you with the code you need to add a showcase slider to your homepage using the fully responsive jQuery toolkit FlexSlider by WooThemes.
---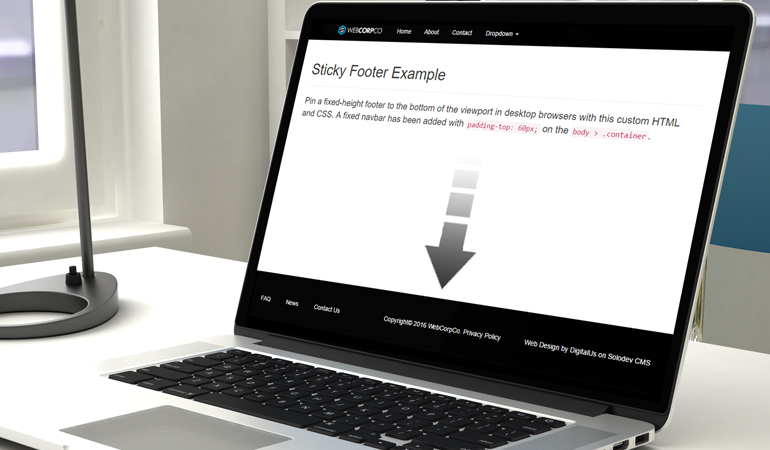 A sticky footer, a critical part of your website navigation, "sticks" to the bottom of your browser window. This makes navigating your website easier and can be added with some CSS styles as shown below.
---