Solodev's Weekly Web Design Roundup
---
Google Experiments with Tag Manager, Adding a Form to a Hero Image, Essential Digital Marketing Tools, AWS re:Invent News...
Every week new tutorials are posted to the growing Solodev Web Design Blog! Here is a list of what was added the week of November 21st!
---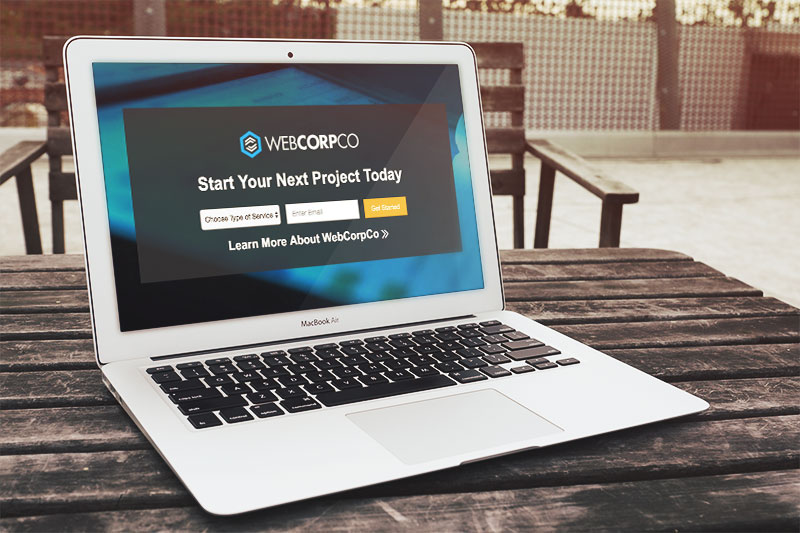 A hero image, prominently displayed on a site's homepage, is a key focal point and one of the first elements a user sees when they visit a website. Because of its key location, a hero image section is the ideal place for a form that can better direct the behavioral flow of a visitor. With this in mind, you can effectively direct the next steps of a website visitor with a simple form and call-to-action.
---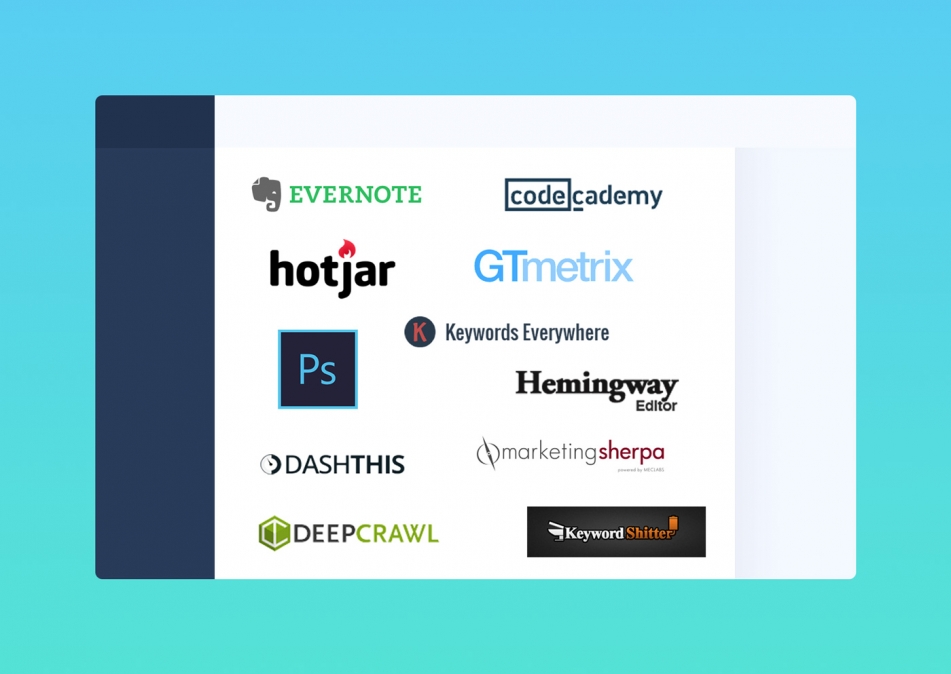 In the spirit of Thanksgiving, we'd like to take the time to point out some great digital marketing tools that help make our lives a little bit easier.
---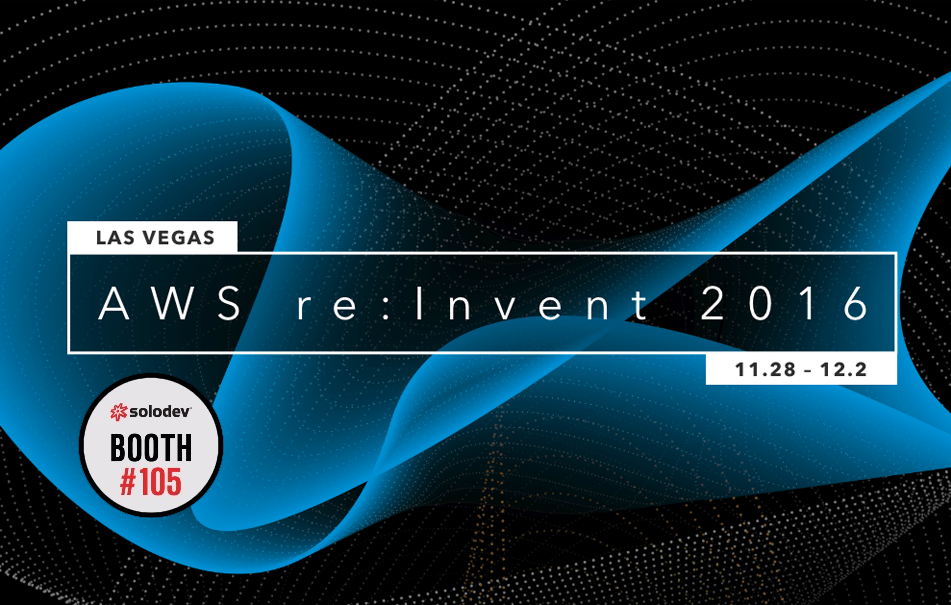 Solodev is proud to be a Bronze Sponsor of AWS re:Invent 2016! We'll be at Booth #105 where you can get your hands on the world's first enterprise web experience platform available On-Demand in the AWS (Amazon Web Services) Cloud.
Learn More
---