A Weekly Web Design Roundup by Solodev
---
Fade-In Search Forms, Action Grid Sliders, Compliant Code, Solodev Forms...
Every day new HTML, CSS, and JavaScript tutorials are posted to the growing Solodev Web Design Blog! Here is a list of what was added the week of February 6th!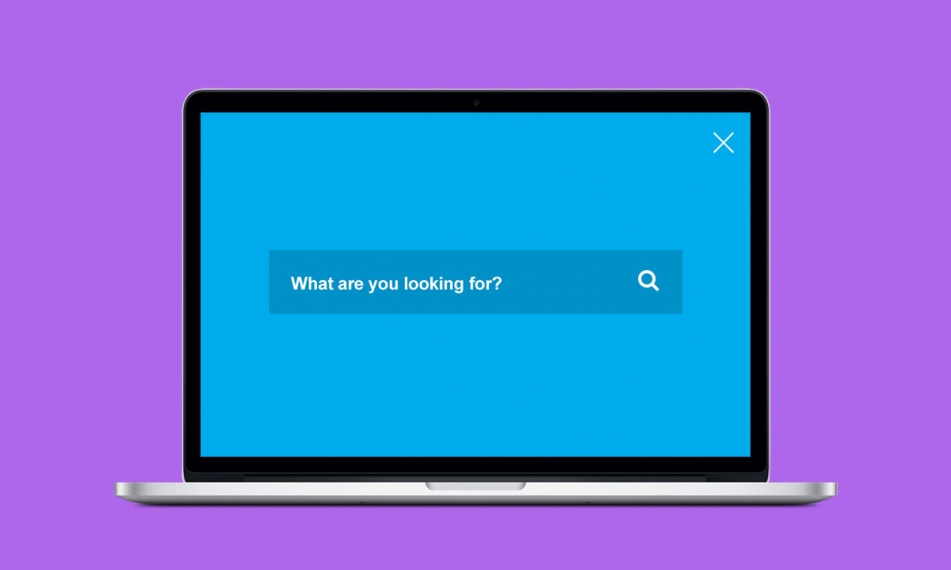 Site search is one of those web elements that we know is a necessity but which is often overlooked in terms of its implementation. As we have previously covered, search forms can be displayed a wide variety of manners. Search inputs can show in dropdown bars or in expandable sections. An additional method calls for the search form to fade-in and fill the entire screen.
---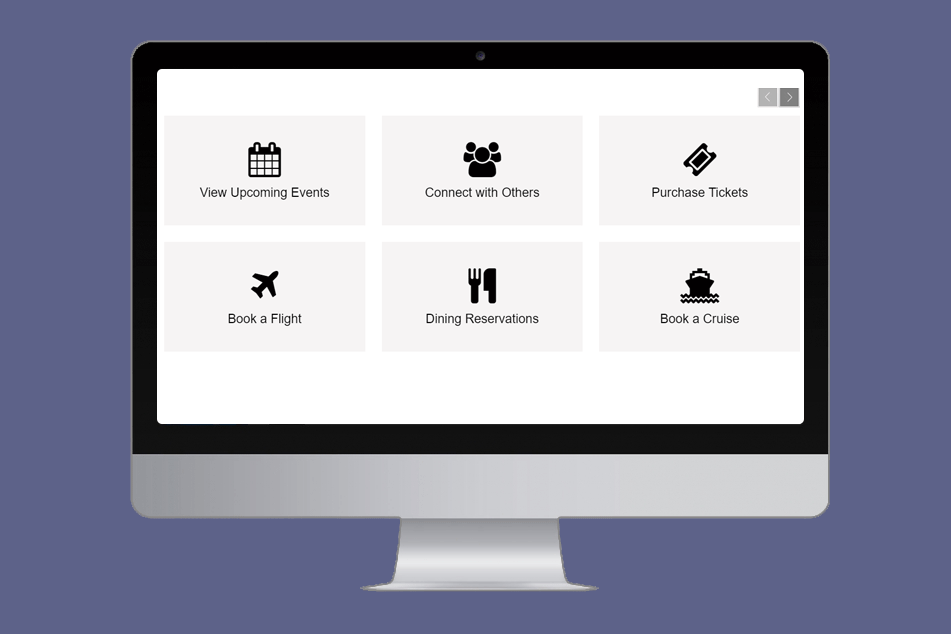 There are times where you need to present your users with clear, quick actions. Although these links will vary depending on your specific content, they can be as simple as various "Learn More", "Purchase", or "Book" links. By providing immediate access to these popular links and actions, you better serve your users and help facilitate engagement. A common dilemma that often arises is that you do not have enough space available to dedicate to all of your specific links. In such a situation, you can easily implement (1) a grid based container and (2) a slider to handle overflow sections. Combined, this will create a contemporary action grid slider that presents all available links to an end user.
---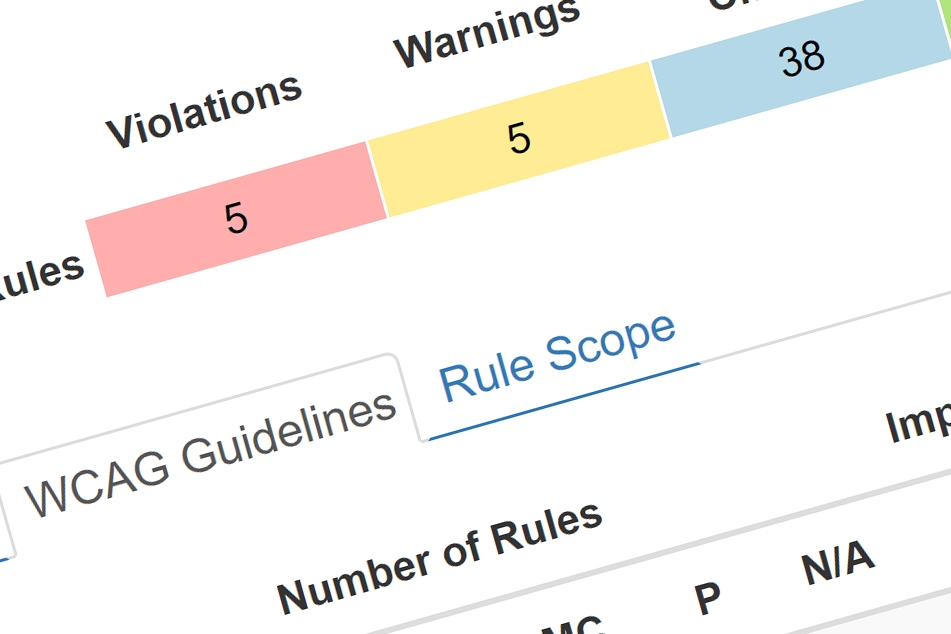 As web designers and developers, it's our ultimate hope to create amazing user experiences. Part of that is ensuring that everyone who visits one of our websites can actually interact with what's on the page. Together, the ability to have a web page render with a number of alternative textual and interactive options is collectively known as web content accessibility.
---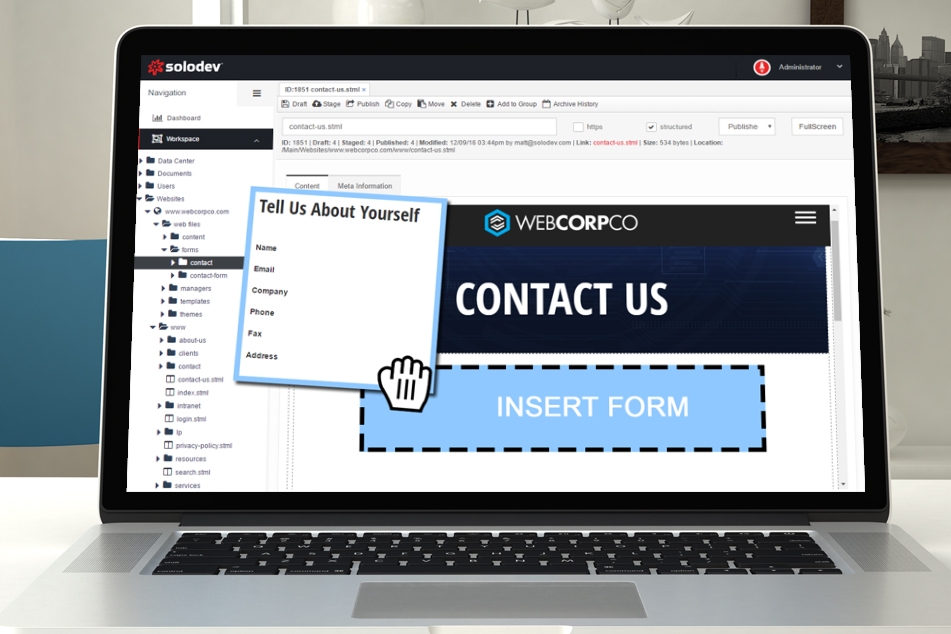 Generally speaking, you will want to create a Contact form of some variety in order to receive user data. Contact forms can be as complex or simple as you want them to be. At their core, however, contact forms simply require a name and a piece of contact information (likely an email address). The following steps will create a simple, generic contact form for you to display on your Solodev website. You can customize the form template to include the fields necessary to your business or website.
---