A Weekly Roundup of Web Design Tutorials
---
Mega Menus, Homepage Design, Event Modules, Hero Video Backgrounds...
Every week new tutorials are posted to the growing Solodev Web Design Blog! Here is a list of what was added the week of October 31st, also known as Halloween!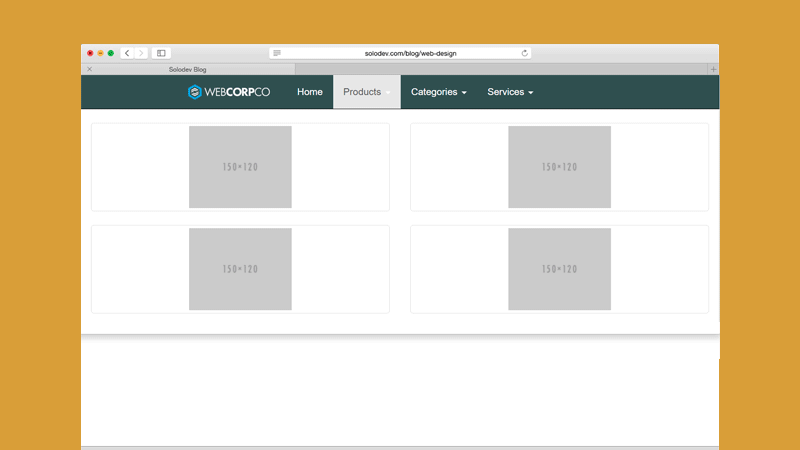 A mega menu is a drop down that is triggered by hovering over a link or defined area. This dropdown usually shows all options in one main, mega-panel and oftentimes groups related topics into categories. In this article, Solodev will show you how to add a mega menu to your website.
---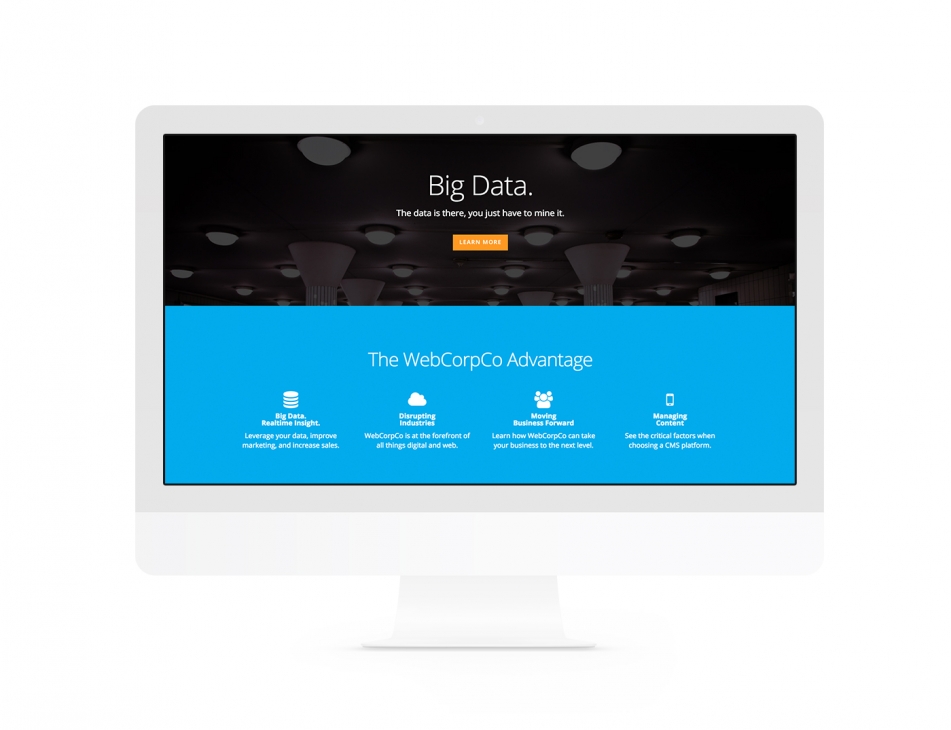 Designing your home page can make or break your success online. Some home pages are filled with too much content or are too difficult to navigate or the design is circa 2001. It's this balance between the need to present an overview of content and a way to engage your website visitor that ultimately drives much of the frustration in creating an effective homepage.
---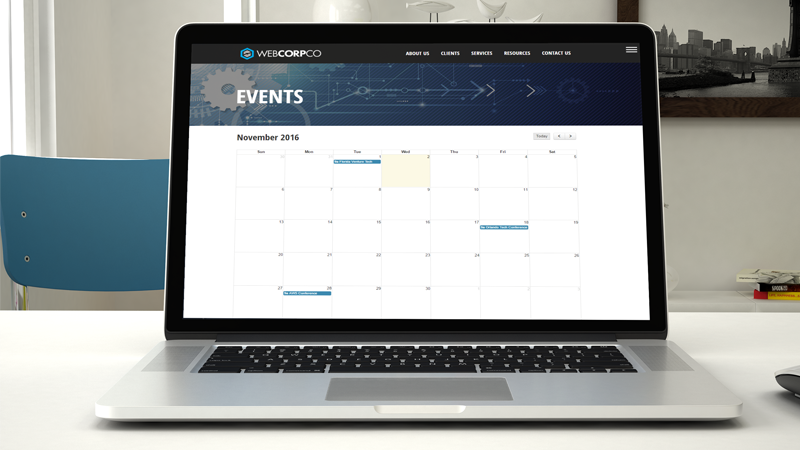 Displaying a calendar of company and industry events on your website adds value to your website and keeps your audience engaged in the activities of your brand. In this article, Solodev will show you the basics of creating an event module in Solodev using shortcodes.
---
Sometimes a graphic isn't enough for the hero of your homepage. Showcase your product or service on your website with a video that continuously loops. In this article, Solodev will show you how to add a hero video to your homepage using the vide jQuery plugin.
---