A Holiday Web Design Roundup from Solodev
---
Hero with Featured Video, Styling your Website Twitter Feed, The Solodev Marketing Toolbox, Building Lists with Font Awesome...
Happy Holidays from the Team behind the Solodev Web Design Blog and thank you for all of your continued support as our blog has grown tremendously this past year! Here is a list of what was added the week of December 19th!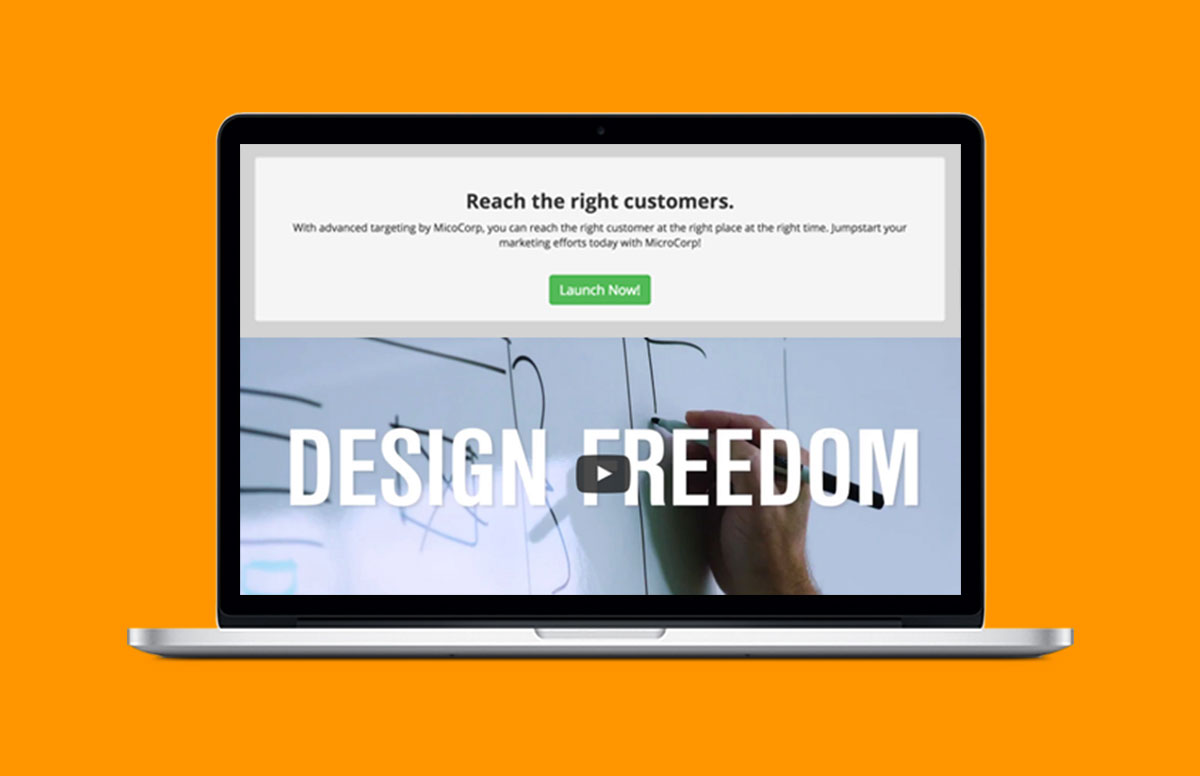 With the massive and growing amount of video content online, organizations are increasingly using video to engage with website visitors. Conversation rates on the use of a video in the top level of your website are much higher than say a hero with text and graphics. In this article, Solodev will show you how to add a hero to your homepage with a featured video.
---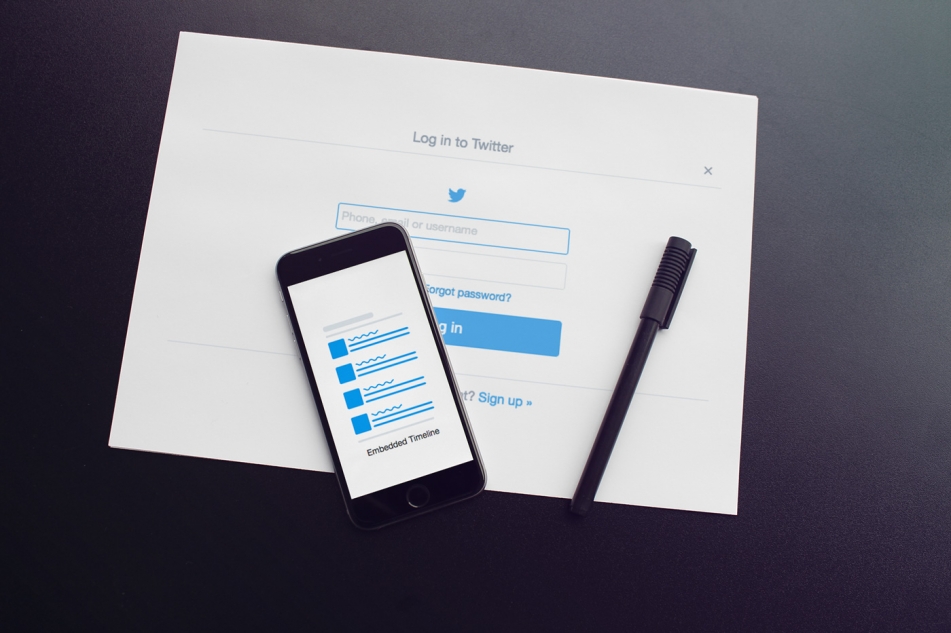 Twitter has become a standard social media channel for most online brands and Twitter feeds have become increasingly popular on websites. This tutorial aims to teach you how to add some styles to your website's Twitter feed.
---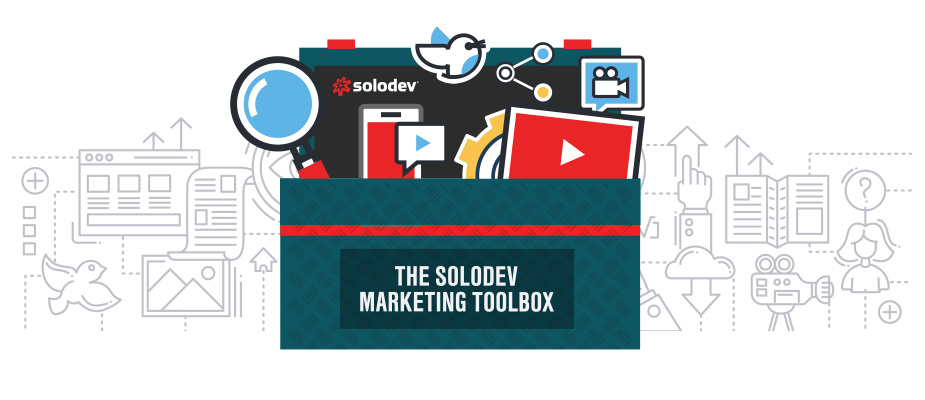 This article takes an in-depth look into the powerful marketing tools at your disposal when building your website(s) with Solodev.
---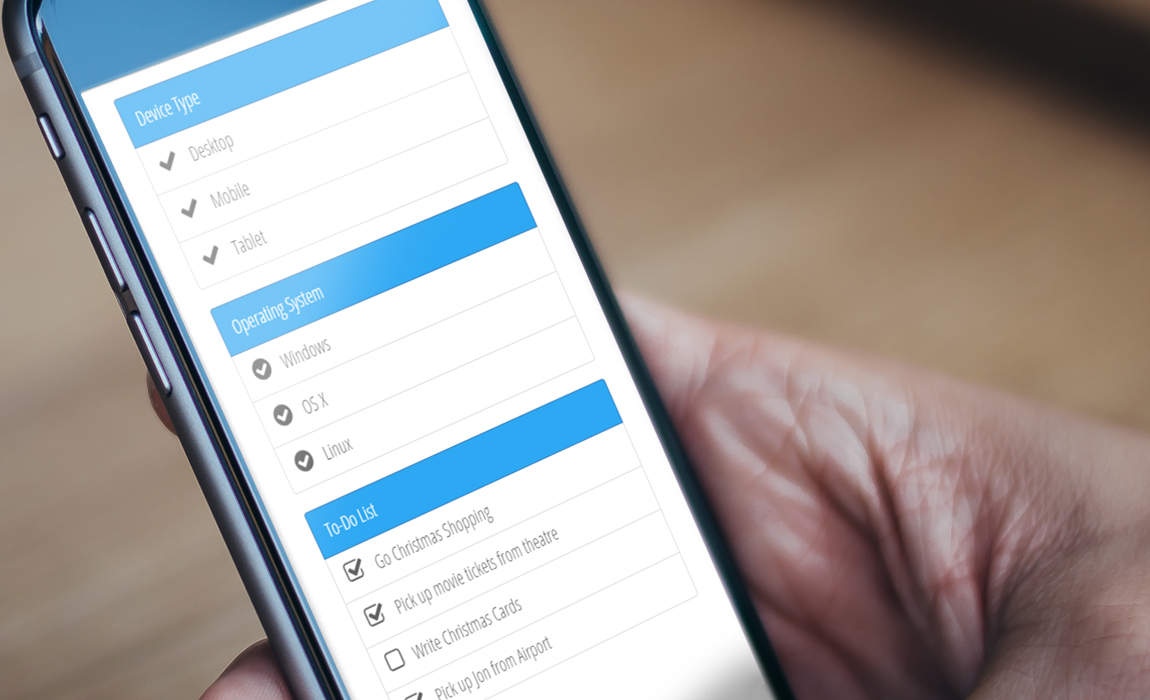 In this tutorial, Solodev will show some common implementations for you to build lists using Font Awesome Icons and Bootstrap in your next web design project.
---
With the Solodev Website Builder, it's faster and easier to design, build, and launch beautifully crafted websites than ever before.
Learn More
---