Solodev's Web Design Roundup for the Week
---
Using Google Translate with your Content, Creating a Mood Board, Adding News & Events Tabs, Exploring Media Queries and Mobile CSS Best Practices...
Every week new tutorials are posted to the growing Solodev Web Design Blog! Here is a list of what was added the week of November 28th!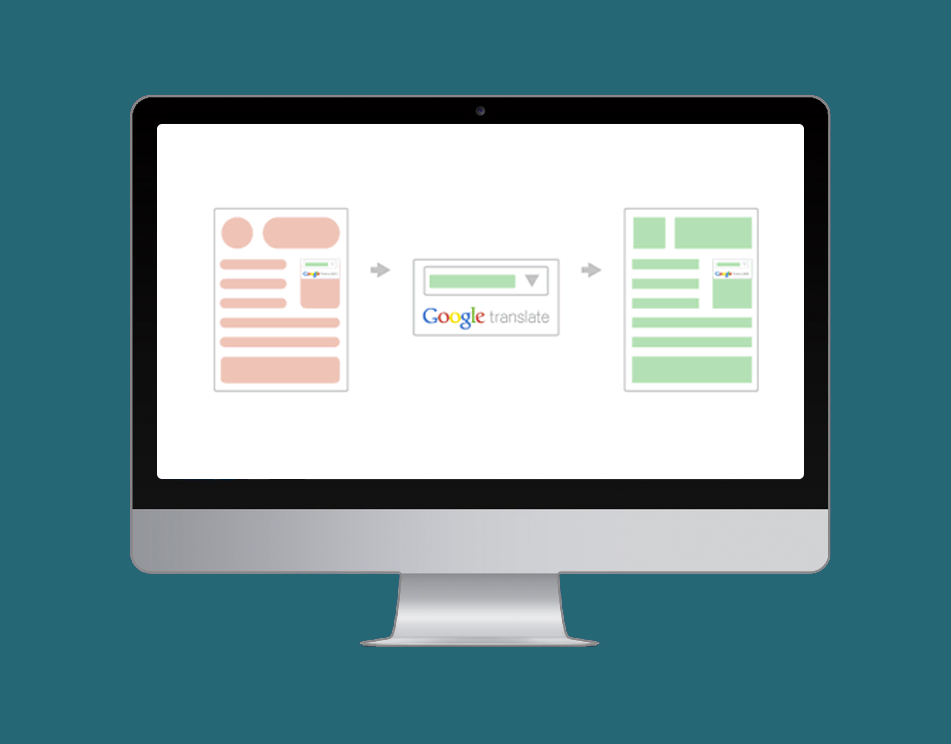 In today's connected digital age, it's important to ensure your content is as widely available as possible. Part of this requires making your site's content available for language translation. By including a translation service, you have effectively expanded your site's audience and reach.
---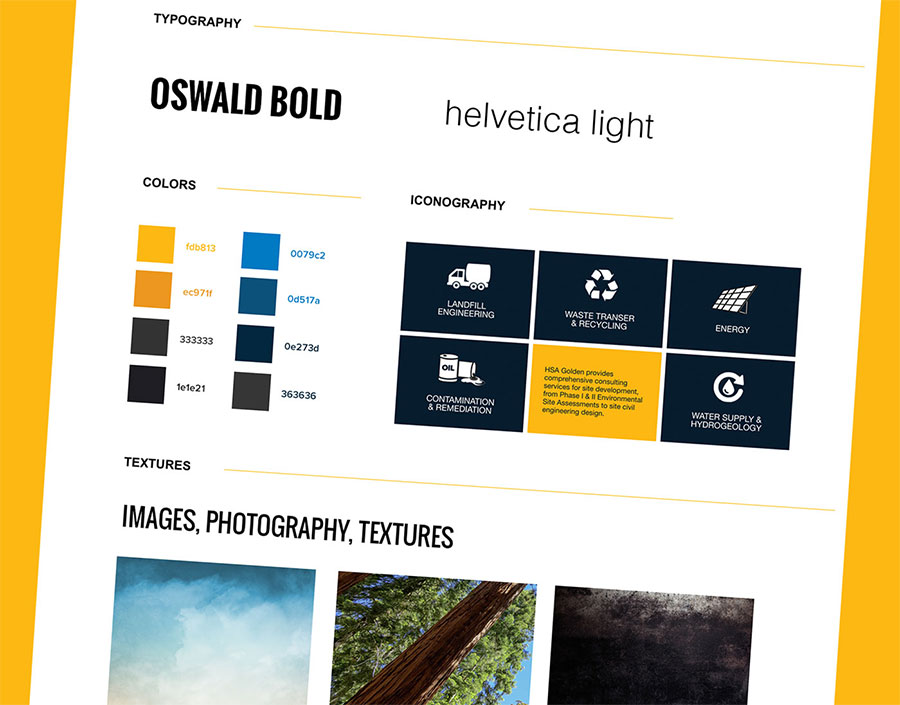 A mood board is a visual collage of inspiration to help facilitate the beginning stages of a creative project. It lets you know what the "look," "feel," and "tone" of project will be.
---
Displaying a list of your organization's news and upcoming events helps keep your site's audience informed. Occasionally, however, your design will not be able to accommodate both sets of data while maintaining a contemporary design. Using tabs is an ideal solution in such situations.
---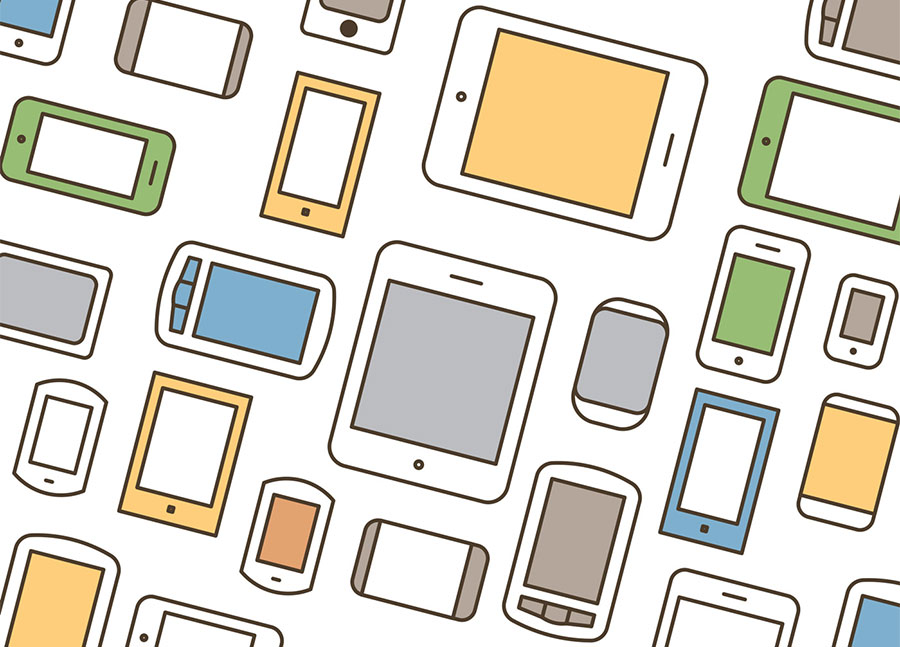 Nearly every month we're reminded that a greater percentage of digital media is consumed on mobile devices. While that fact presents a number of different challenges to consider (how to best optimize content, creating effective mobile SEO strategies, etc.), it also creates an underlying tension with your site's CSS.
Learn More
---