For the fourth consecutive quarter, Solodev -- Florida's top ranked software company -- has been named as a High Performer given excellent ratings of its customers. In fact, all of Solodev's users who leverage G2 Crowd rated the web experience platform with 4 stars or higher.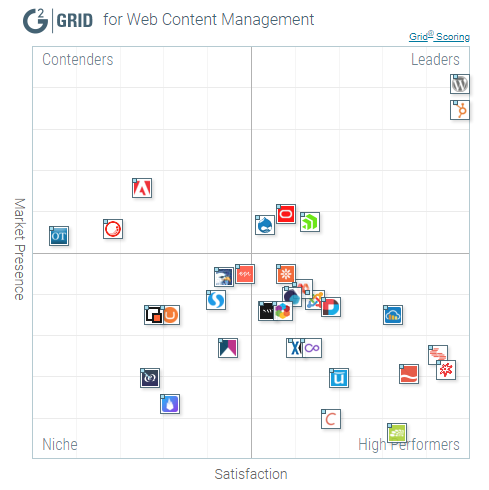 "While this isn't our first time earning this distinction, it certainly isn't something we take for granted," said Shawn Moore, CTO of Solodev. "We will continue to prioritize the highest quality product, pricing, and customization on the market for our customers. Exceeding customer expectations remains at the forefront of everything we do. We solve problems that our competitors can't or are too big to care about. This continued recognition encourages us to keep pressing forward in our client-first ideology. We're thrilled that reviewers offer their insights to us. They're the ones who push us to excellence."
At 94 percent, Solodev also had the highest satisfaction rating of any other CMS platform on the high performers list. Reviewers also continue to agree that Solodev offers a product going in the right direction; 100 percent of reviews confirmed the statement. Additionally, Solodev boasts an incredibly high rating for ease of business as well as 98 percent of users saying they're recommend the product to others.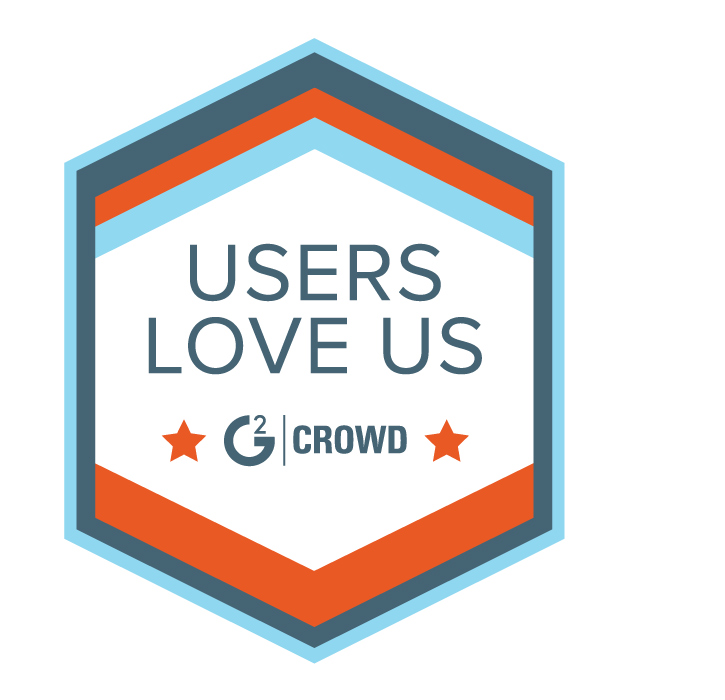 Built on the secure, scalable and reliable cloud hosting infrastructure of Amazon Web Services (AWS), Solodev lets users create beautiful, powerful websites and engaging digital strategies -- without compromising design. Equipped with easy-to-use backend tools, everyone from skilled developers to marketing professionals can connect with their audiences to drive results and deliver personalized web experiences.
Emphasizing its focus on cloud hosting solutions, Solodev, makers of an award-winning content management system, has also been named an Advanced Technology Partner within the AWS Partner Network (APN), is a member of the APN Public Sector Partner Program, and has also achieved AWS Education, Marketing & Commerce, and Government Competency status.
"Rankings on G2 Crowd reports are based on data provided to us by real users," said Michael Fauscette, chief research officer at G2 Crowd. "We are excited to share the achievements of the products ranked on our site because they represent the voice of the user and offer terrific insights to potential buyers around the world."