The Weekly Roundup: Web Design Tutorials by Solodev
---
Contact Us Pages, Hero Sliders, Creating a Blog with Solodev, Responsive Nav Menus with Pure CSS...
Every week new tutorials are posted to the growing Solodev Web Design Blog! Here is a list of what was added the week of October 10th!
Not all contact us pages are created equal. This tutorial provides instructions to design a beautiful contact us page, using Bootstrap and Font Awesome, which you can customize to your needs.
---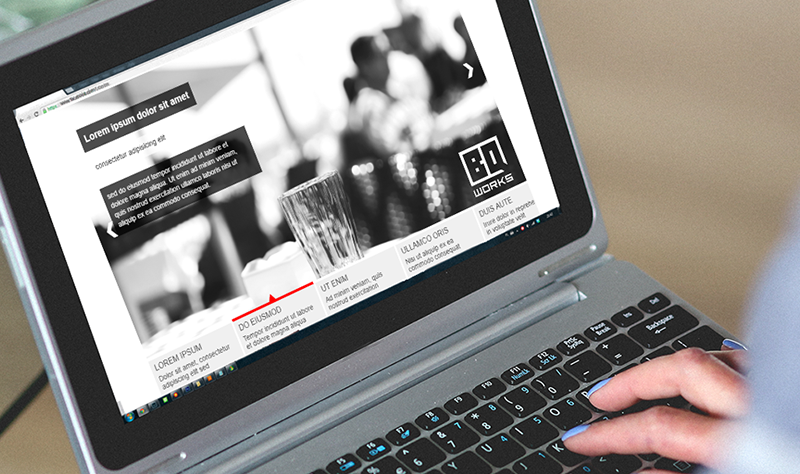 A responsive jQuery slider, sliderPro.js by bqworks features touch-swipe, text thumbnails, slide loops, animated layers, and JavaScript breakpoints. sliderPro has emerged as one of the go-to jQuery sliders on the web.
---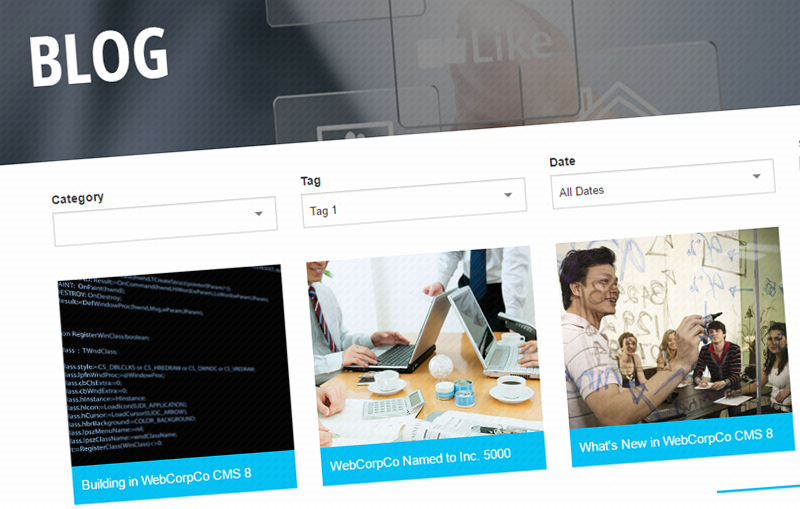 This tutorial will show you how to create a Blog Module in Solodev that will allow you to add blog entries without any coding knowledge.
---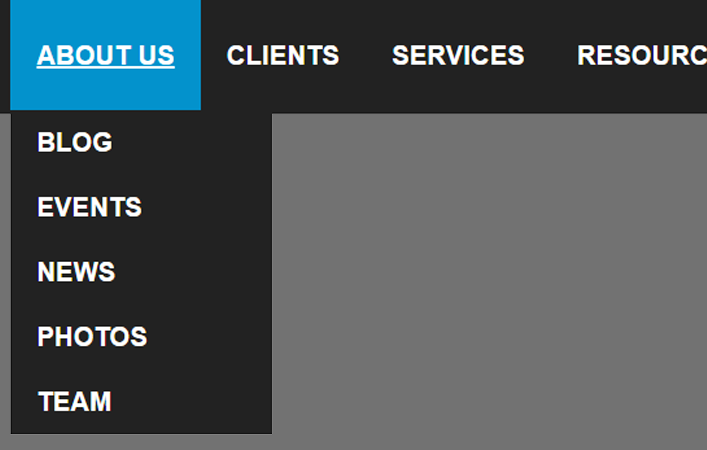 In this article, Solodev will teach you how to create a responsive navigation menu with pure CSS. Typically, a mixture of JavaScript and CSS are involved in creating responsive navigation menus which can cause slower load times and a depreciated user experience (UX). By creating a responsive nav menu with pure CSS, you optimize website load speed and create a more seamless, quick navigation experience for website visitors.
---