The Weekly Recap of Web Design and Digital Marketing Tutorials
---
How to Best Structure Your URLs, The Web Experience: The Customer Journey and Micro-Moments, 5 Ways to Optimize a Mobile Site, and How Long-tail Keywords Can Improve the Web Experience
Every day new HTML, CSS, JavaScript, and marketing tutorials are posted to the growing Solodev Web Design & Digital Marketing Blog! Here is a list of what was added the week of April 17th!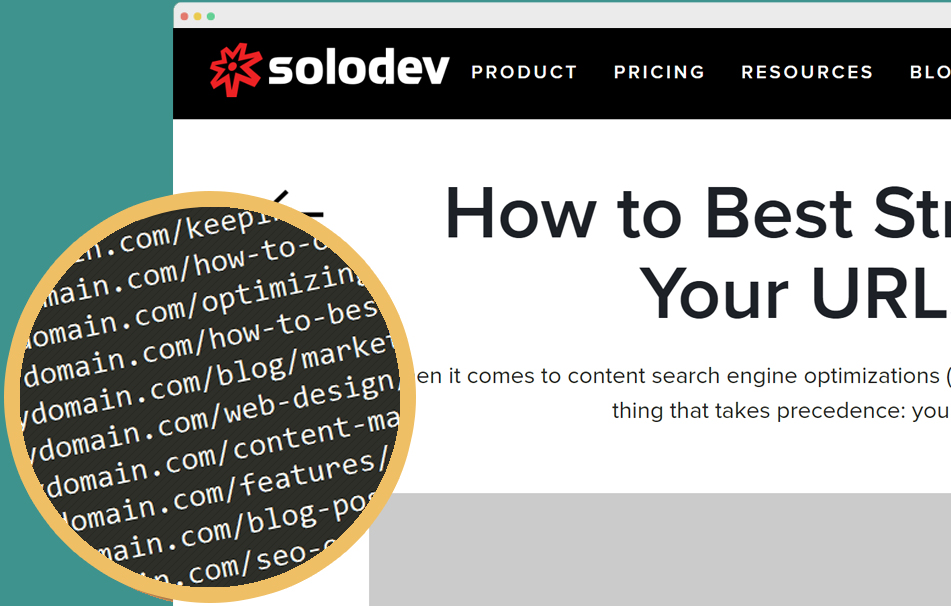 When it comes to content search engine optimizations (SEO), there's absolutely one thing that takes precedence: your URL.
---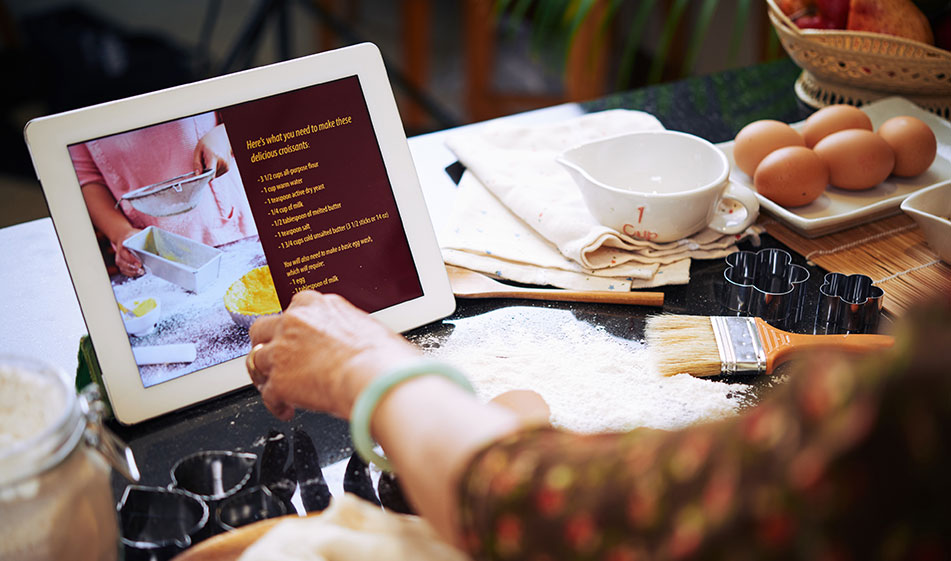 What can you do to ensure that your customer journey includes micro-moments?
---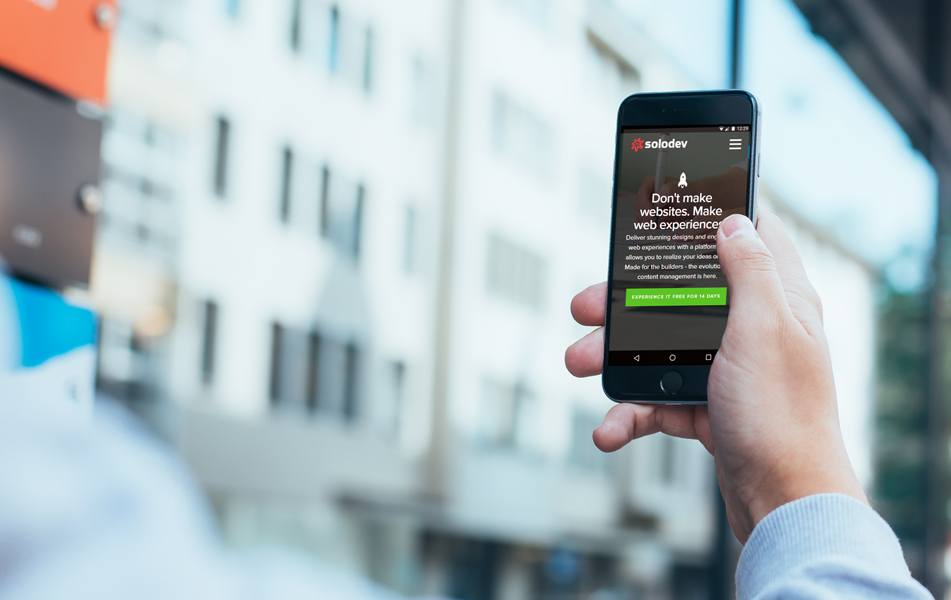 Mobile-first is an all-encompassing design and development philosophy that adequately addresses the needs of the modern user and how we all consume websites
---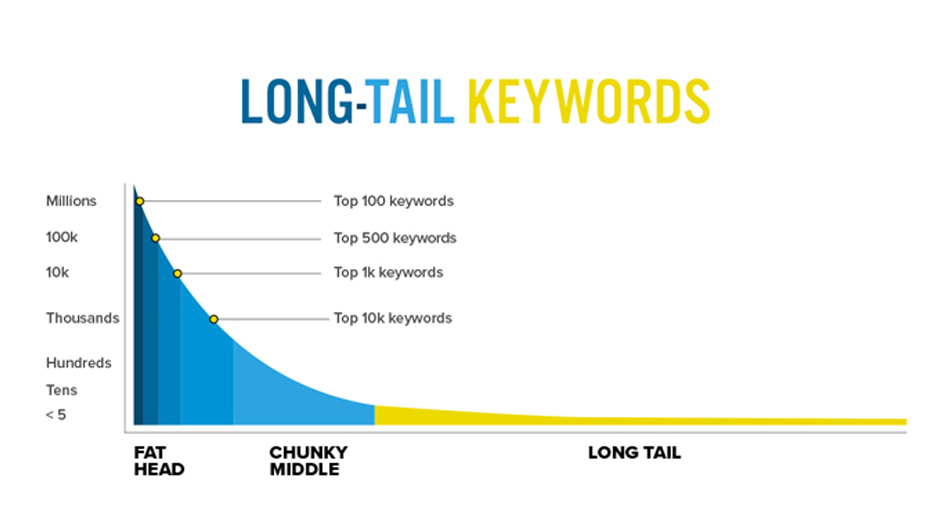 "Optimize for long-tail keywords," is a phrase slung in SEO articles across the web, but how exactly does this help your prospect's web experience?
---