A Web Design Weekly Roundup by Solodev
---
Website Launch Checklist, Company Stats Slider, Parallax with Multiple Backgrounds.
Every week new tutorials are posted to the growing Solodev Web Design Blog! Here is a list of what was added the week of December 12th!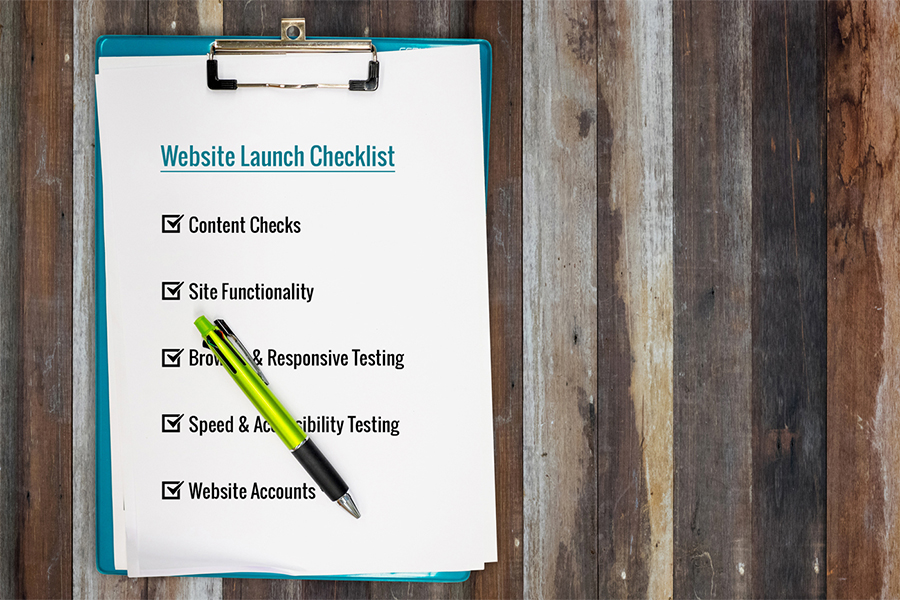 At the end of every web design project comes the time to actually launch and make your creation live to the greater world. This process is often an exciting time as months of work have led to this exact point. But before you make the full switch, it's vital that everything has been rigorously tested and ready for a live production environment.
---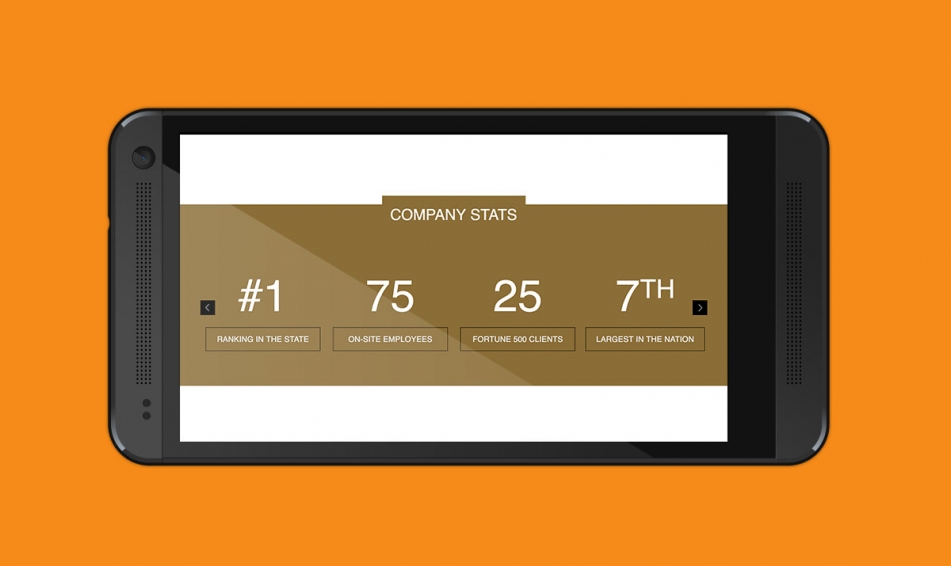 Companies have a difficult time showing off their success to potential customers, particularly on the web. A slider displaying company stats can be a game changer in converting site visitors if implemented correctly. Depending on the product or service you provide, a slider displaying your company statistics may be more effective than a slider displaying images with text overlays.
---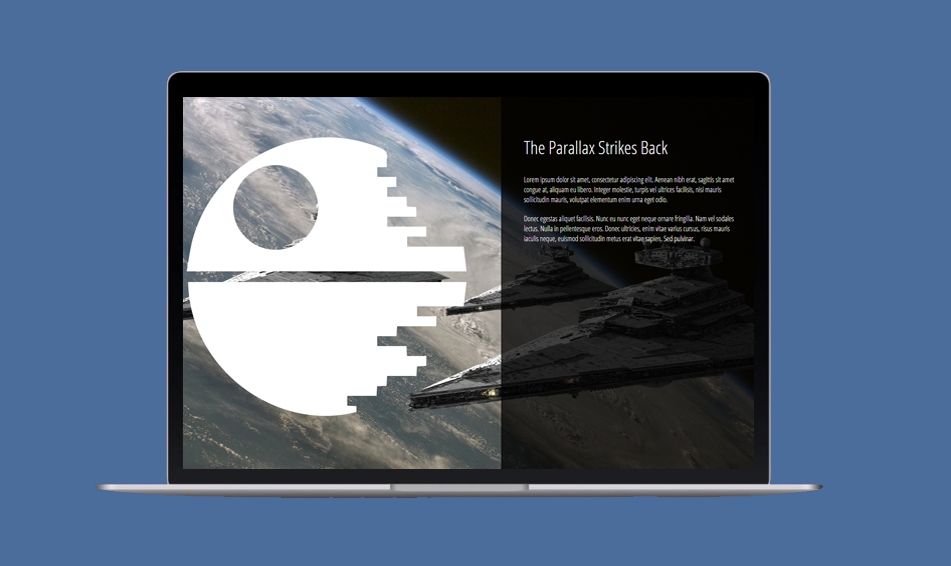 In preparation for the upcoming "Star Wars: Rogue One" film the Solodev team decided to write a Star Wars themed post on adding parallax with multiple backgrounds to your website using jQuery ScollTo by Ariel Flesler. Instead of your run of the mill stock photos, our example is filled with Tie Fighters, X-Wings, ATT Walkers, and the Death Star as backgrounds.
---
Featured Story
7 Critical Factors when choosing a CMS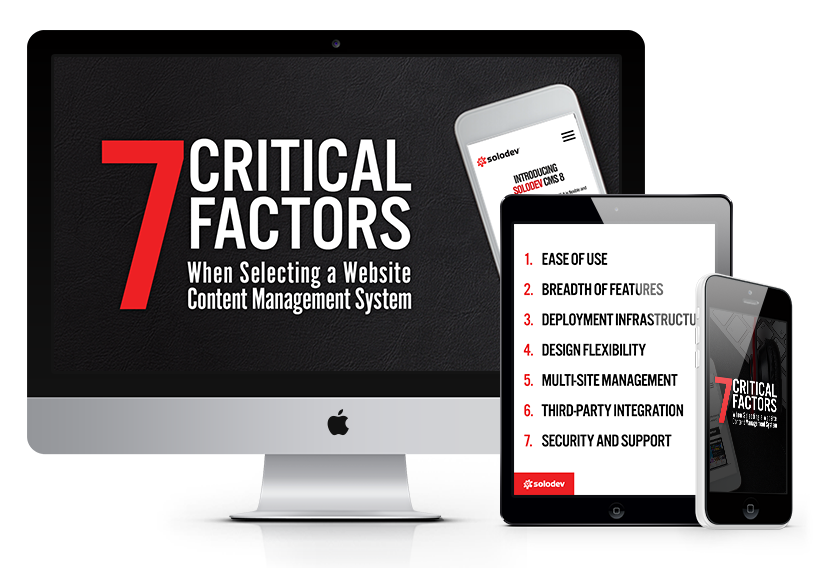 Your website is your most visible and valuable marketing asset and the decision as to which content management system (CMS) to use when building your site can have a long-term impact on the success of your organization. Today's CMS solutions are at the epicenter of your marketing technology stack and are key factors in driving revenue, brand awareness, and engagement with prospects and customers. Finding a solution that can be tailored to support the needs of your business is more important than ever. And remember, you're not just choosing technology...
---