The Weekly Web Design Roundup by Solodev
---
CSS Overlays, Infinite Client Logo Carousels, Creative Ways to use Font Awesome, Join Solodev @AWS re:Invent 2016...
Every week new tutorials are posted to the growing Solodev Web Design Blog! Here is a list of what was added the week of November 14th!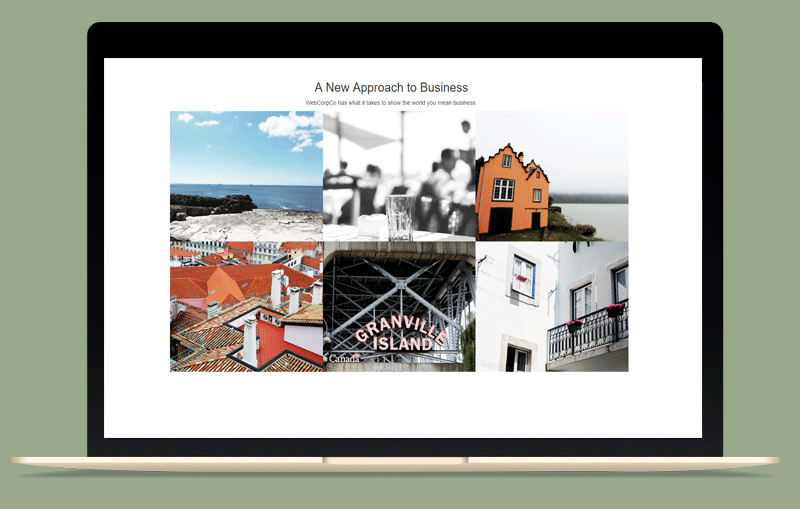 Image overlays are a great way to get the most out of the space on a web page. While one static graphic is better than none, adding an overlay provides more context to the content you'll find after clicking the image.
---
Showing off your roster of clients is one of the best ways to establish your credibility as a business online. In Part II of our Slick Slider Series, we show you how to add a carousel of your client's logos to your website using Slick Slider by Ken Wheeler. At Solodev, we like Slick Slider due to its robust configuration options and mobile responsiveness as displayed by Slick Slider's ability to showcase an infinite loop of client logos in a modern and stylish manner.
---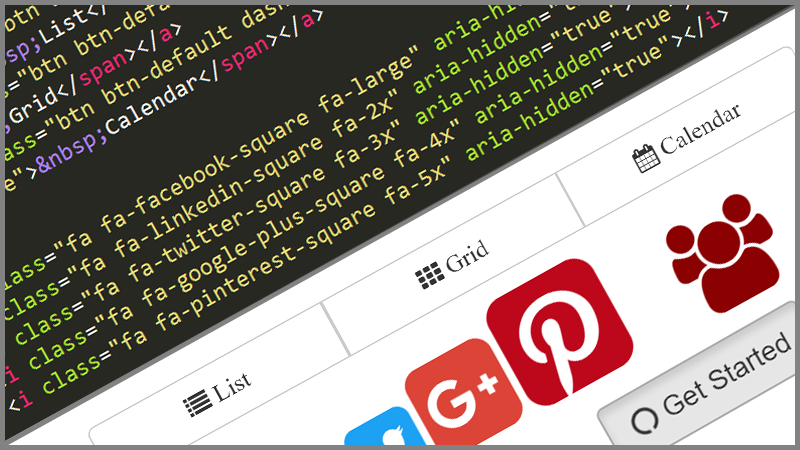 This article explores some of the many ways you can use Font Awesome on your website in creative and customizable ways. Font Awesome is the go-to toolkit for icons on the web as they have a vast array of icons for a wide range of uses, all of which can be customized to suit the needs of your web development project. In this article we will cover using Font Awesome with forms, button groups, as well as resizing icons and changing their colors. In our final example, Solodev will show you how to use Font Awesome to add a loading icon triggered by basic JavaScript.
---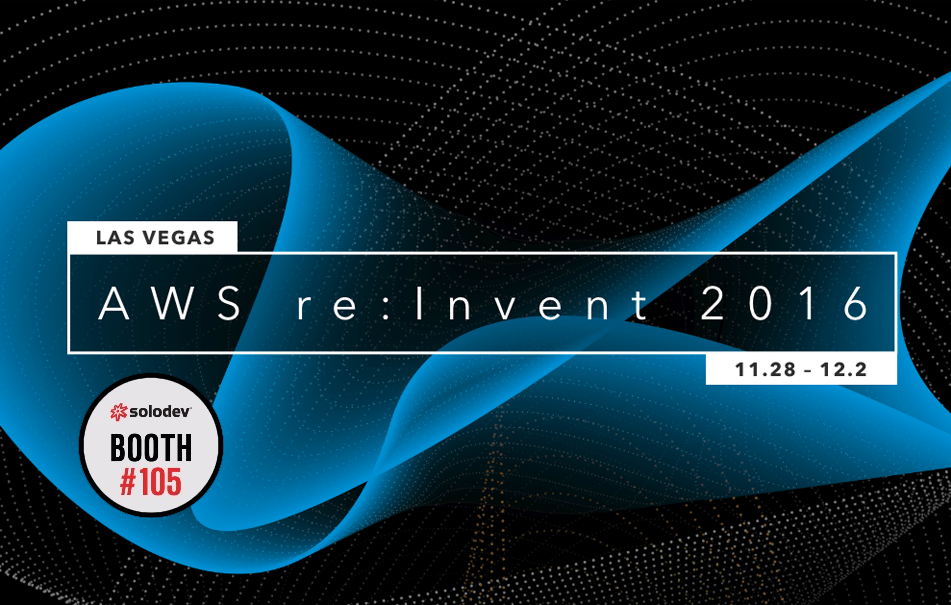 Solodev is proud to be a Bronze Sponsor of AWS re:Invent 2016! We'll be at Booth #105 where you can get your hands on the world's first enterprise web experience platform available On-Demand in the AWS (Amazon Web Services) Cloud.
---