Solodev Managed Kubernetes is the answer to your container challenges! Unleash the power of Kubernetes with the technology, processes, and support to successfully scale and manage your cluster.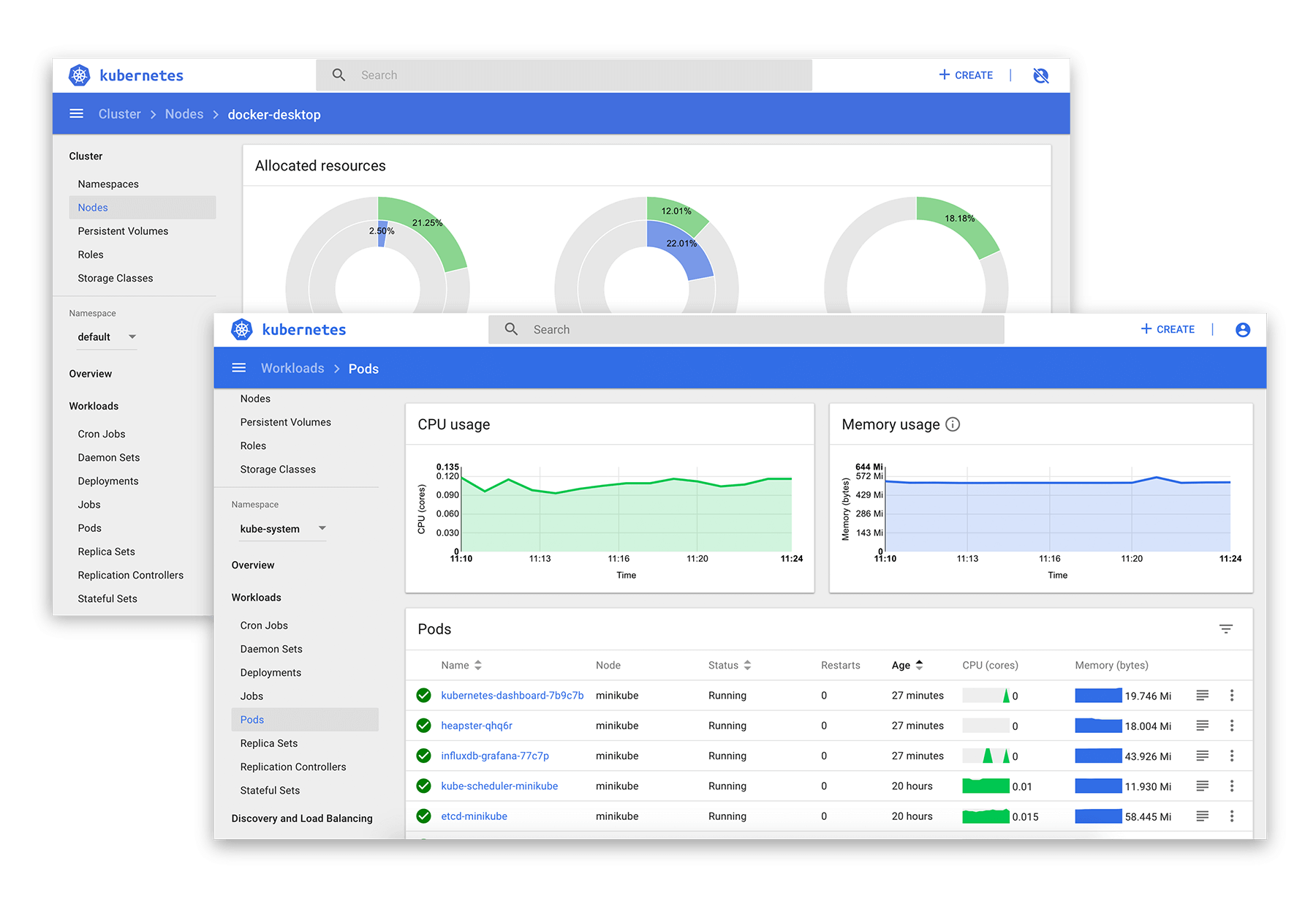 Product Features
Solodev Managed Kubernetes on AWS - we offer the most complete ecosystem of container platforms and essential technologies to power your digital transformation, all built to drive scalability and put you in control of the most advanced container orchestration in the galaxy – including Kubernetes.
Enterprise support for Kubernetes - from custom consulting around your container goals to full-stack support for your cluster, Solodev provides enterprise plans to meet your needs – including Kubernetes, Docker, and Amazon EKS support. We've always got your back – and our service is a big reason why our customers puts us at the top of the G2 Grid®.
Leaders in container innovation with AWS - Solodev has been leading the way in container applications for digital experiences. As a launch partner in the Amazon Web Services (AWS) Container Marketplace, Solodev was one of the first to offer a paid solution for Amazon Elastic Kubernetes Service (EKS), as well as Amazon Quick Start for Elastic Container Service (ECS). We continue to partner with AWS to drive innovation around containers and their potential to deliver new levels of scalability. As an AWS Advanced Technology Partner, you'll have both Solodev and AWS to support you at every step with your container strategy.
Product Details
Simplify your management, optimize your web apps, scale your resources, and enhance your customer experience with containers.
Support
Instructions
Please contact us to help getting your account set up and running optimally.