Skip to Content
Build the perfect cloud stack.
From AI to containers to marketing, assemble a best-of-breed stack to power your journey to the cloud.
Start Today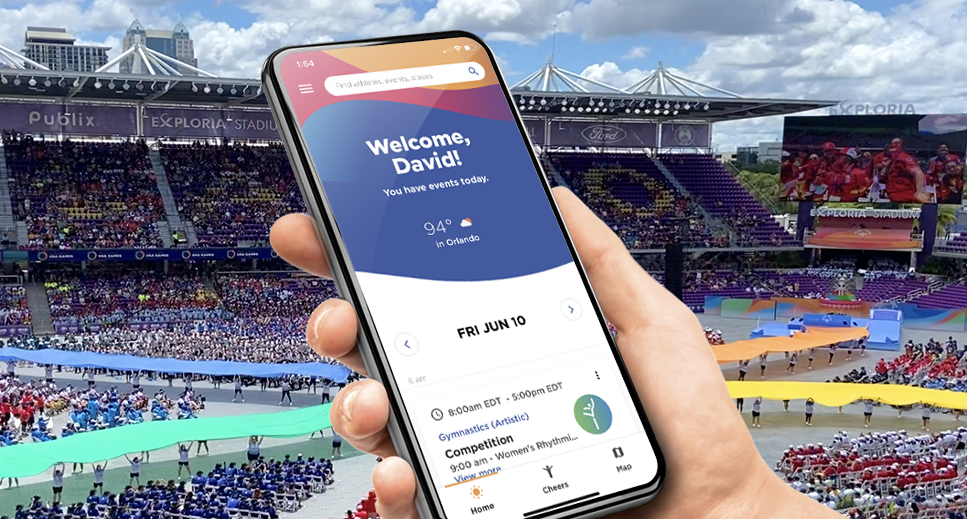 FEATURED
Learn how Solodev's groundbreaking tech – powered by AWS – reduced costs, improved security and scalability, and delivered a medal-worthy app experience for athletes and fans.
Read More
Featured Products
Explore the latest apps, services and cloud technologies
Join the force
Be part of the Solodev mission! Build your skills and launch new opportunities with access to open source tools, AWS cloud services, training, documentation, and real human support.