Skip to Content
Scoring Gold in the Cloud
Powered by Solodev Serverless and AWS, the 2022 Special Olympics USA Games connected athletes and fans with unmatched scalability and performance.
Read the Case Study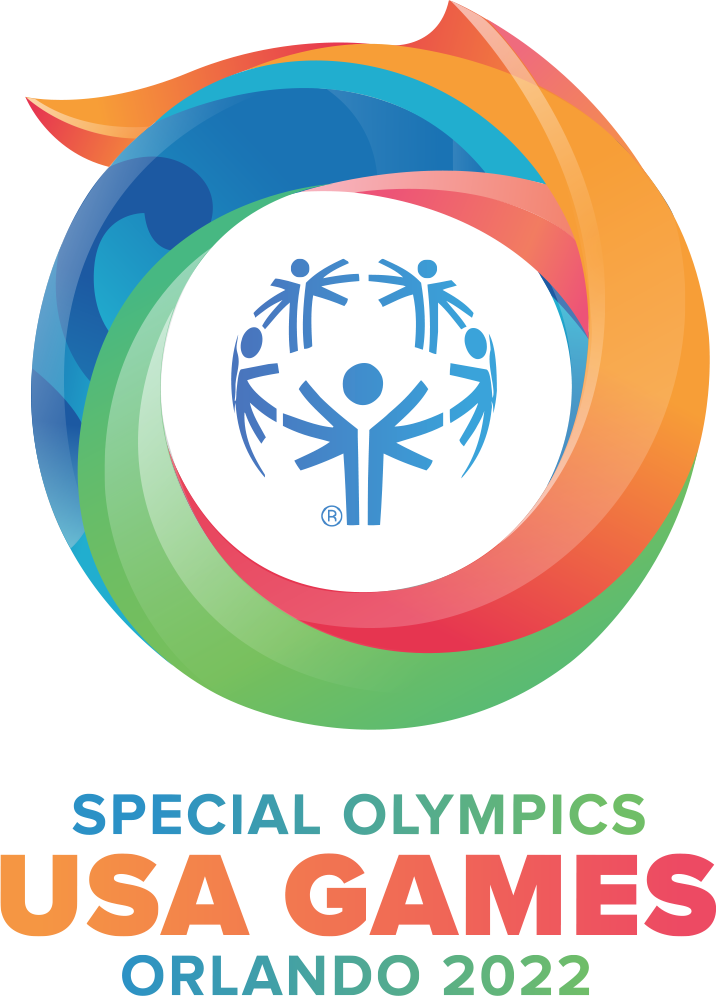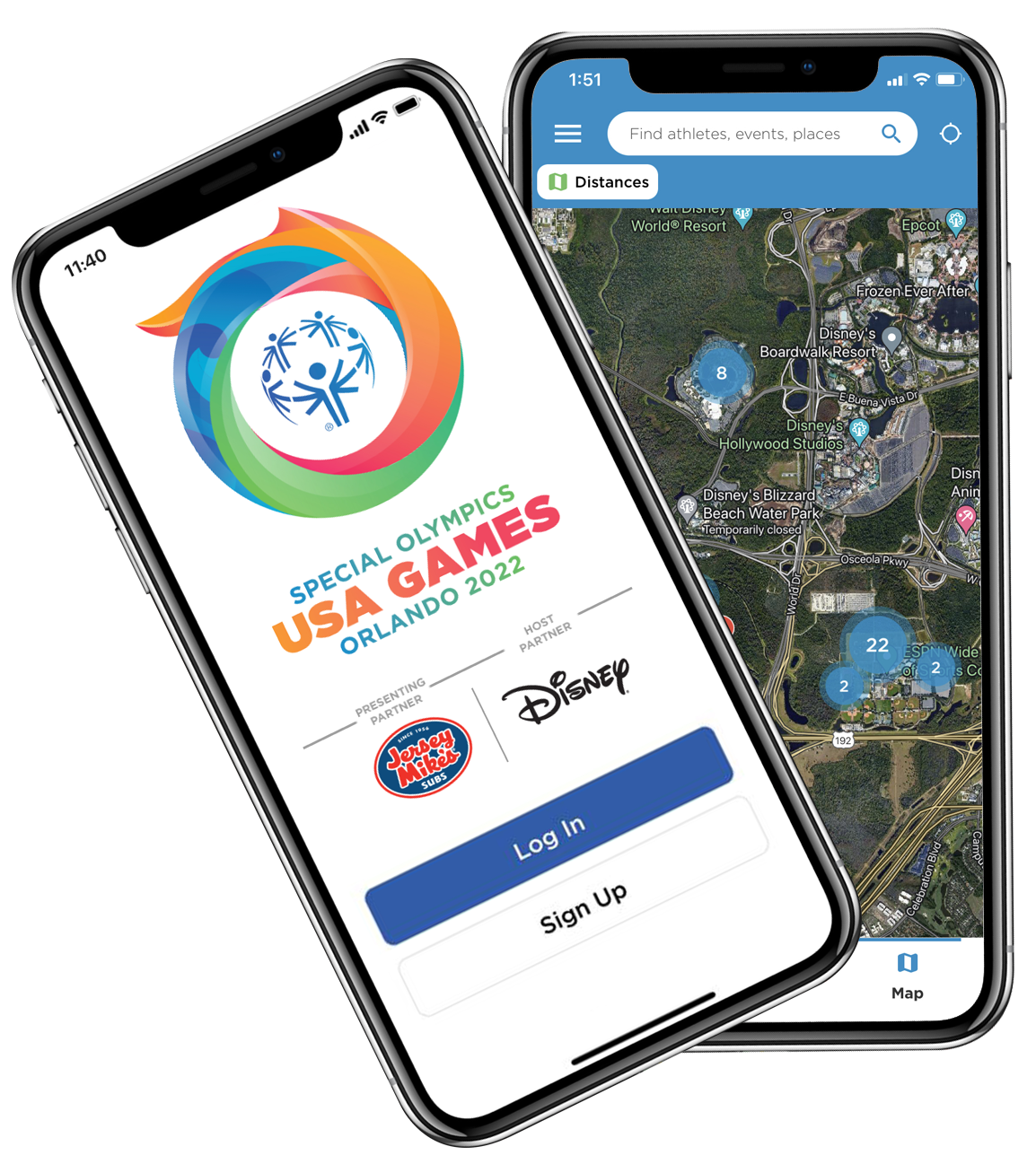 Scaling a mobile fan engagement experience to new heights
The Special Olympics – an international beacon of hope for millions with intellectual disabilities – marked its triumphant return to competition at the 2022 USA Games. After more than a year of cancelled events due to Covid-19, nearly 6,000 athletes assembled in Orlando as their families and fans cheered them to victory. It was the largest USA Games in history, with several Caribbean nations invited to participate for the first time.
To connect this community throughout the event, the USA Games team envisioned a mobile app that transformed the fan engagement experience, integrating a host of rich features to enhance health, scheduling, wayfinding, and more. With over 135,000 attendees, they also needed a scalable cloud infrastructure to power every interaction and ensure seamless performance – all while maintaining or even reducing costs.
The Cloud Consulting Partner to the 2022 Special Olympics USA Games
To help realize its ambitious cloud transformation goals, the USA Games selected Solodev as its Cloud Consulting Partner, leveraging our deep experience with progressive cloud technologies and our AWS Advanced Technology Partnership.
Read the press release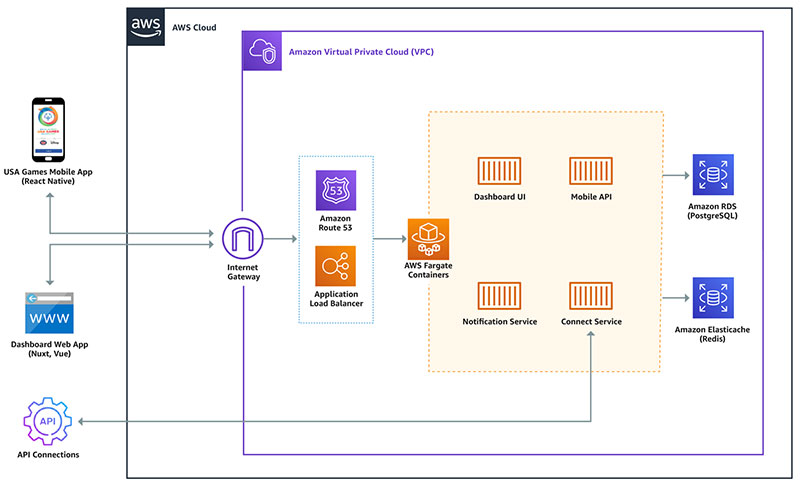 SOLODEV SERVERLESS
Changing the game with a serverless architecture
The Special Olympics USA Games presented a unique cloud challenge: how do you prepare for a burst of 25,000 users for only 7 days without ramping up significant and costly resources? The answer: go serverless. Leveraging our Solodev Serverless IP, we architected an elastic stack on AWS to meet the fluid capacity requirements while optimizing costs. This included a complete DevOps setup, the buildout of repo pipelines for tagging versions, deploying multiple containers in dev and production, and more.
Stacked for success
From Docker to AWS Fargate, Solodev Serverless is powered by leading tech and cloud services.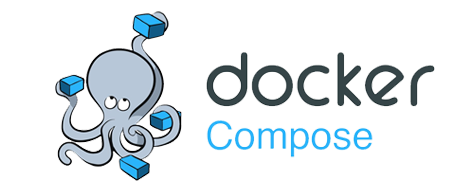 PERFORMANCE
25,000 concurrent users. Zero downtime.
Over the course of the week-long event, the USA Games app performed flawlessly, with concurrent users ranging from 15,000 to 25,000 users during peak periods. Not only did serverless provide a highly scalable solution, but it also helped ensure a more secure, sustainable, and less expensive outcome. With no servers to provision or cycle down, the entire process was seamless to manage from the starting blocks to the finish line.
AWS IMAGINE GRANT
Funding future innovation with Amazon Web Services
The 2022 Special Olympics USA Games was the recipient of the AWS Imagine Grant, a public award given to registered 501(c) nonprofit organizations who are using cloud technology to solve the world's most pressing challenges. Awarded to only a handful of companies each year, the AWS Imagine Grant was used to support the fan engagement mobile app that served to unite athletes, coaches, families, and honored guests throughout the Special Olympics 2022 USA Games—all powered by a cutting-edge serverless container infrastructure leveraging AWS services.
Read the press release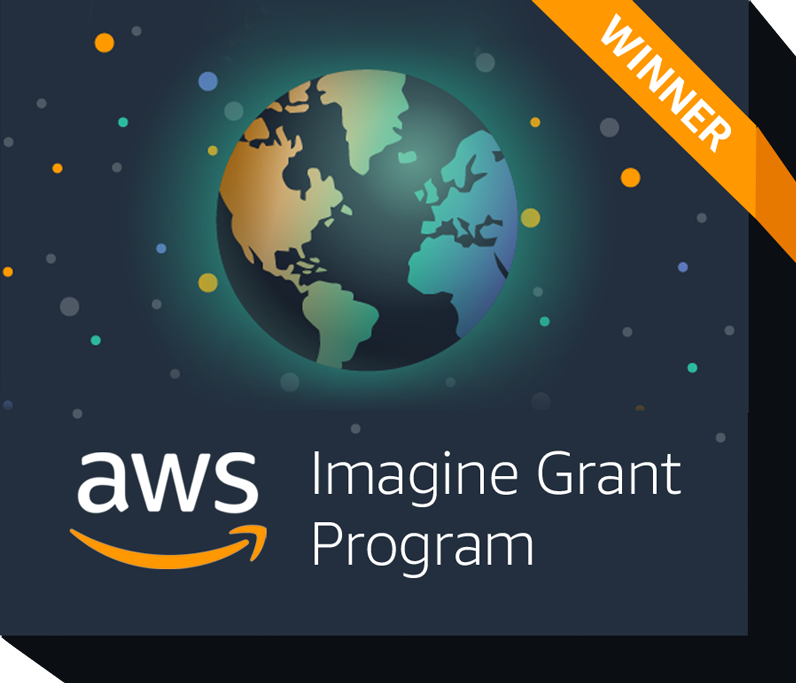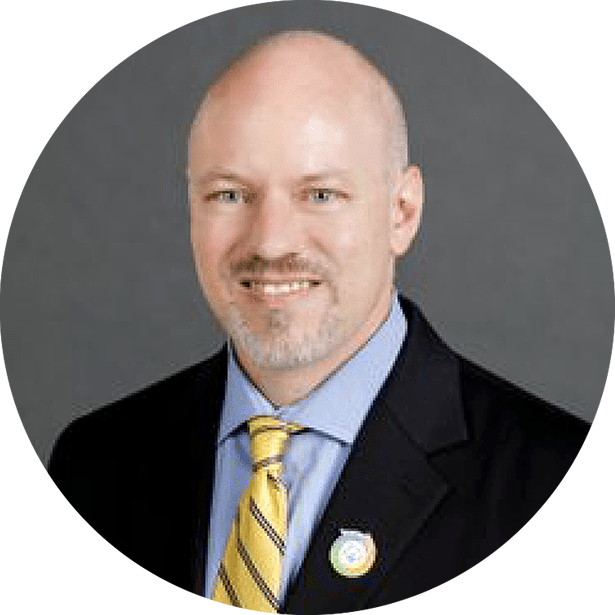 "The cloud has become a critical part of our overall digital strategy and we're proud to have Solodev on our technology team. We needed a trusted partner to help guide us through key decisions, so we can deliver the best experience for our athletes, coaches, volunteers, spectators, and ambassadors."
Lonnie Snyder CIO, 2022 Special Olympics USA Games
Let serverless put you on the podium
Cut costs. Simplify management. Scale infinitely while enhancing sustainability. Talk to one of our experts to learn how Solodev Serverless can transform your business or organization.
Contact Us