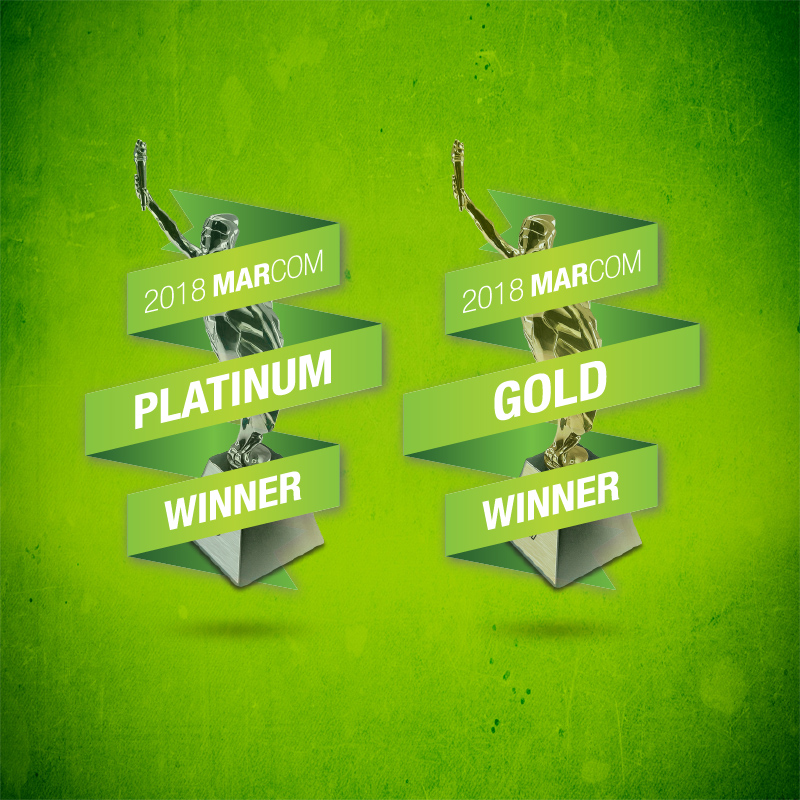 Solodev, the Content Management System company, and the DigitalUS Agency earned several web development and design awards from one of the oldest web design awards in the US.
The MarCom Awards represent the best in marketing communications, including web development and design. Solodev and DigitalUs clients were awarded all three levels of honors -- including the prestigious Platinum award.
"We're honored to get recognized not once but three times by this established organization," said Matt Garrepy, Chief Digital Officer at DigitalUs. "MarCom has an incredible history of promoting excellence, and we're so excited not only for ourselves but also our clients by this news. From web design to development, we love partnering with each of our clients -- giving them custom solutions so that their messaging can flourish."
Bridgeway Community Church uses its website to reflect the mission of its congregation -- from design to UX, down to the website interface. The website's mobile-responsive design gives users the ability to tap into the BCC community wherever they were and experience a host of life-changing resources and messages.
Gold Award in Digital Media for Website Redesign: City of Miami Beach
The City of Miami Beach's website underwent a redesign with DigitalUs at the helm. The agency crafted a fresh design that reflected the dynamic and diverse interestes of the Miami Beach community.
Honorable Mention for Pro Bono Websites: Spa Invitational
Each year, Solodev and DigitalUS coordinate with Orlando's Spa Invitational, an event to raise money and awareness for Grace Medical Home. The website both educates and serves as a donation portal for Spa Invitational participants.
"When we were looking to launch this unique event, I immediately went to Solodev for help," said Sherry Magee, founder of the Spa Invitational event. "Not only do they have a wildly talented team, but they have a heart for our community. The Solodev team has not just donated a website, they have been a true partner in raising more than $150,000 for families in needing through Grace Medical Home. I am truly humbled that they have chosen to champion the Spa Invitational and am so pleased that their excellent innovative work has been recognized."
About MarCom Awards
MarCom Awards recognizes outstanding achievement by creative professionals involved in the concept, direction, design and production of marketing and communication materials and programs. Entries come from corporate marketing and communication departments, advertising agencies, PR firms, design shops, production companies and freelancers. Winners come from more than 300 categories in Print, Web, Video and Strategic Communications.
MarCom is one of the oldest, largest, and most-respected creative competitions in the world. MarCom winners range from huge international creative agencies and Fortune 500 companies to individual creative professionals.