Tag management made easy. Google Tag Manager delivers simple, reliable, easily integrated tag management solutions - for free.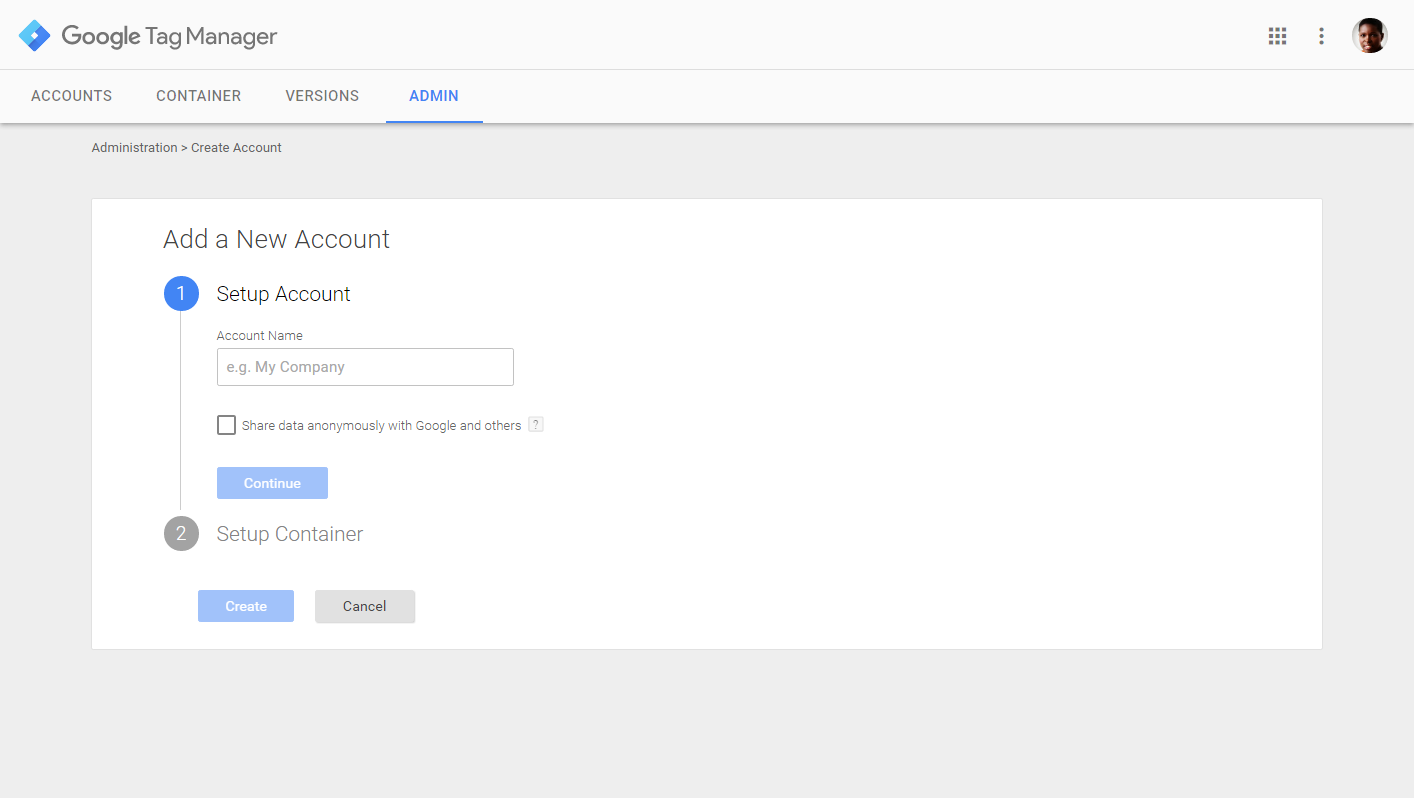 Product Features
Google Tag Manager is the leading tool for managing your website tags and pixels without any code or complexity. Tag Manager gives you the ability to add and update your own tags for conversion tracking, site analytics, remarketing, and more. There are nearly endless ways to track activity across your sites and apps, and the intuitive design lets you change tags whenever you want.
Increase your agility: Efficiently add and update your own website tags to better understand conversions, site analytics, and more.
Integrate easily with third-party tags: Tag Manager supports and integrates with all Google and third-party tags.
Put your mind at ease with automated features: Error checking, security features, and speedy tag loading help ensure that all your tags work.
Collaborate across your team: Workspaces, granular access controls, and support for multi-environment testing empower your marketing and IT to work together efficiently.
Dive into the details: Get access to features like easy preview and debug tools, auto-event triggers, and a user-friendly interface to help you manage your tags.
Tag Pausing: You can temporarily disable a tag from firing without having to delete the tag or adjust its triggers — perfect for troubleshooting or working on a timed campaign.
Asynchronous Tag Loading: Fire tags asynchronously, so they load independently from one another and don't slow down your pages.
Product Details
Tag Manager offers simple, yet powerful solutions to help small businesses and large enterprises get up and running with measurement faster. It works seamlessly with Google and third-party tags, so you can change tags on the fly – saving time and increasing efficiency.
Increase agility
Integrate with third-party tags
Automated features
Team collaboration
Debugging tools
Granular access controls
Auto-trigger events
Tag pausing
Asynchronous tag loading
Support