Measure your website traffic and evaluate the performance of your marketing, content, products, and more with Google Analytics.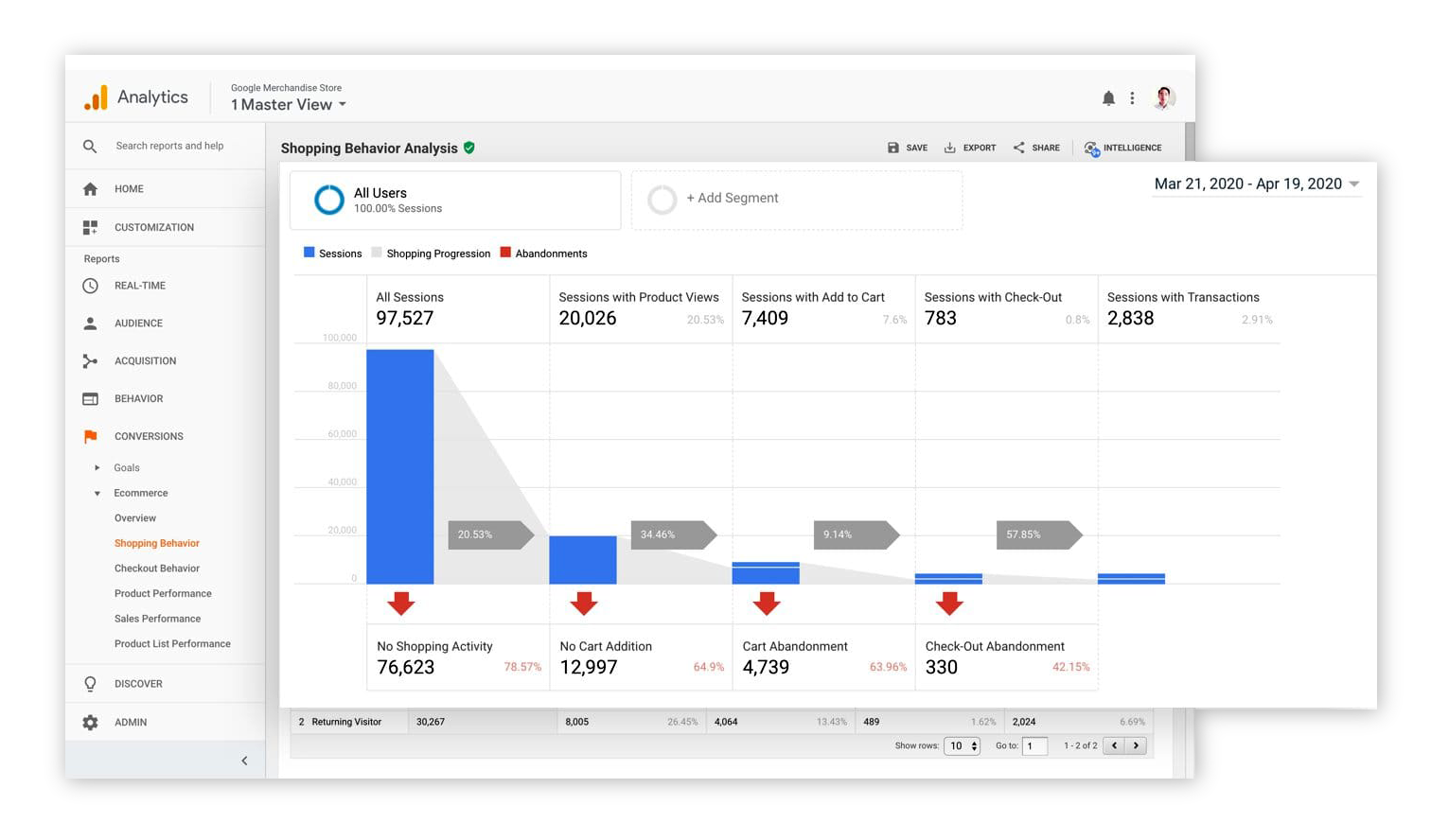 Product Features
View real-time traffic information. See where your visitors are coming from, how long they're staying on your website, and what keywords brought them there with Google Analytics's real-time tracking.
Strategically analyze user behavior. Follow where your users are entering your site and where they go while exploring your content.
Dive into specific marketing analytics. Go deeper than general analytics by tapping into Google Analytics's data layer. See what products users visit most and how much they spend while checking out on your site.
Analytics Intelligence. Get fast answers to questions about your analytics data, uncover insights about how your business is performing, and tap into sophisticated modeling capabilities.
Reporting. Understand how customers are interacting with your site and apps, and easily share insights across your organization with a variety of reporting tools.
Data analysis and visualization. Analytics provides many ways to access, organize, and visualize your data to suit your business needs.
Product Details
Google Analytics is easy to set up with your websites and apps.
Manage and configure your accounts, properties, and views
Set up accounts and user roles
Filter based on account health and performance
Segment audience, advertising, behavior, and acquisition reports
Capture attribution details
Support