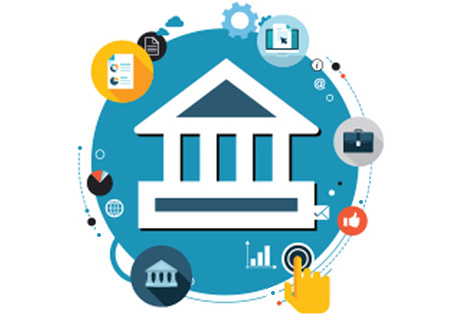 While the overall US economy is certainly improved, local governments have not completely recovered from recent years of declining revenue and increased demand for services. The result is often a government workforce smaller in size, but with greater demand and responsibility. Add to this regional competition from rival areas looking to boost economic development and tourism, and local governments are under more strain and scrutiny than ever before.
All of these tough issues facing state and local governments are causing them to rely on their websites to handle more and more. Does your community's website have all of the tools you need to effectively provide the best service to your constituents?
Download Solodev's targeted whitepaper and take 5 minutes to learn the Critical Reasons You Should Consider an Overhaul Now.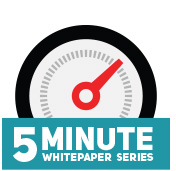 Key topics you'll find:
Adapting to a growing mobile audience
Leaner communication with residents
Streamlining workflow with a non-technical CMS
Search Engine Optimization (SEO) tips
Generating revenue for your Community
Solodev has the best-in-class engineering your organization requires.