Customize the playback experience with YouTube! Upload, view, rate, share, add to playlists, report, and comment on videos – and create custom experiences to feature video on your website.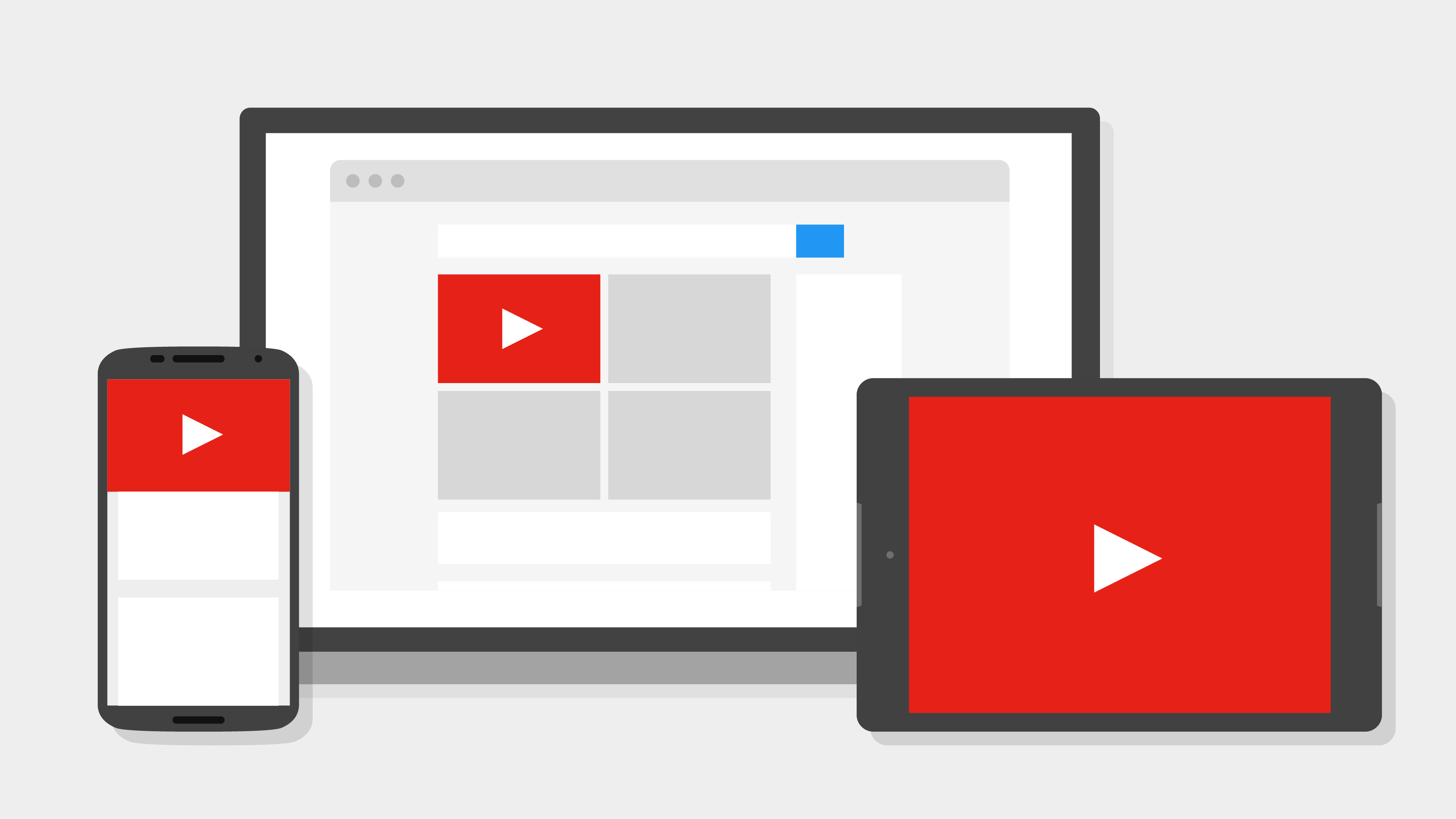 Product Features
Take your digital experience to the next level with video – powered by YouTube! Everyone knows YouTube is the leading platform for delivering video content. Now, you can harness the power of Google and connect your website to the YouTube channel of services, providing enhanced search and immersive experiences that help convert customers.
Play YouTube videos directly on your website: In minutes, you can add an embedded player to serve videos directly on your website or app and customize the playback experience.
Access YouTube data: With YouTube's API, you can let users search YouTube content, upload videos, create and manage playlists, and more.
Analytics and reporting: Video plays a key role in the modern digital experience. With YouTube's rich data and reporting, you can better understand your users and how they interact with your channel and your videos.
Subscribe buttons: Enable users to subscribe to your YouTube channel with one click.
Live streaming: Schedule live YouTube broadcasts and manage your video streams.
Product Details
YouTube is the industry-leading platform for delivering video content.
Play YouTube videos directly on your website
Leverage the YouTube API
Access YouTube data
Analytics and reporting
Add subscribe functionality
Live streaming
Support
Instructions
Need help getting YouTube up and running? Want a custom integration or deployment for your video strategy? Contact us to speak with one of our video experts.