Build customized, agile experiences that bring the real world to your users with static and dynamic maps, Street View imagery, and 360° views.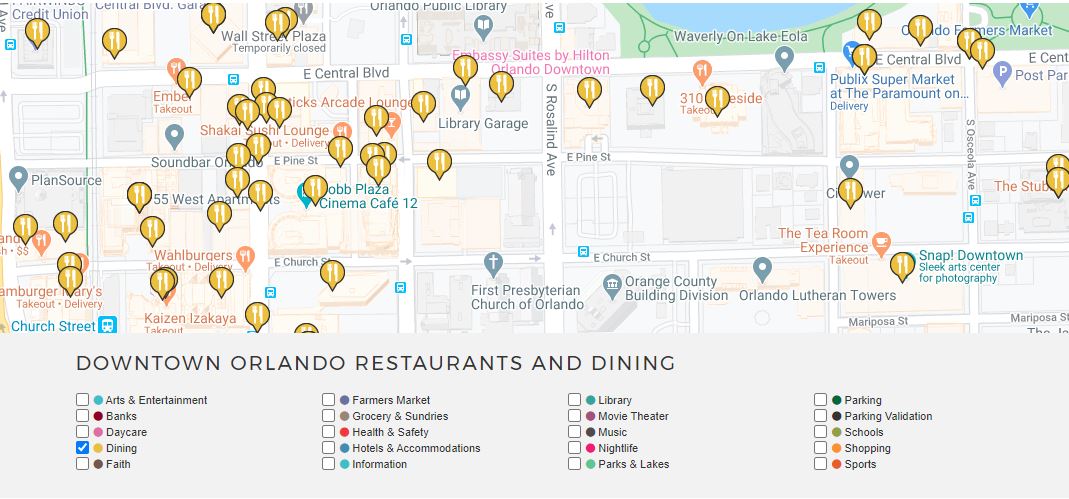 Product Features
Visualize the world with rich, accurate maps: Help a new couple find the perfect home in your real estate app, or give a traveler a detailed view of an unfamiliar train station. Maps helps you give users the context they need with static or interactive maps embedded into your site or app. Street View and high resolution satellite imagery allow you to create more engaging experiences with additional detail.
Customize your maps: Style your maps with custom markers, lines, colors, polygons, and images. Give users the ability to create and share their own custom maps and use zoom, pinch, rotate, and tilt to explore maps in more detail. You can highlight your store locations with custom colors and elements.
Rely on Google scale as you grow: When you build on the same infrastructure that serves billions of Google Maps' users, you can count on a platform that will scale and flex as you do. On our secure, future-proof infrastructure, you can grow from prototype to planet-scale without thinking about capacity, reliability, or performance.
Build map experiences throughout the world: Give your users the same high-quality Google Maps experiences they know and love in over 200 countries and territories.
Product Details
Integrate Google Maps directly into your website or app to decrease navigation friction and improve customer experience. Google Maps Platforms related products:
Support