Ethereum is the #2 blockchain in the world, and the top platform for building decentralized apps! Leverage smart contract functionality and accept native crypto payments in your cloud apps.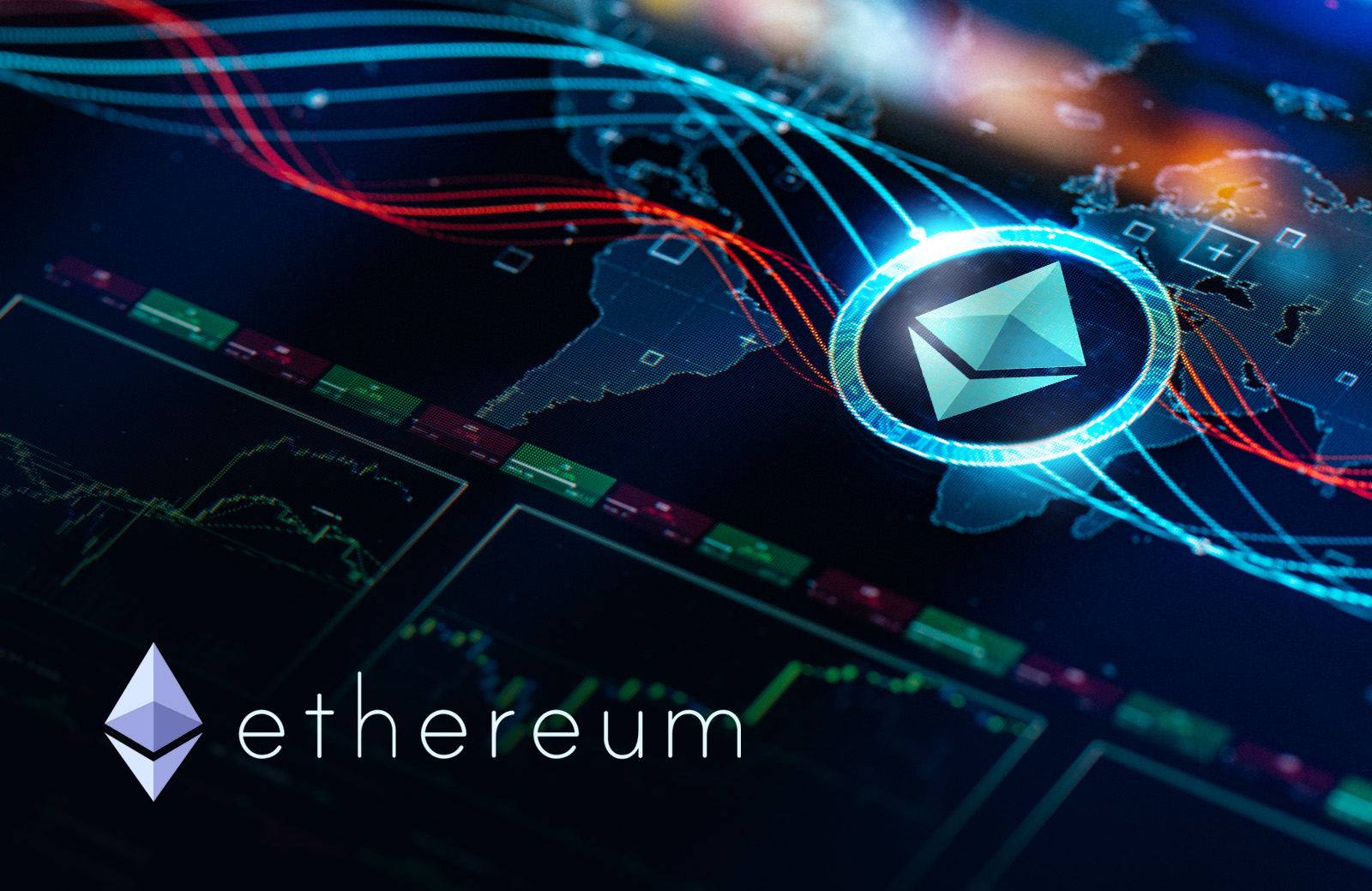 Product Features
Ethereum is minting the future of blockchain and cryptocurrency. Second in market value to Bitcoin, Ethereum is one of the world's most popular open source blockchain platforms, leveraging a public network for running decentralized applications. While Bitcoin provides a ledger for tracking currency ownership, Ethereum unlocks the potential for developers to run code for a wide range of blockchain dApps and crypto strategies in the Solodev Cloud.
Proven blockchain and crypto leadership: Fully launched in 2015, Ethereum has built a legacy of innovation and market leadership, becoming the first real alternative to Bitcoin for building blockchain apps.
Community support: Ethereum boasts a vast community of open source developers and a number of initiatives focused on enhancing its features and capabilities.
Designed for dApp development: A true alternative to Bitcoin's core ledger, Ethereum goes beyond verifying and recording transactions on a decentralized public ledge. Developers can access Ethereum's native programming language – Solidity – to create, publish, and monetize decentralized applications (dApps) on the platform. This includes multi-asset ledgers, smart contracts, DeFi apps (decentralized finance), entertainment and gaming experiences, and more.
Integrated with Solodev: Blockchain and crypto services can be challenging to setup and deploy. By launching Ethereum in the Solodev Cloud, you can relieve the burden and make the entire experience faster, easier, and more secure – so you can focus on building custom apps and integrating blockchain solutions with your Solodev stack.
Accept crypto payments in your cloud apps: With Ethereum's native Ether (ETH) cryptocurrency, you can provide a new and exciting channel for accepting payments in your custom cloud apps. Quickly add Ether to your Solodev Cloud payment options, including Authorize.net (a Visa solution), Recurly, Paypal, Stripe, and Square.
Launch your own crypto strategy: With Solodev and Ethereum, you can build and deploy your own custom token with an ecosystem of tools and human support. Our Ethereum experts can help you generate and mint your own coin, connect bank accounts, distribute keys, and consult on your own pre-sale or initial token offering (ITO).
Product Details
Ethereum is one of the world's most popular public blockchains. It provides developers and organizations with a flexible framework for building custom business, financial, and entertainment apps and accepting crypto payments in the Solodev Cloud.
#2 open source blockchain on the market
Trusted, secure, and decentralized
Large community of developers and support
Build dApps for business, DeFi, gaming, and more
Integrated with Solodev Cloud
Fast and easy deployment
Accept crypto payments in your cloud apps
Launch your own custom token strategies
Support
To access Ethereum's developer documentation, click here.
For answers to questions – or to connect with other developers – visit the Ethereum Community website here.
Instructions
Ready to start building your own blockchain apps and accepting crypto in your Solodev Marketplace storefront? Contact us for help with getting started.