Cardano is one of the world's leading eco-friendly public blockchains! Build custom DeFi apps and NFT marketplaces with real utility – and start accepting crypto payments in your cloud apps.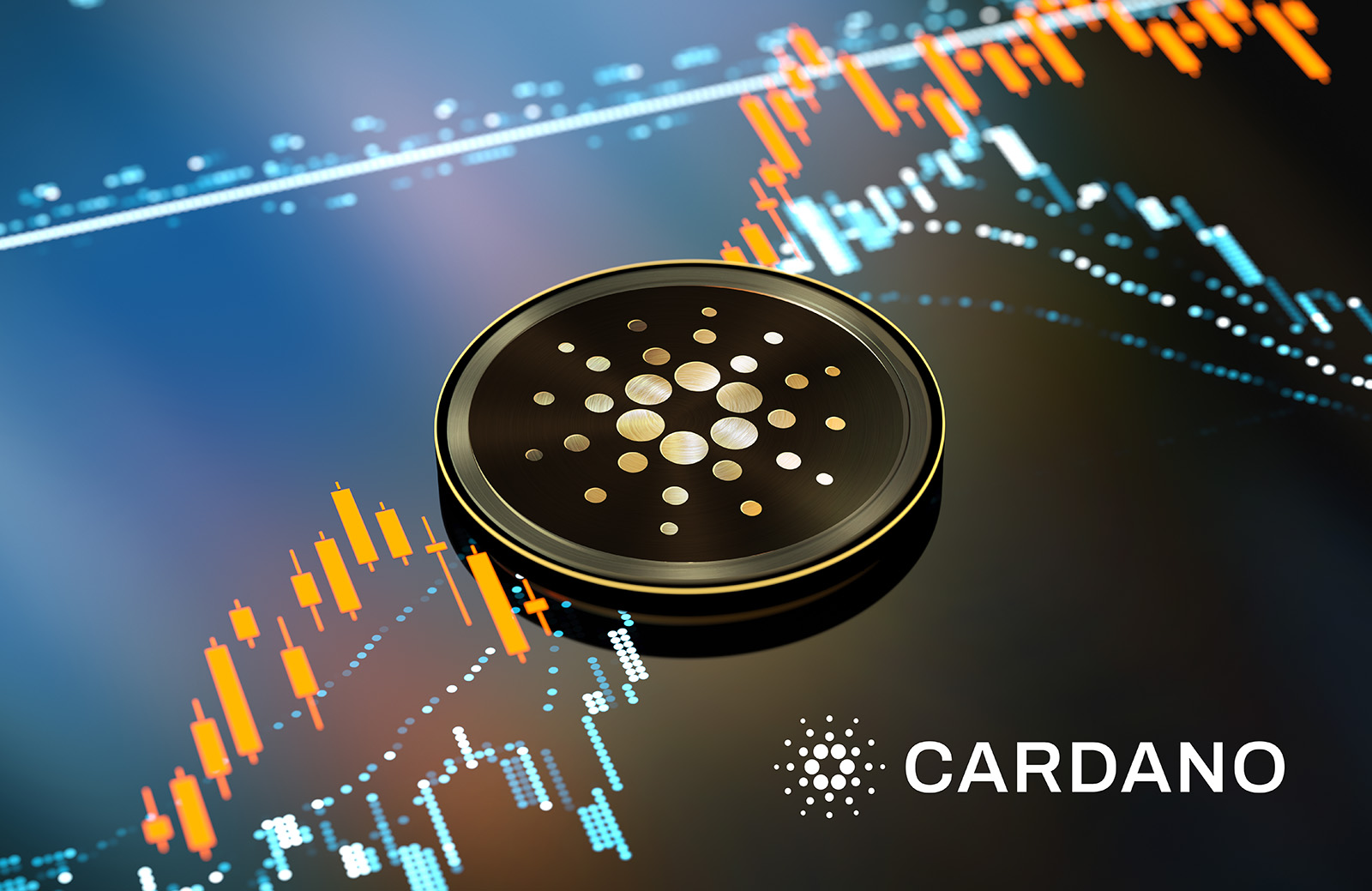 Product Features
Cardano is more than a blockchain – it's a platform for building innovation. Unlike other public blockchains, Cardano is changing the game by providing a solution that's peer-reviewed and supported by evidence-based methodologies. This makes Cardano one of the most secure and sustainable blockchains on the market, delivering a trusted, transparent framework for building blockchain-powered apps and crypto strategies in the Solodev Cloud.
Proven blockchain leadership: Fully launched in 2017, Cardano has experienced significant gains, becoming one of the top blockchains on the global market.
Community support: Cardano leverages a large community of open source developers and a decentralized team that is committed to its growth and continued innovation.
"Eco-Friendly" Proof-of-Stake (PoS) protocol: Unlike Bitcoin and other first-gen blockchains that require mining rigs and exhaustive compute power, Cardano's algorithm allows it to validate transactions and create blocks with less energy – rendering its blockchain more "eco-friendly" and allowing transactions to be validated faster and cheaper.
Affordable: Cardano provides a more cost-effective alternative to other leading blockchains, with significantly lower costs.
Built for custom blockchain apps: One of biggest challenges for any blockchain or crypto is proving market utility. Cardano's flexible platform breaks this limitation, giving developers access to a blockchain that's designed for building custom applications with real value. This includes multi-asset ledgers, smart contracts, DeFi apps (decentralized finance), payment processing solutions, and more.
Integrated with Solodev Cloud: By launching Cardano in the Solodev Cloud, you can eliminate the challenges of setting up complex blockchain services, making the entire experience simpler, faster, and more secure.
Deployed on AWS: Leverage the security and scalability of the world's leading public cloud provider, Amazon Web Services (AWS), to power your blockchain and crypto services in the Solodev Cloud.
Accept crypto payments in your Solodev cloud apps: With Cardano's Ada cryptocurrency, you can add another channel for accepting payments for your custom cloud apps – along with Authorize.net (a Visa solution), Recurly, Paypal, Stripe, and Square.
Launch your own crypto strategy: With Solodev and Cardano, you can build and deploy your own custom token with an ecosystem of tools and support. Our Cardano experts can help you mint your own coin, connect bank accounts, distribute keys, and consult on your own pre-sale or initial token offering (ITO).
Product Details
Cardano is a leading public blockchain that lets developers and organizations build custom blockchain apps and accept crypto payments in the Solodev Cloud.
Trusted, secure, and sustainable blockchain
Broad community support
"Eco-friendly" Proof-of-Stake (PoS) protocol
Affordable alternative to other blockchains
Built for custom app development
Integrated with Solodev for fast, easy, secure deployment
Accept crypto payments in your cloud apps
Launch your own custom token strategies
Support
Support and general ecosystem documentation for Cardano can be accessed here.
Cardano ledger docs can be found here.
Instructions
Ready to start building your own blockchain apps and accepting crypto in your Solodev Marketplace storefront? Contact us for help with getting started.