Get actionable insights on how to improve your strategy. Campaign Monitor gives you everything you need to run beautifully-designed, professional email marketing campaigns to grow your business.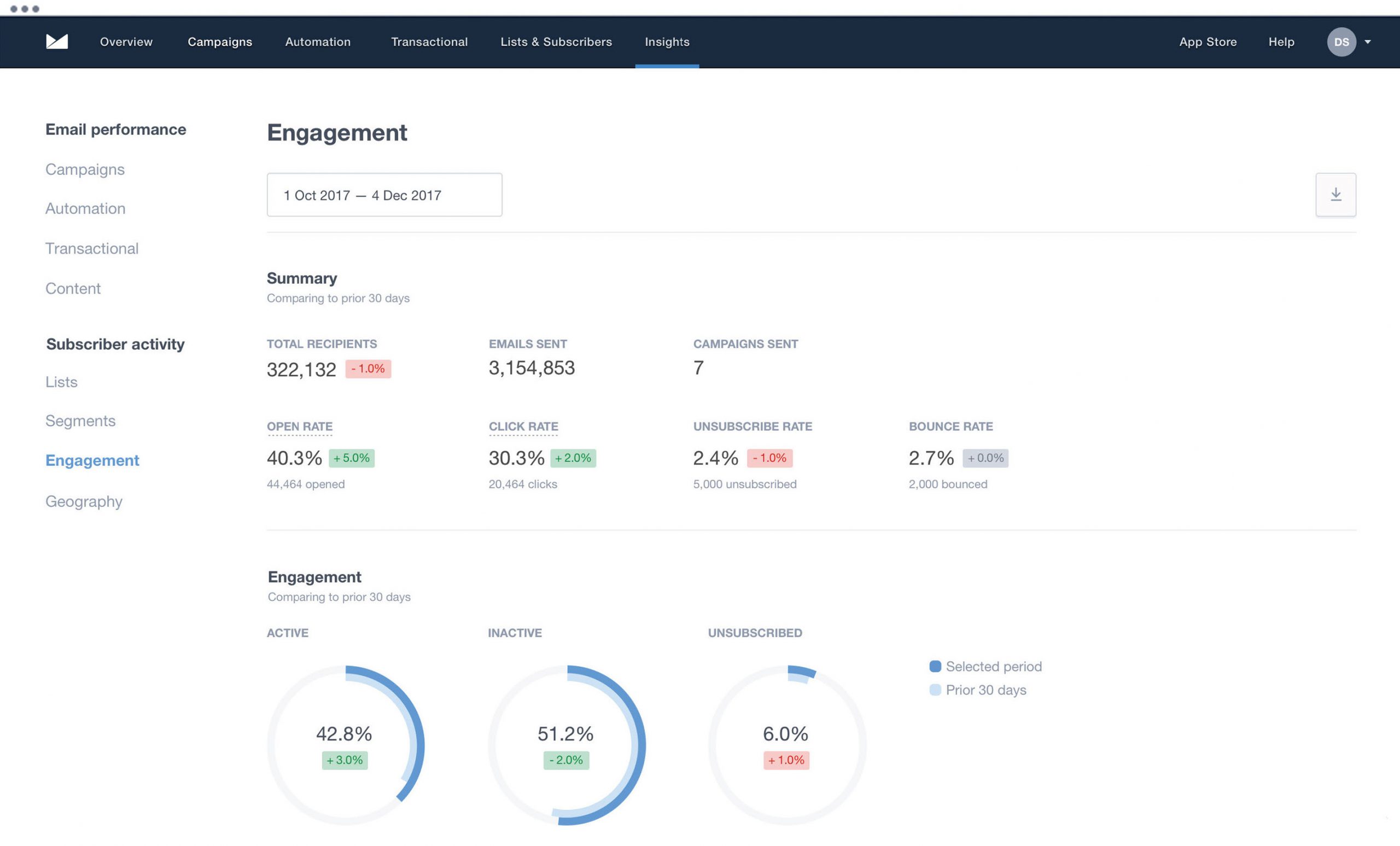 Product Features
Campaign Monitor offers powerful, easy-to-use marketing tools that will help your business take off.
Email marketing: Create engaging email campaigns that get results. Choose from hundreds of professionally-designed templates and drag-and-drop to put your email together in moments.
Marketing automation: Easily create personalized customer journeys.
Personalization: Using detailed lists and smart segments, your messages instantly drive more engagement and create more value over time. So it's not just email marketing – it's more like email between friends.
Contacts and segmentation: Create smart segments for even better results.
Link review: Campaign Monitor automatically searches your emails and flags any hyperlinks that might be broken or outdated for your attention.
Signup forms: Grow your email list, reach a bigger audience.
Analytics: Get a full analytics suite that gives you an aggregate view into the performance of your overall email marketing program.
Apps and integrations: Integrate your way to growth with a range of apps and features that expand functionality.
Product Details
Campaign Monitor is a powerful email marketing platform with drag-and-drop simplicity.
Create engaging email campaigns
Choose from hundreds of templates
Drag-and-drop functionality
Marketing automation
Personalization features
Contacts and segmentation
Link review
Signup forms
Analytics suite
Apps and integrations
Support
Instructions
Need help with Campaign Monitor? Contact us and speak with one of our experts about your email marketing goals.