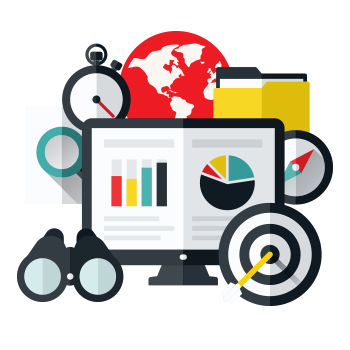 When your business website was last refreshed or redone, it gave a new look and feel that communicated that your company was fresh, forward thinking and effective. Does that perception still exist today? While an oil change every 5,000 miles can be effective for what you park in the garage, when it comes to websites, sometimes trading up for a new model is the right call.
So what questions should you be asking about your site to determine if it is still relevant in today's climate? We think there are 6 core areas you need to critically review to determine the effectiveness of your site.
Download Solodev's targeted white paper and take 5 minutes to learn the critical reasons it may be time for an overhaul.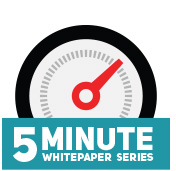 Key topics you'll find:
Adapting to a mobile customer base
The marketing technology landscape
Importance of a CMS platform
Proper brand representation
Solodev has the best-in-class engineering your organization requires.