Connect SEMrush dashboard with Solodev
With a simple integration, we combine SEMRush's powerful analytics tool with the reliability of your Solodev dashboard.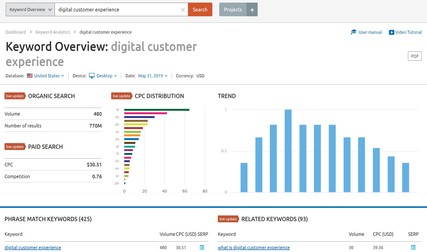 Review and evaluate content performance
See what content works best for your customers, and identify content trends to create new content that resonates with readers.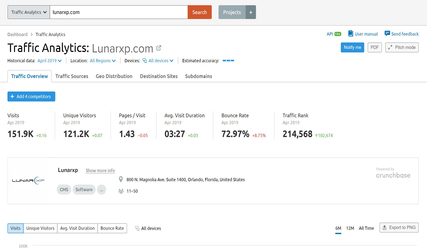 Track your website's ranking data in Solodev
Keep an eye on your website's overall performance to establish a plan on how to shape and improve your customers' digital experience.