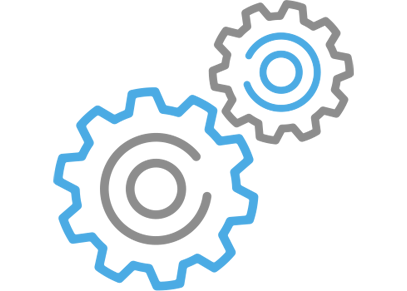 Start with a tutorial
Get down to basics. With just a few step-by-step tutorials under your belt, you can start building and launching like a pro.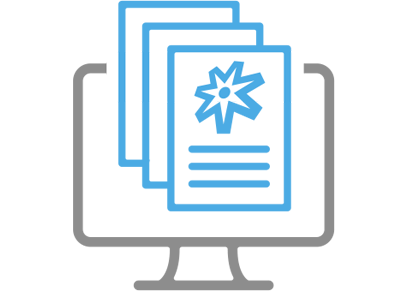 Use our documentation
Access 300+ pages of searchable code samples and step-by-step instructions that can guide you to an answer.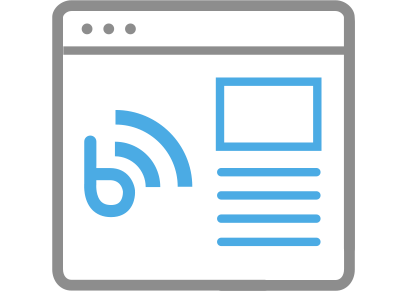 Read our blog
For Solodevs, by Solodevs. With hundreds of articles on a wide array of topics, you can get training, insight and support from our blog.