Customer Experience Management
Solodev makes it easy for you to deliver targeted content that connects with your audience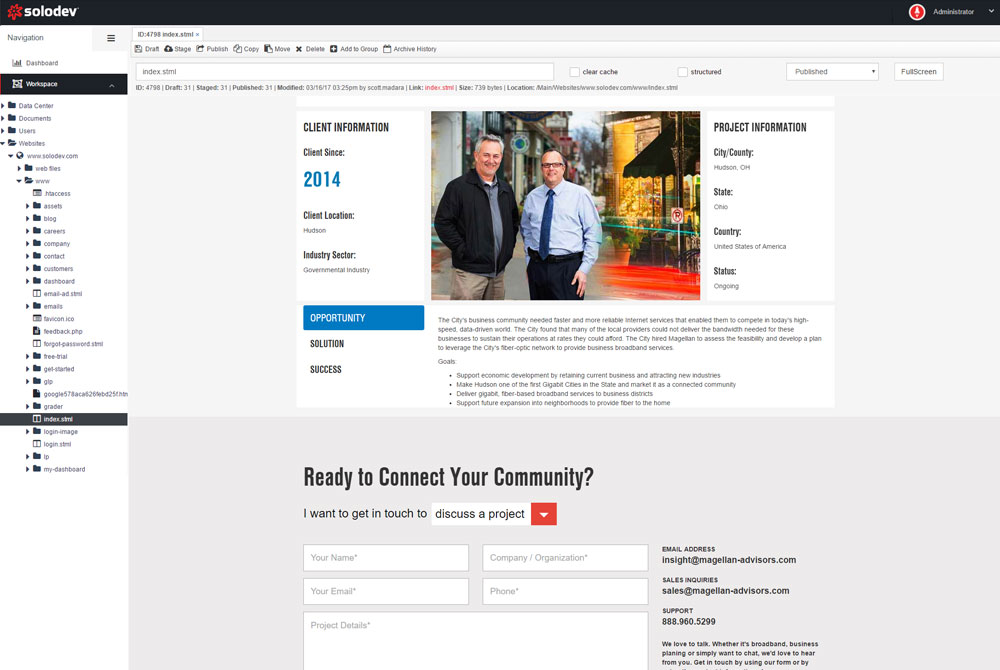 Personalize every web experience
Build an amazing digital experience and deliver targeted, relevant content based on the unique data of your audience. Schedule content, engage leads and optimize content.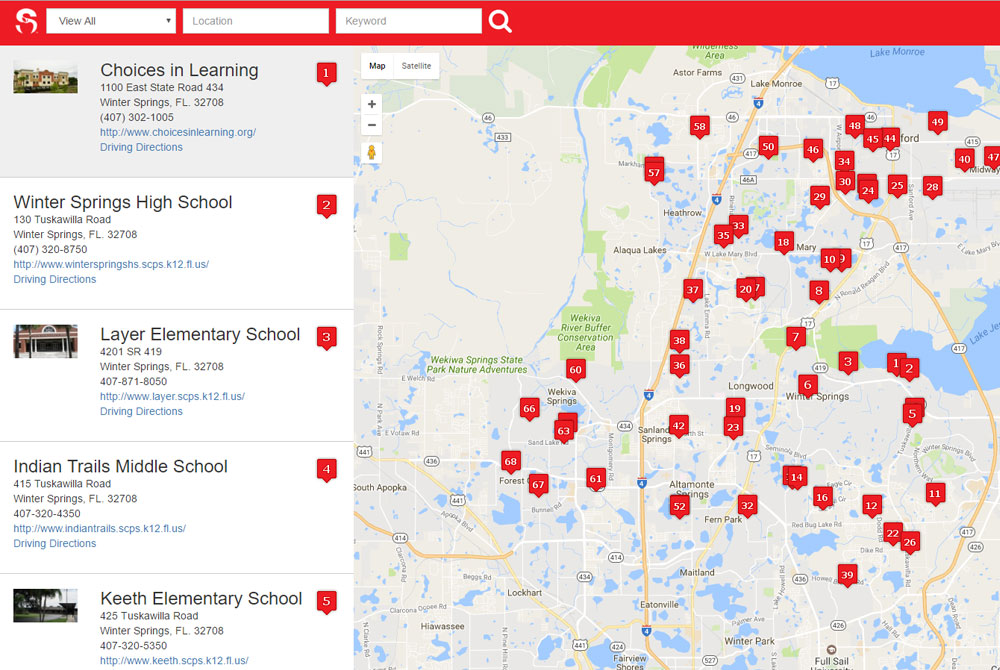 Database Driven Content
Give Data a Chance
Your data has a future. From Maps, Blogs, Analytics or an entire Social Network. Harness the power of real-time data with dynamic, database powered content. If you care about your data set it free. Finally - customer experience management that doesn't put your data in the corner.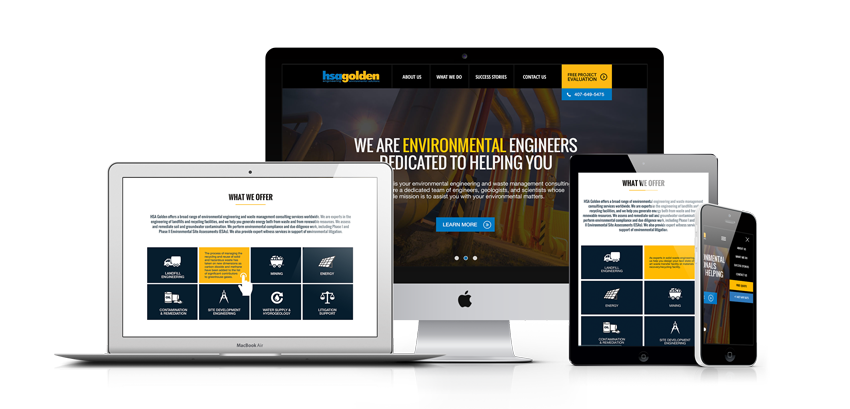 Mobile Optimization
Vive la mobile révolution
Imagine only speaking to half your audience. C'est impossible! Build an amazing web experience that renders perfectly on all devices. Très bien!!!
A/B Testing
Lab coat not included
You don't have to be a mad scientist to see results. Bust out those beakers and experiment with everything on your website. With definitive analytic results, you'll finally show them you're not as crazy as they thought you were.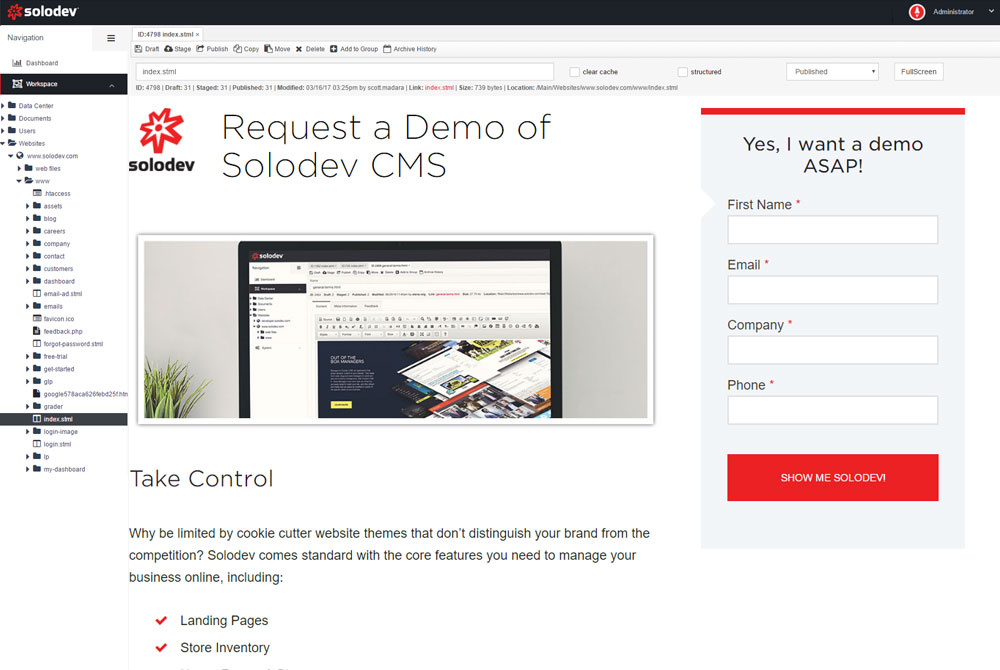 Landing Page Management
Make your landing pages great again
Design the landing page of your dreams and then simply fill out form fields to pump those little suckers out. Your landing pages will be the best in the world, they will be fabulous, your audience will love them. #TheRealSolodev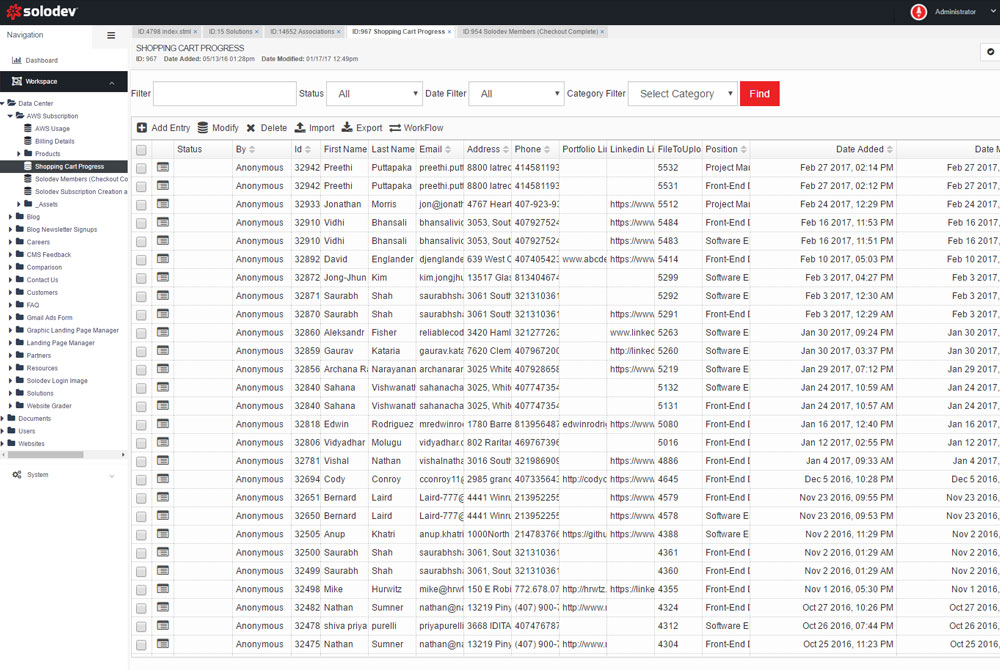 Lead Generation
Leave no lead or conversion behind
Digital is the new battlefield and you need the tools to win the war. Capture every lead with web experience management software that gives you the power to create custom digital experiences for any user on any device. Oohrah!!!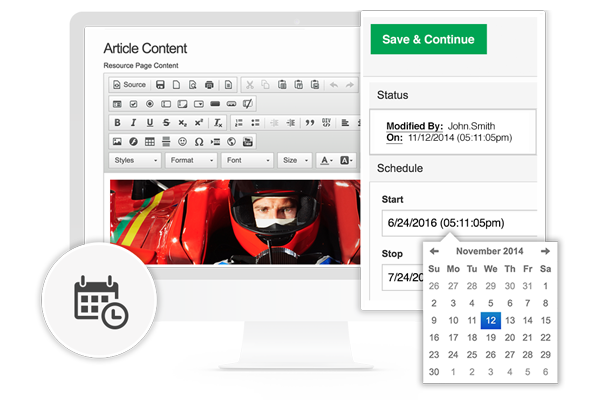 Content Scheduling
Never miss a deadline again
Schedule your content to launch in advance. Automate your publishing process so you can sit back, relax and let the robots do the work. Go ahead, put your feet up. You deserve it.