Solodev vs. Kentico: Comparison Guide for CMS Platforms
Get a real-world CMS comparison of Solodev and Kentico.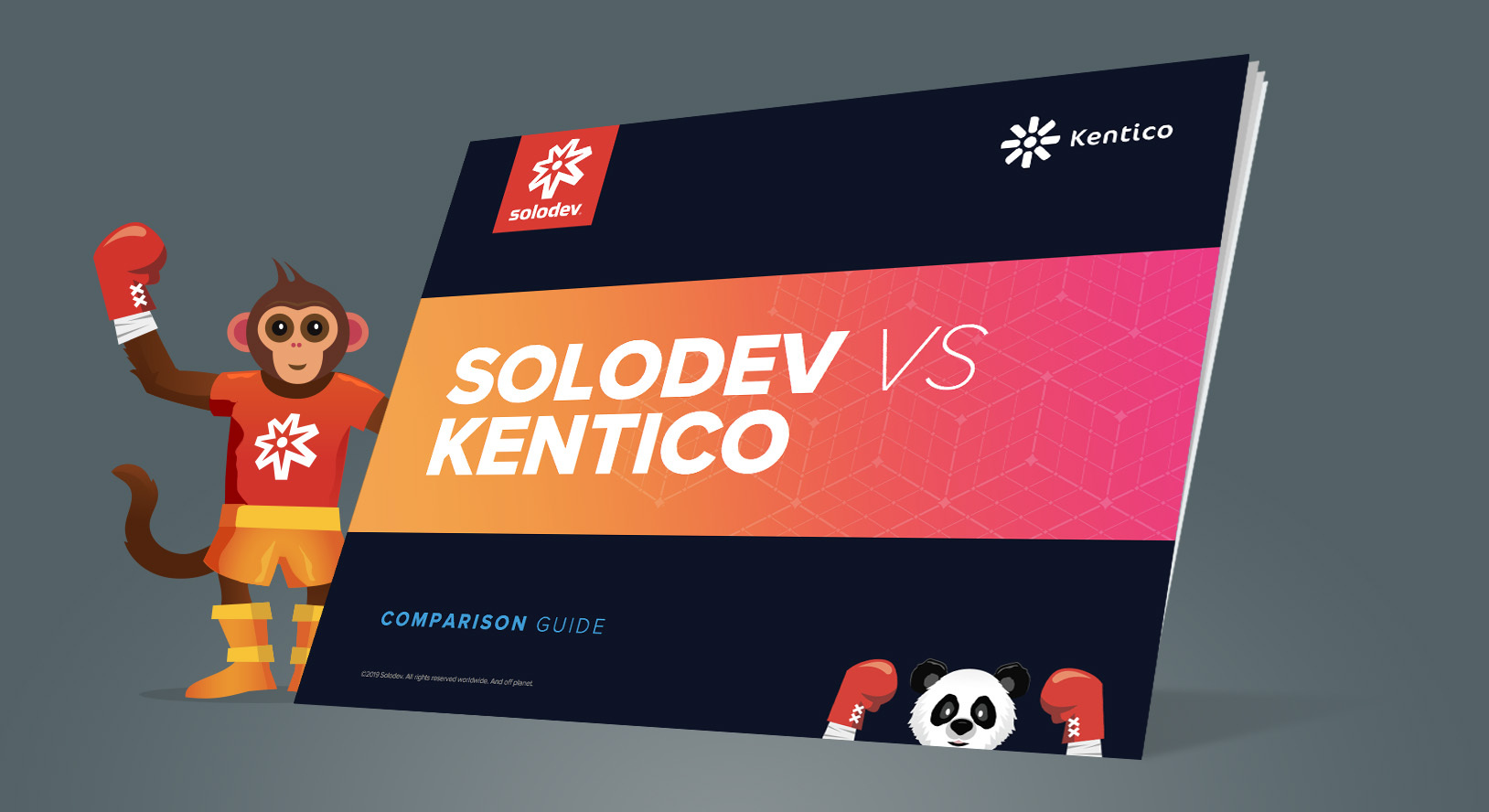 Both Solodev and Kentico promise your audience -- and your organization -- a superior experience online.
Kentico offers a one-stop-shop for content management, eCommerce and hosting, but does being a jack of all trades mean it's a master of any?
See for yourself why G2 reviewers ranked Solodev above Kentico's enterprise CMS solution in our comparison guide.
Discover the differences in:
Content management features
Best-of-breed integrations
Support and pricing
Hosting infrastructures