The year in stunning websites
A visual journey through some of the amazing websites Solodev's built in 2018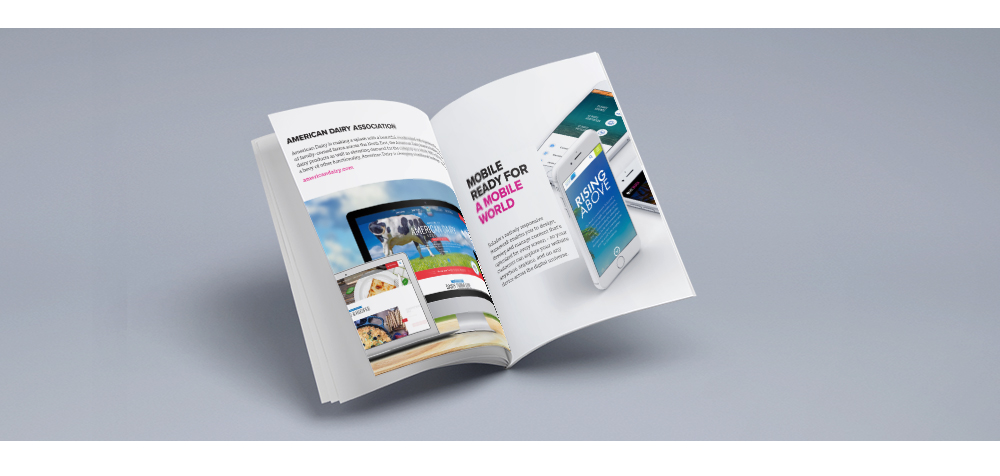 Software doesn't make a website. People do. People like you.
You are the innovators - the thinkers and inventors that keep breaking barriers and disrupting everything, never satisfied with the status quo. Always seeking to do more... to go further...
We believe everyone can be a Solodev: that one person can aspire to be more than they imagine. That one person can make a difference to a brand. Or a company. Or even the world.
That's why we built Solodev. Because everyone should have an amazing experience - whether you're a developer or a marketing professional. Our mission is to make the experience beautiful, seamless, and connected so you can keep building things on your own terms, exactly as you imagine it. Without limits.
Download our Web Design LookBook and see how Solodev's created some award-winning web experiences with the Solodev Web Experience Platform in 2018.