10 Critical Factors for Selecting a Future-Proof CMS
With hundreds of CMS options, how do you choose the right one? This guide will help.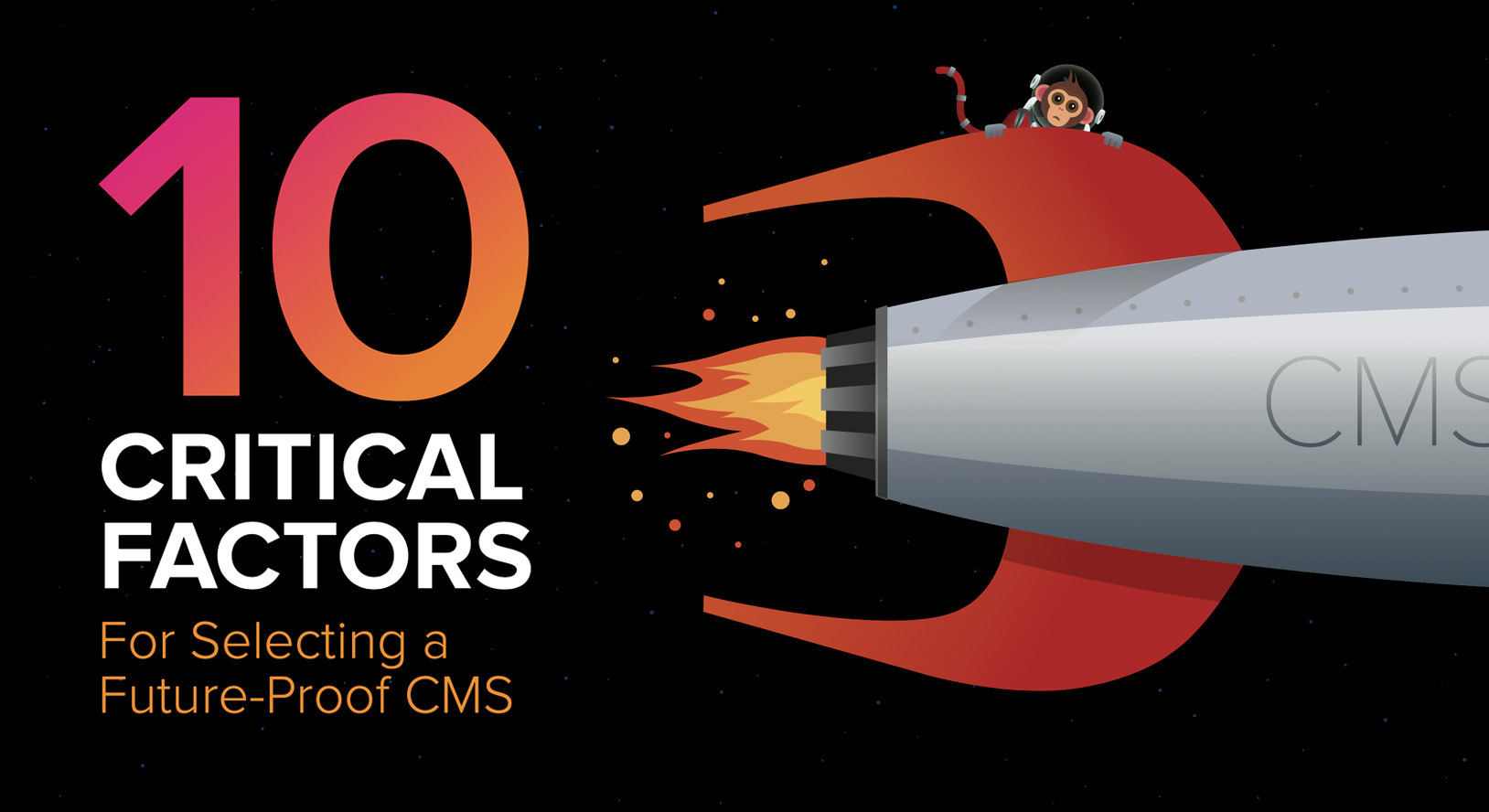 "How easy is it to use for non-technical admins? Is SaaS or On-Premise the right solution? Will our design be restricted by theme-based templates? Will our data be secure?" This eBook addresses the ten most critical factors to consider when selecting a CMS.
Get the answers!
This report is a comprehensive look at key criteria that you should consider when making your next CMS selection. We review the following factors and topics:
Ease of Use
Deployment Infrastructure
Design Flexibility
Third-party Integration
Security
There are many factors to consider when selecting a CMS - the last thing you want is to get stuck with one that doesn't meet your needs.
Download Solodev's FREE whitepaper to learn the 10 Critical Factors to Consider When Selecting a Website CMS.