Top Five Google AdWords Reporting Scripts
---
You can use AdWords scripts to automate common procedures or interact with external data—for one to many AdWords accounts.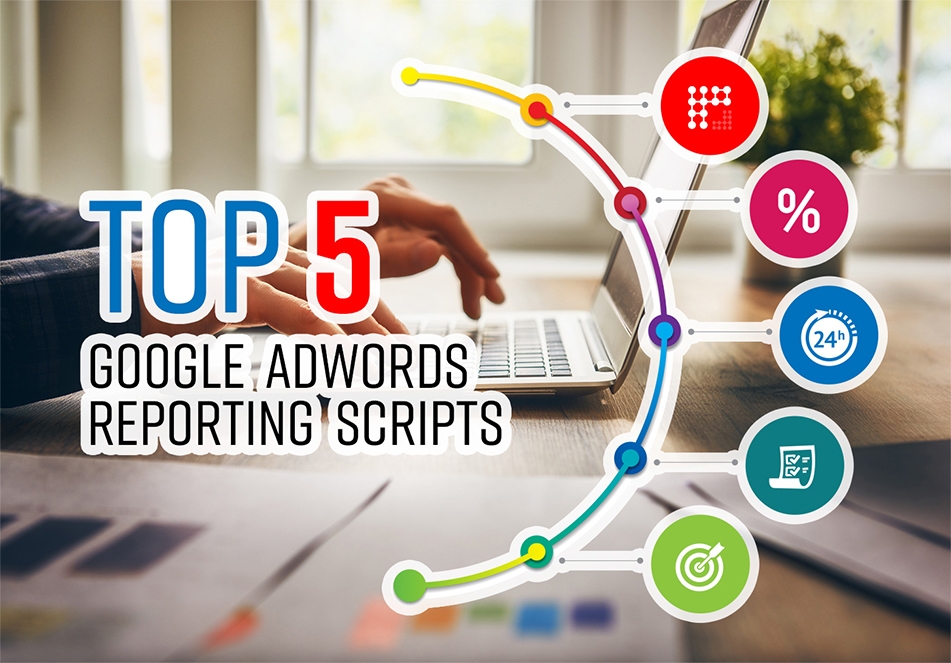 If you're a PPC aficionado like myself, you're always looking for ways to find the best reporting tool for your PPC campaigns. While AdWords does have reporting capabilities, there are scripts out there that can take your reporting skills to the next level.
AdWords scripts provide a way to programmatically control your AdWords data using simple JavaScript in a browser-based IDE. You can use scripts to automate common procedures or interact with external data—for one to many AdWords accounts.
If this is your first try at implementing scripts, look at Google's explanation of what scripts are and what you are able to accomplish with them. Basically, Adwords scripts provide a way to control your data using JavaScript. You can automate common procedures with Adwords Scripts.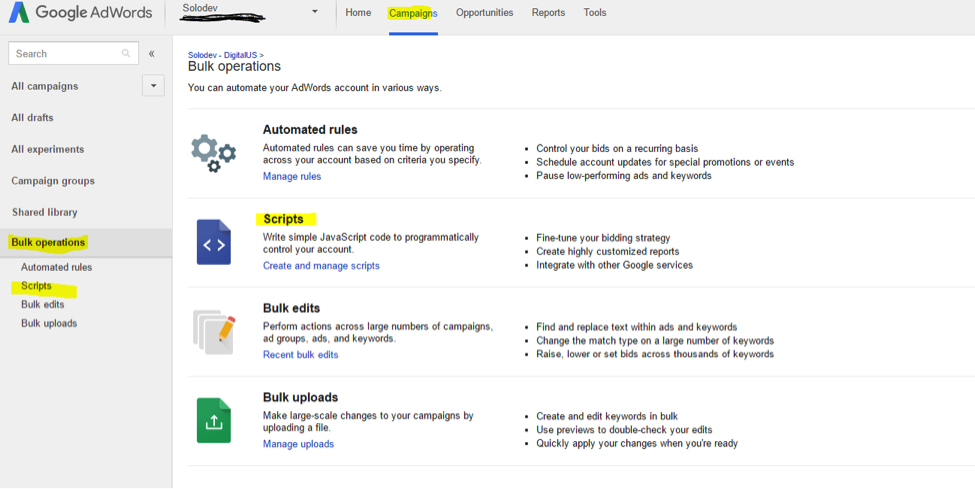 This script makes it a lot easier to see data patterns and heat maps are a great way to gain insight into how website visitors behave on your website. This script takes the metrics of your choice, totals them from each hour of the day, and places the results in a Google Spread Sheet. You can get helpful insights as to which hour of the day you receive the most impressions, conversions, and clicks on your ads. Adjust your bids accordingly to maximize your ad's performance.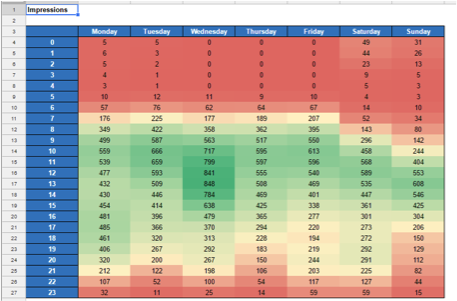 ---
Quality score has an impact on the cost per keyword so knowing the historical quality score of your keywords is very important. Having a quality score above 5 decreases cost per key word as much as 30%

---
Sometimes things happen, websites go down or the type of payment you use for your account expires. This little handy script emails you a brief snapshot of hourly spend, impressions, and clicks. If you were to get an email with all those metrics marked as zero, then there is a problem.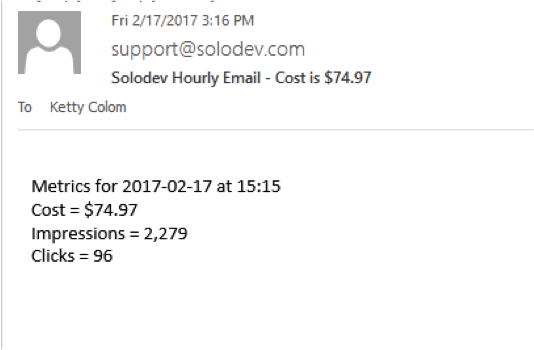 ---
If you are limited in resources or do not have a tool like Dashthis to do your reporting, you can easily use this campaign and keyword performance report. It gives you the campaign performance for the past 7 days, month to date, last month, and keyword summary for the past 7 days with a daily keyword performance report for the past 7 days as well.

---
This uses Google sheets to track monthly projections. It's a good way to keep track of your data month-to-month. It's also a great way to get an idea of how you will expect to perform based on the previous month's data so you aren't going into the new month blind.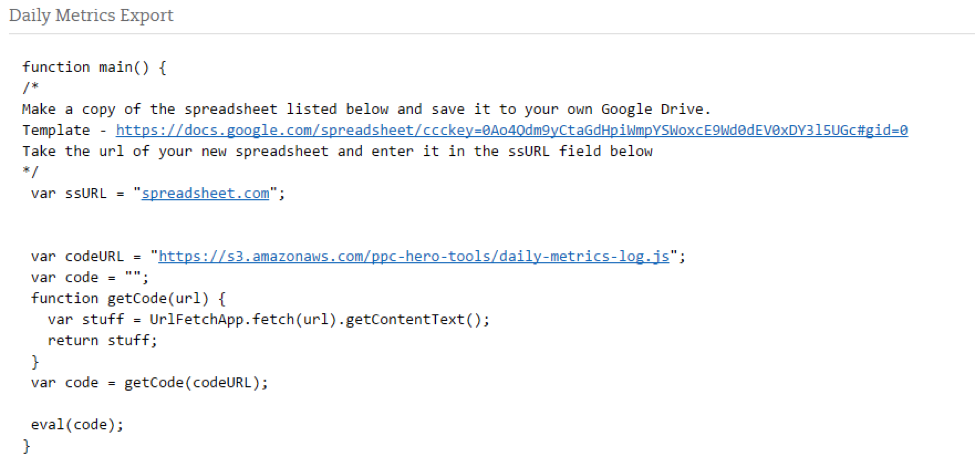 These are by far my favorite reporting scripts for peak AdWords optimization. If you have one that you'd like to share, feel free to comment below!